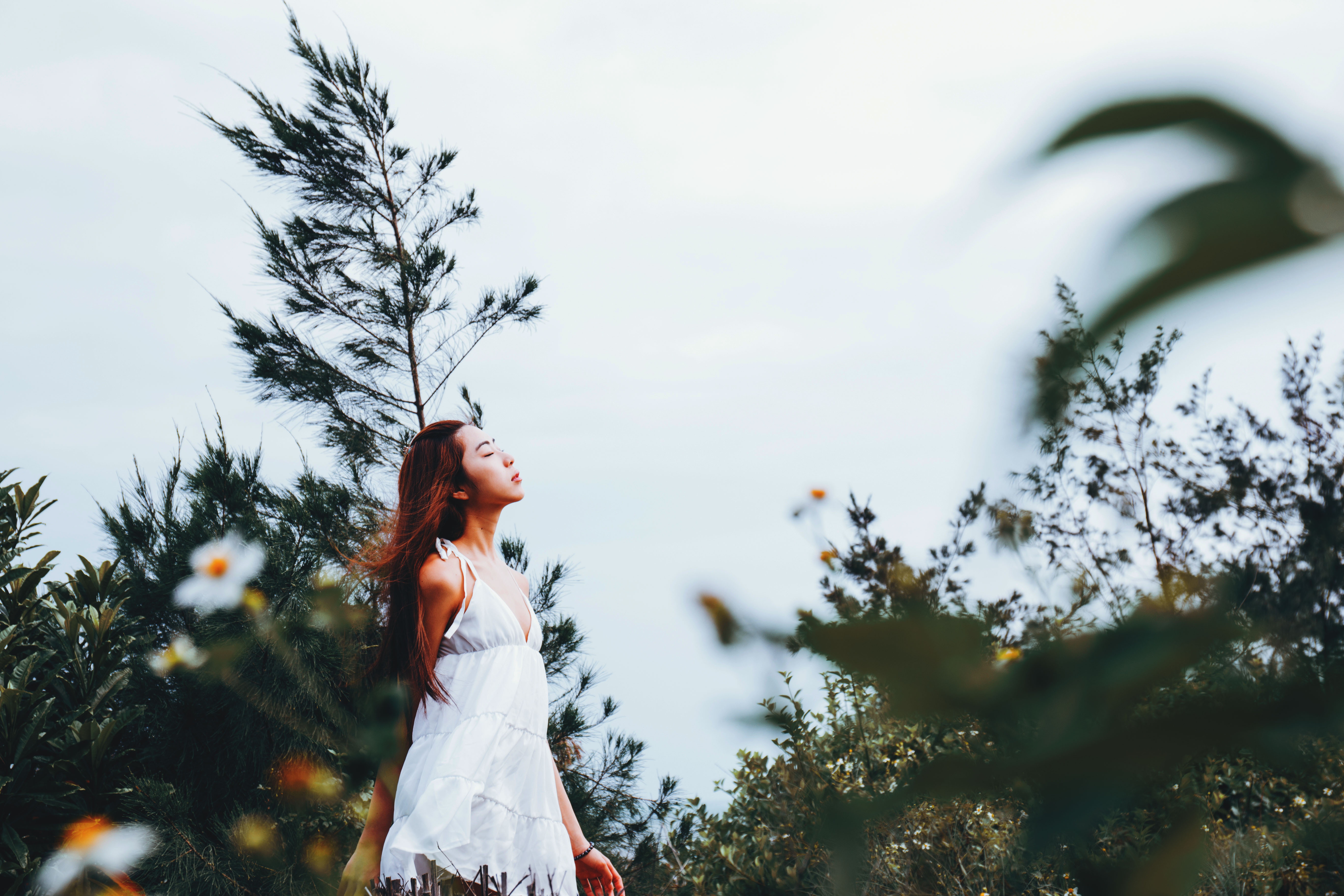 Daily days
It came to me as I was going about my daily tasks… The mundane things, like tidying up, putting the good china away, doing laundry, and changing the sheets. Not only the every day Monday – Friday things, but also packing for a wee getaway with some friends or going to an event, or…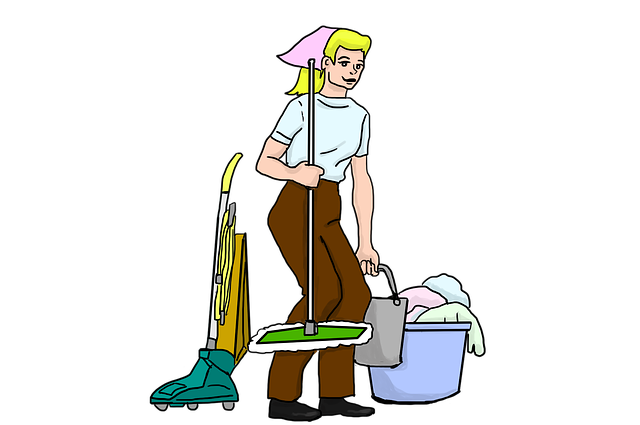 For everyday
The the Resurrection isn't only for the catastrophic, for comfort in sorrow and hope for the future. We feel the pang of need quite strongly, to be sure, in facing those challenges. Yet, the daily grind we face – getting up, going to work, caring for the children, grocery shopping, doing other errands, going home and doing chores, and then starting all over again the next day. Sometimes, it just so, well, ordinary.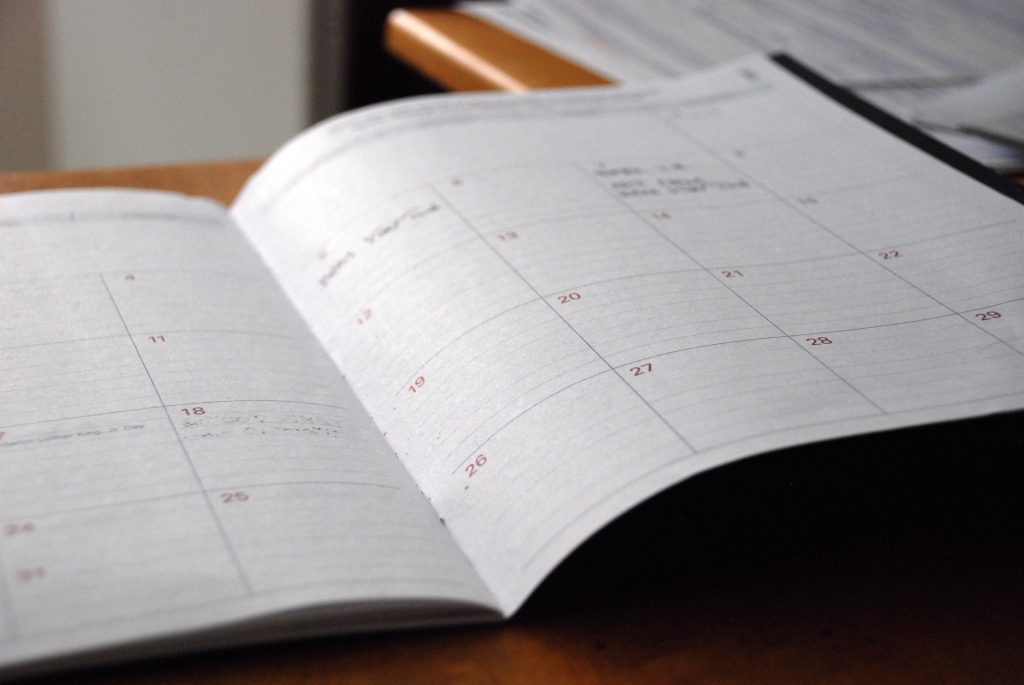 The traditional Liturgical Calendar in fact, calls the times between celebrations, "Ordinary Days."
Resurrection power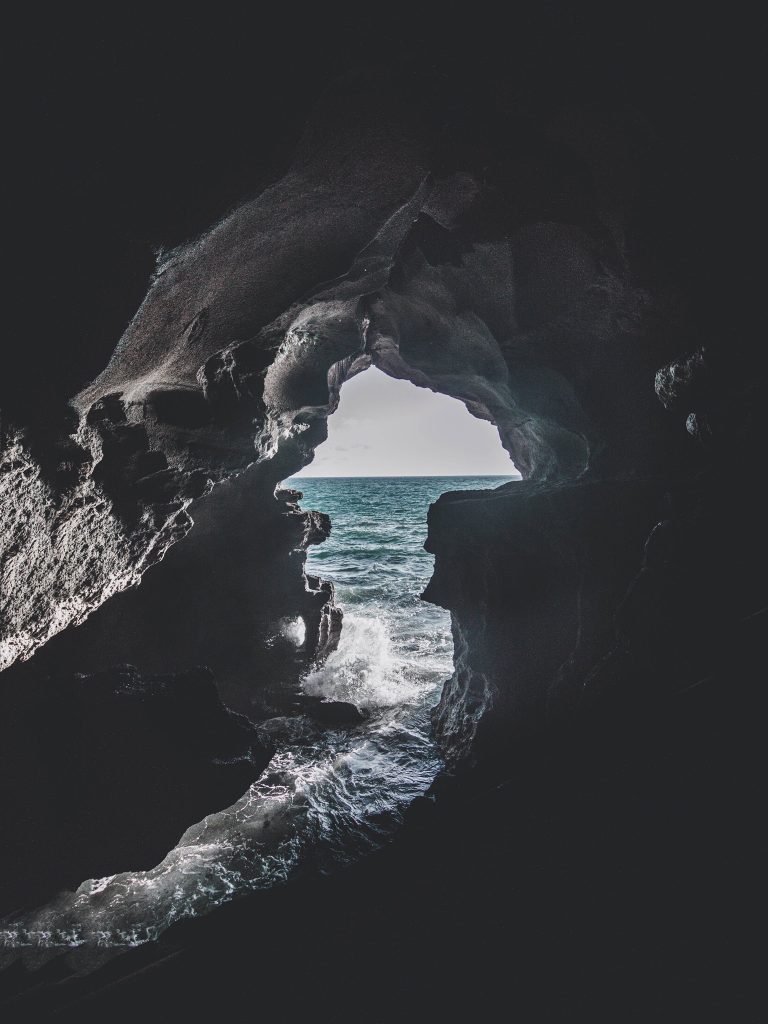 We need Resurrection power to walk by the Spirit and not by the flesh. To choose each moment to live by His grace and through His strength. To live our everyday lives, these ordinary days walking with our Risen Saviour.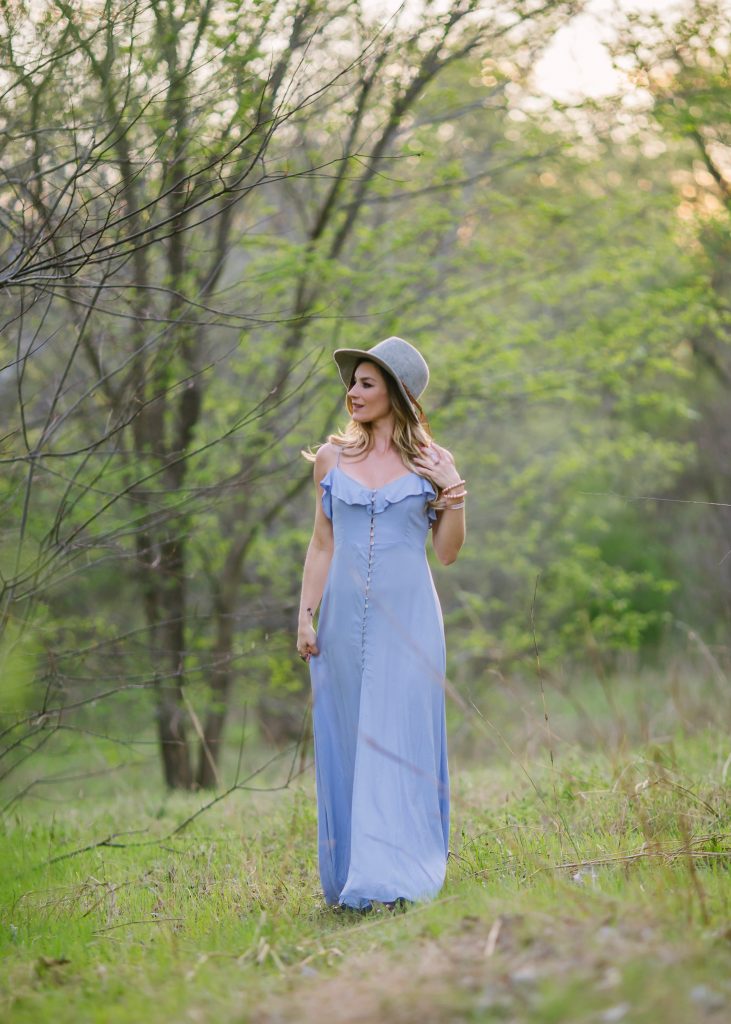 And whatever you do, in word or deed, do everything in the name of the Lord Jesus, giving thanks to God the Father through him.

Colossians 3:17 ESV


Christ is Risen.
He is Risen, indeed!
Alleluia.