I sit here in the zero gravity chair, tipped back, eyes half mast, drowsy, somnolent. Drifting, floating on beauty.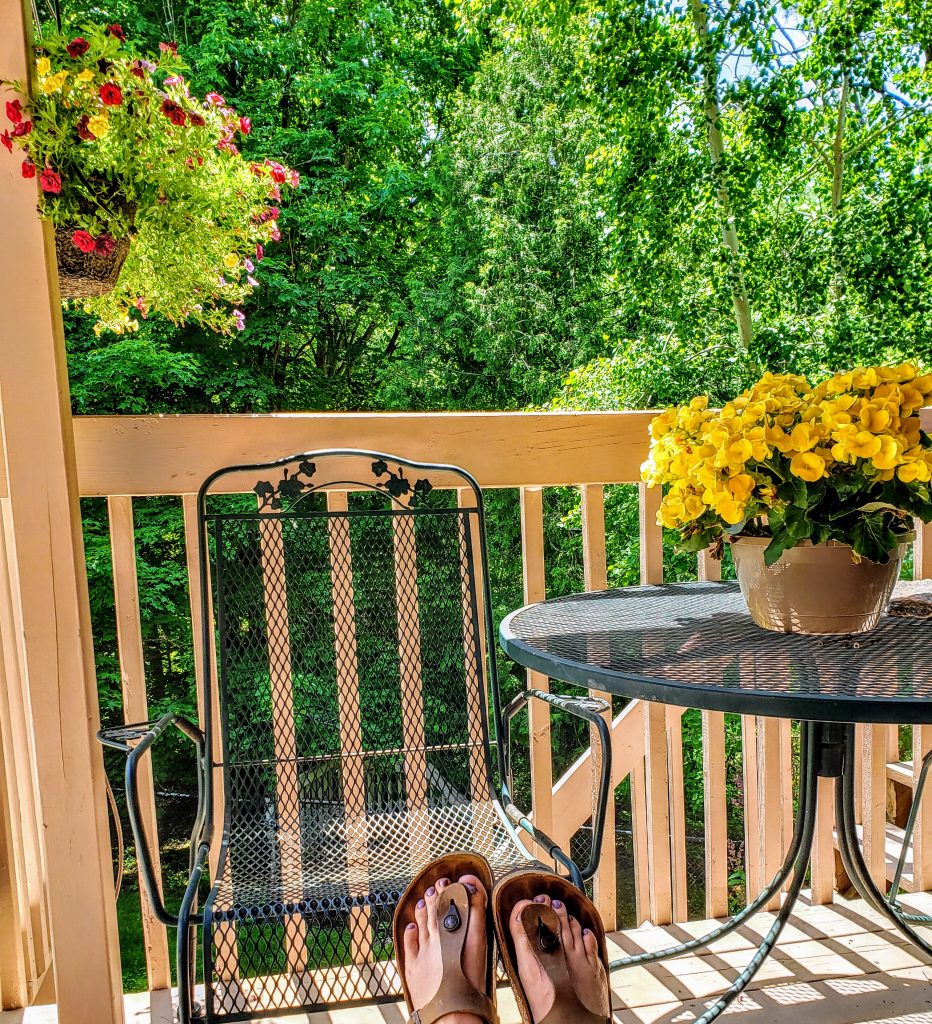 I want to eat the day, swallow it whole. Let it sate me. Be so full of sunshine its beams shoot like stars out of my eyes.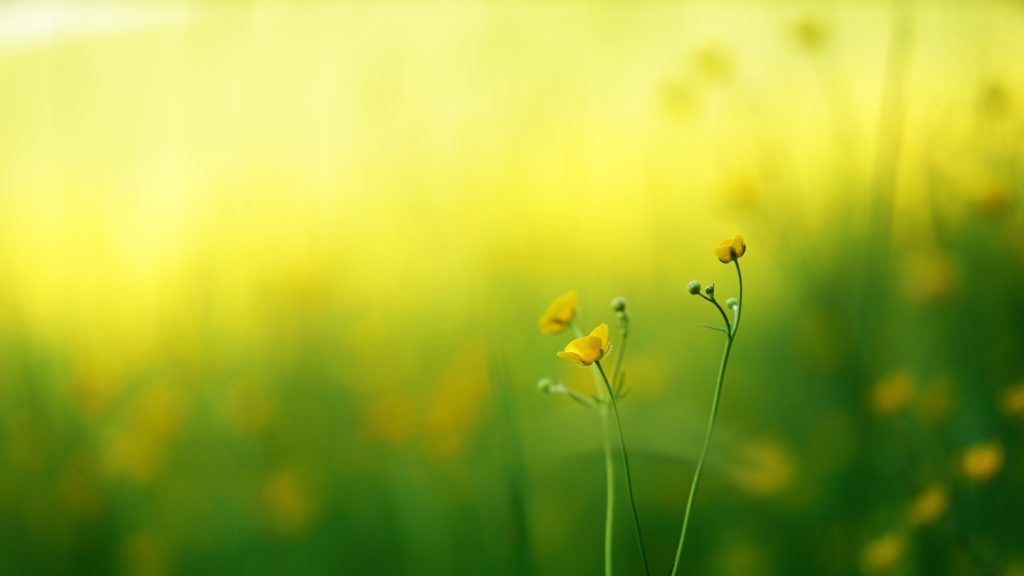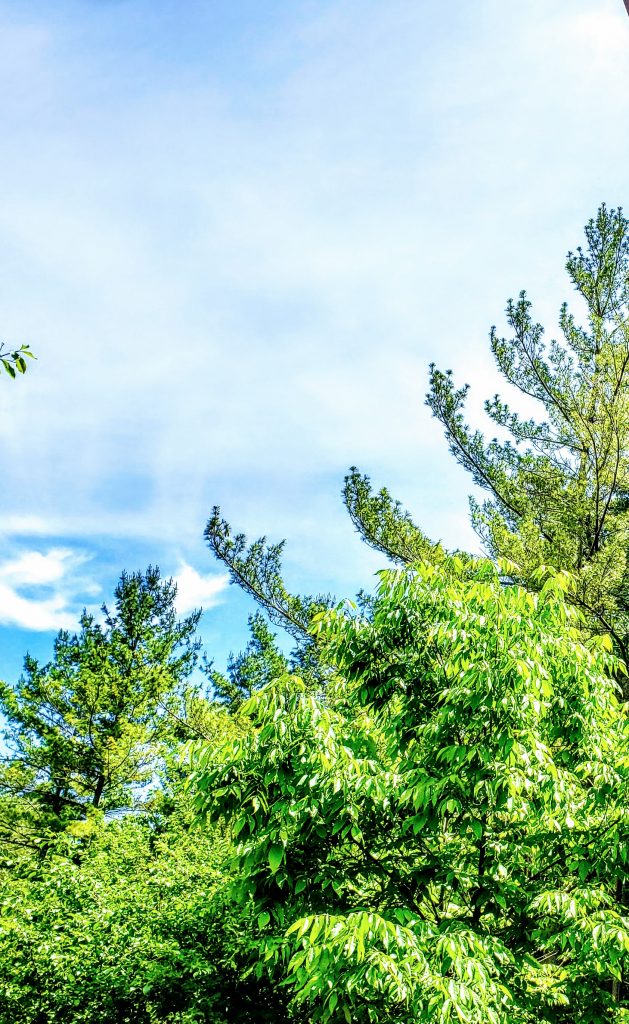 Take in the fragrance of lilac, lately bloomed. Breathe in its delicacy, mauve blossoms dripping like jewels on a lovely lady, sparkling and catching the light as a prism.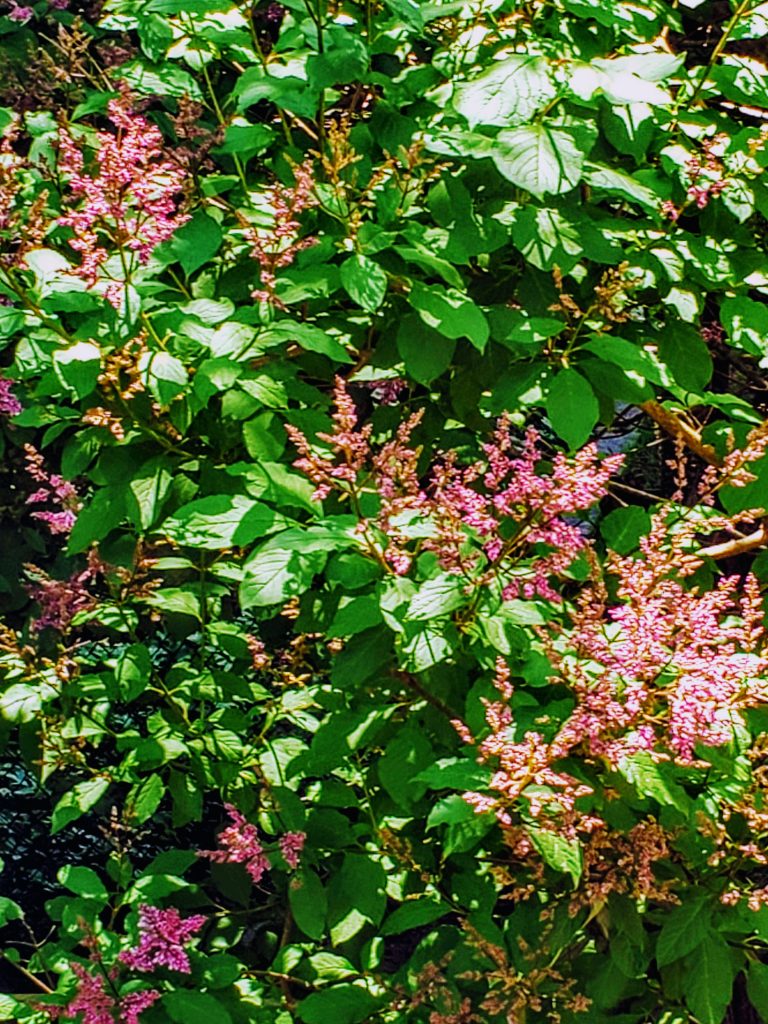 Listen to the burble of the pond telling tales of secret nights, and lazy afternoons. And birdsong, nature's orchestra; crescendo and quietude, all at once lulling and then thrilling.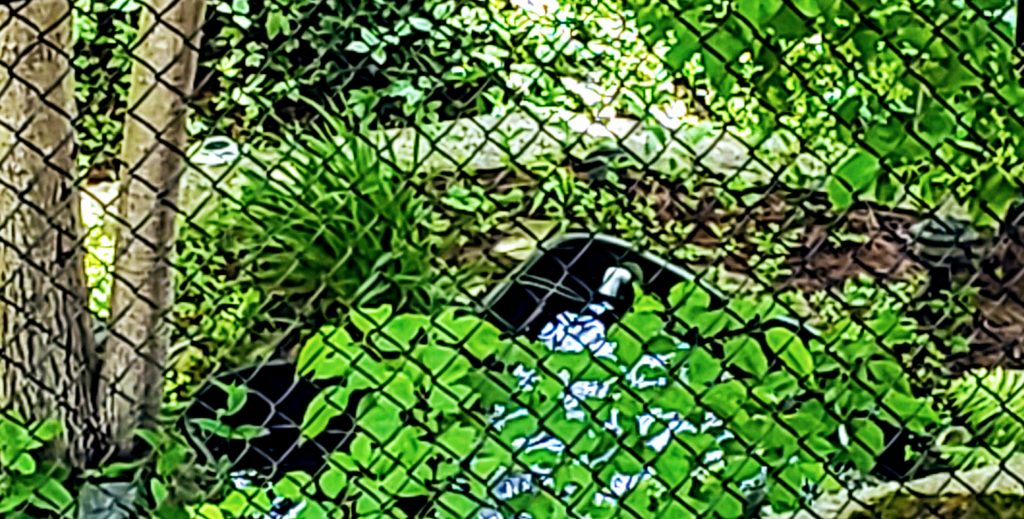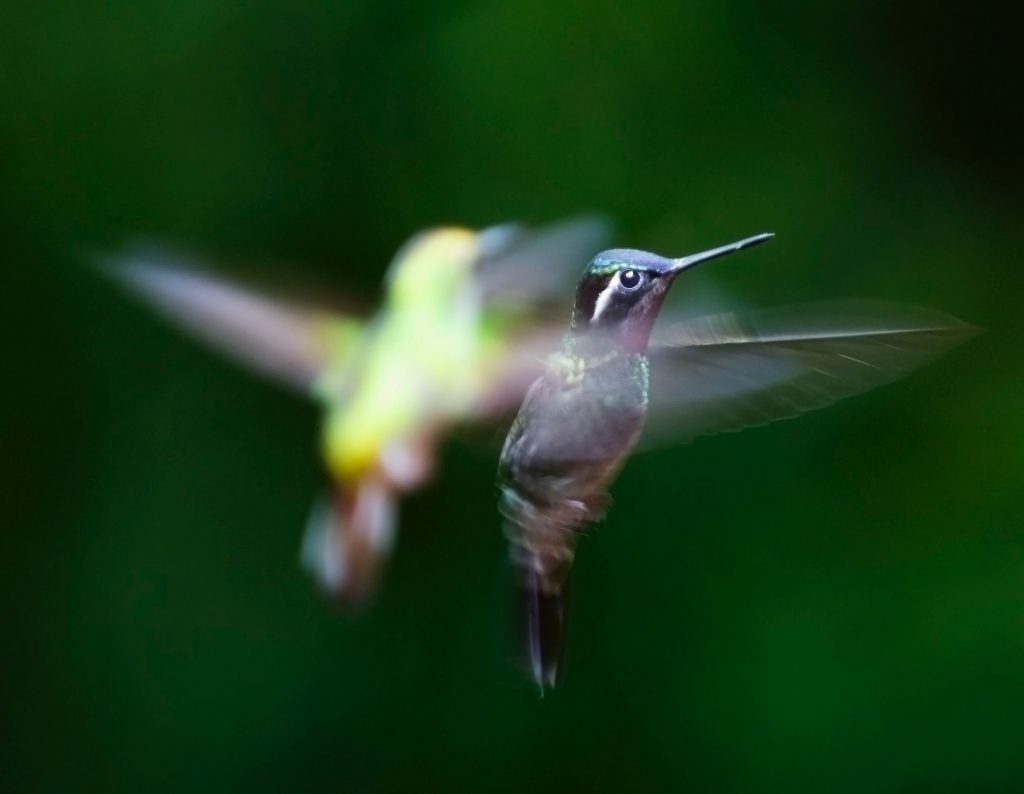 Here, a refuge from strident city, from siren and highway. From the hustle and bustle. The frantic errands needing attention. Relief from the phone's shrill call, the computer's endless interruptions. No buzz of lawnmowers. No pounding the nails of relentless improvements.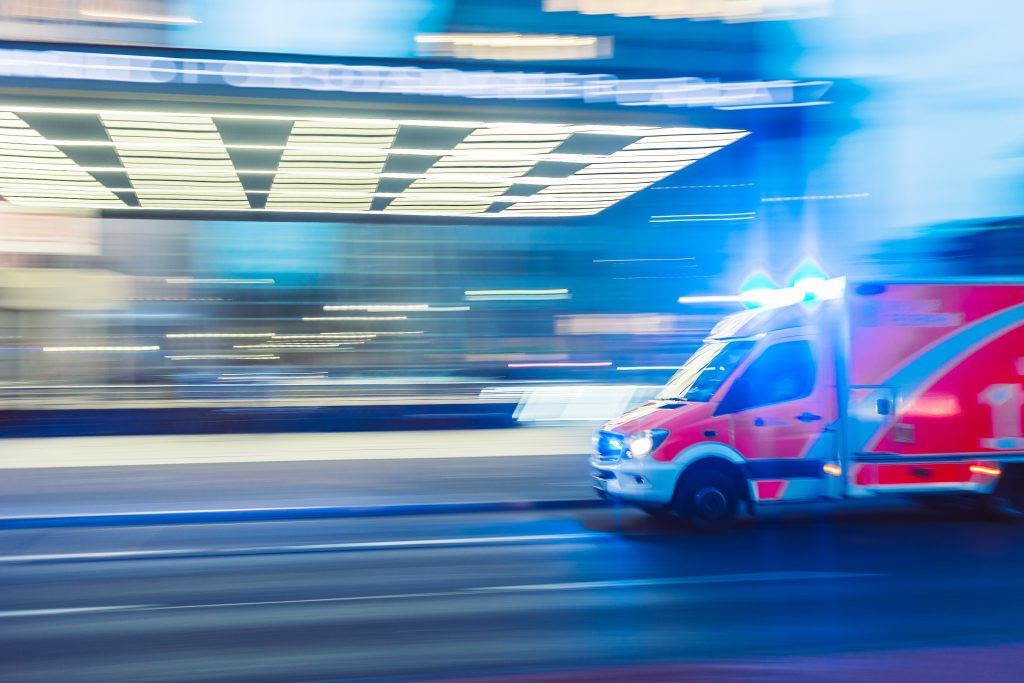 Only the sounds of a bumblebee, the rustle of Trembling Aspen, the flutter of bird dipping and twirling. Watching the silent caress of butterfly wings colour the world with fragile loveliness.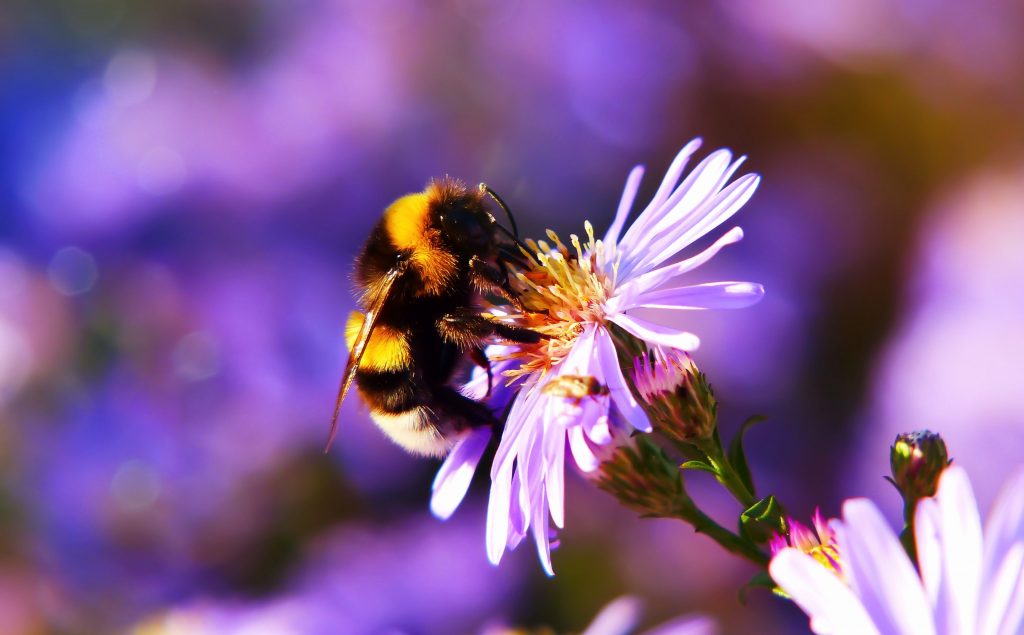 And the quizzical company of my furry friend. A gentle presence, cold nose and soft comfort. Warmth, content to be with me, now, no rush or hurry.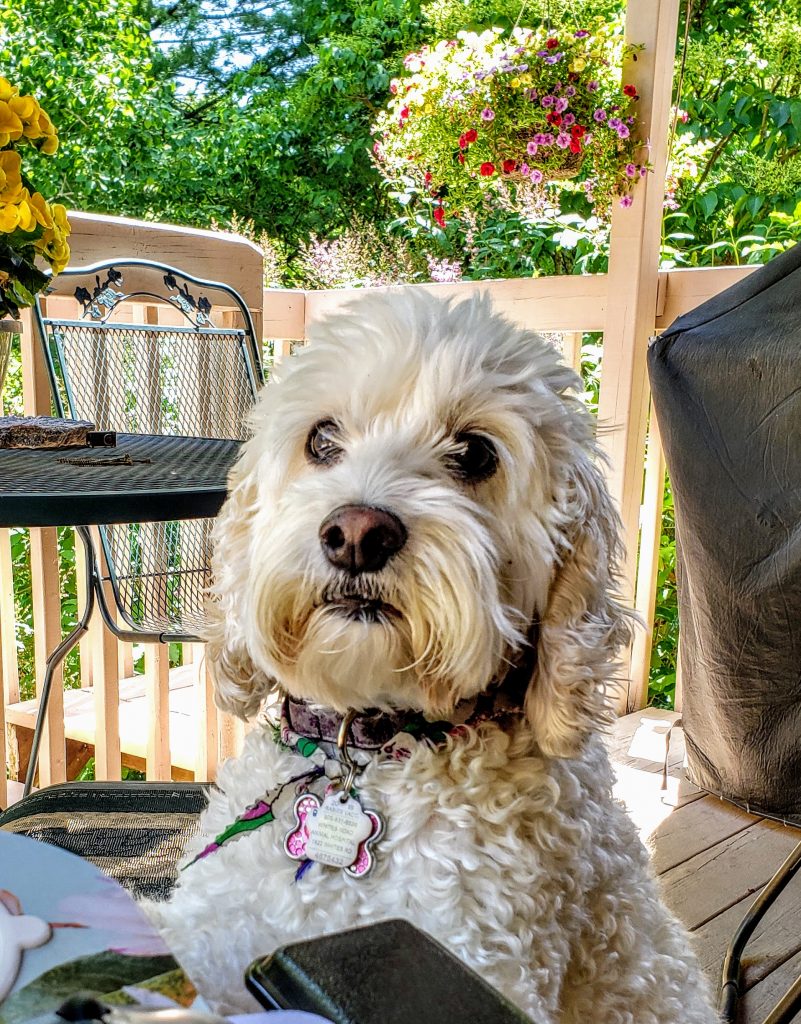 This reprieve, this bliss; a gift. A reminder – live each day, savour the moments. Count the wonders and notice them. Soon enough the roar of the neighbor's mower starts, and the responsibilities of life call.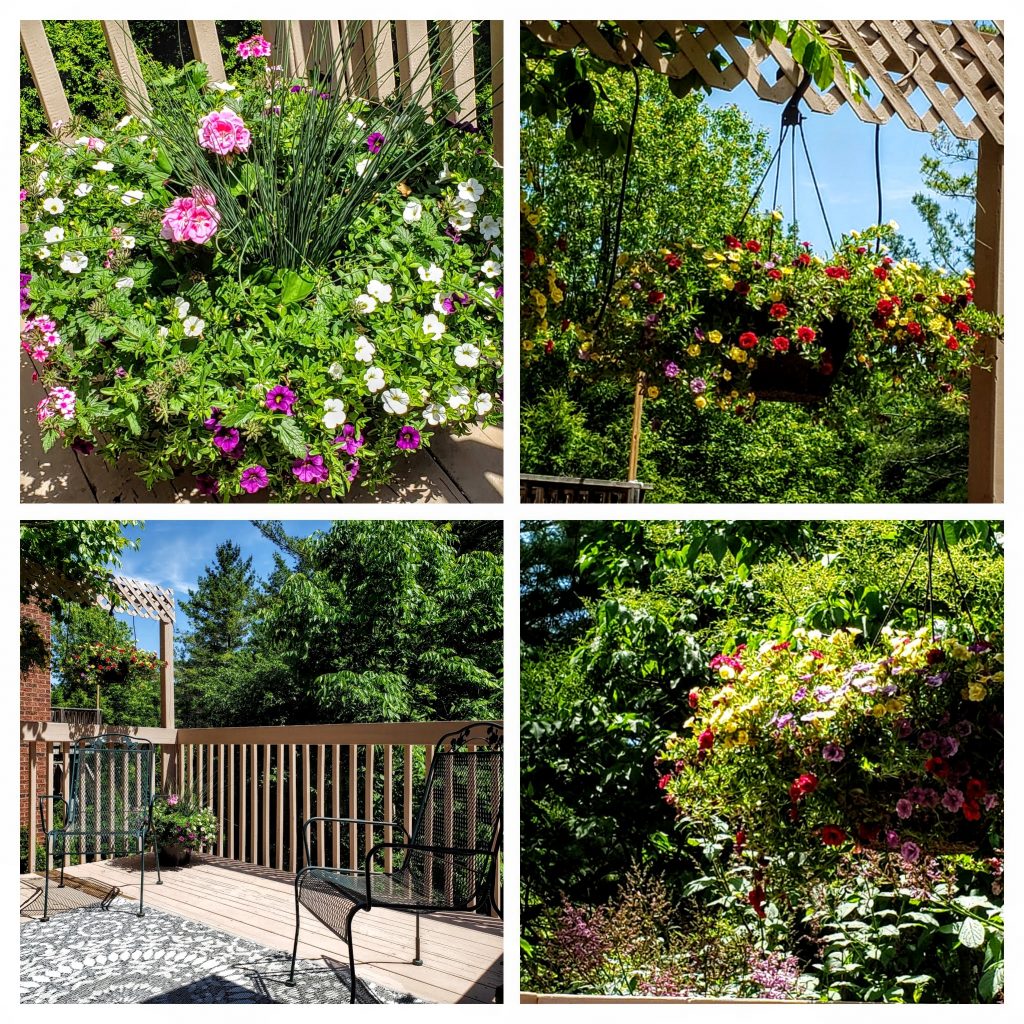 But for now:


On the glorious splendor of your majesty, and on your wondrous works, I will meditate.


Psalm 145:5