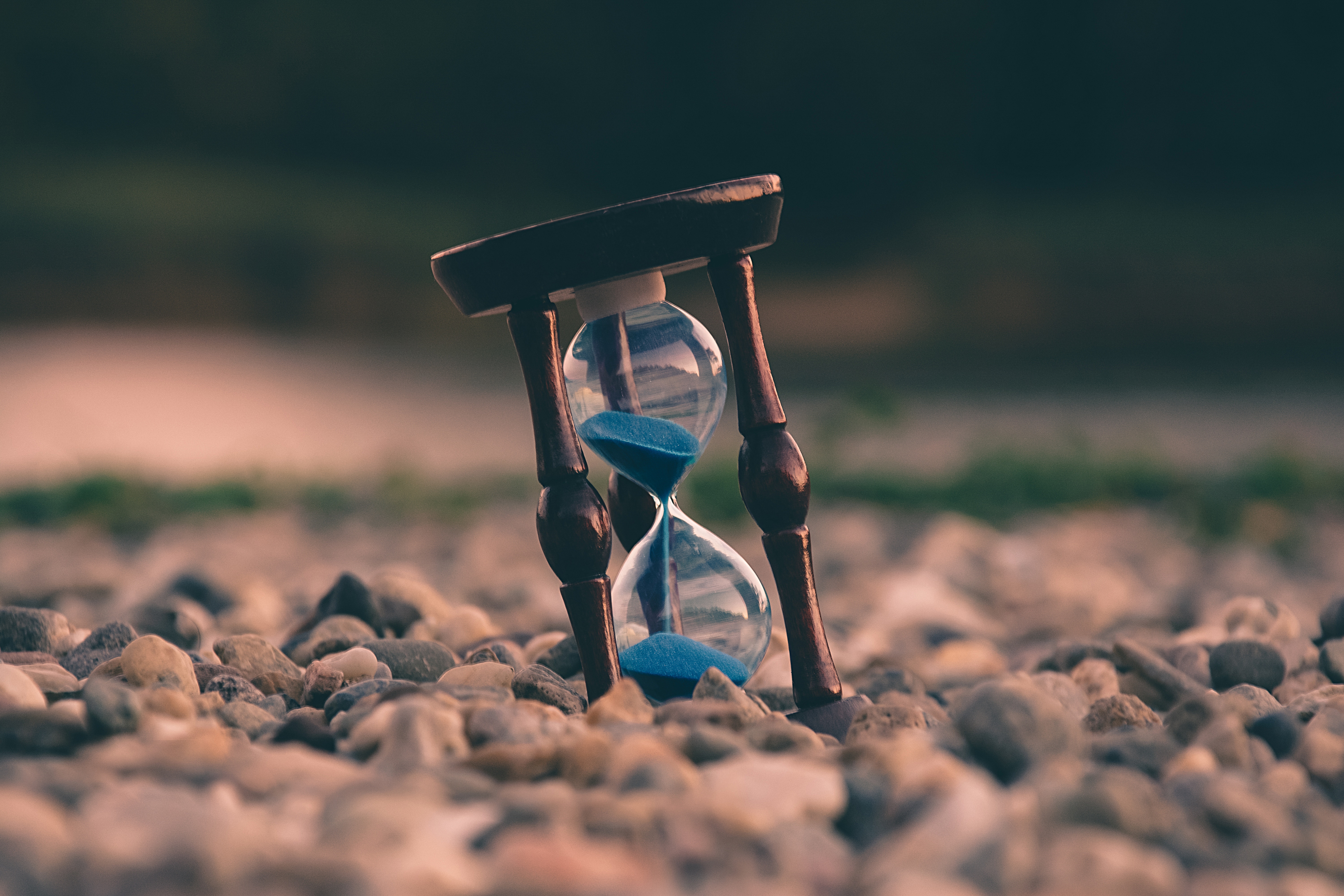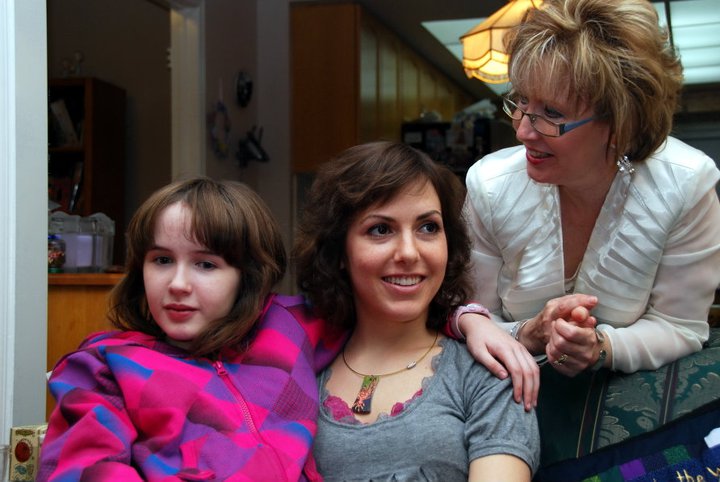 Seven years ago on May 19th, my beloved niece, Seana passed from this world to the next. She had Ovarian Cancer. She was only 31 years old. We found out she had cancer in the fall of 2006. She was valiant and brave, fought the cancer with everything in her. Years passed, and the end was approaching. In May 2012 she went into septic shock, went into a coma, hovering…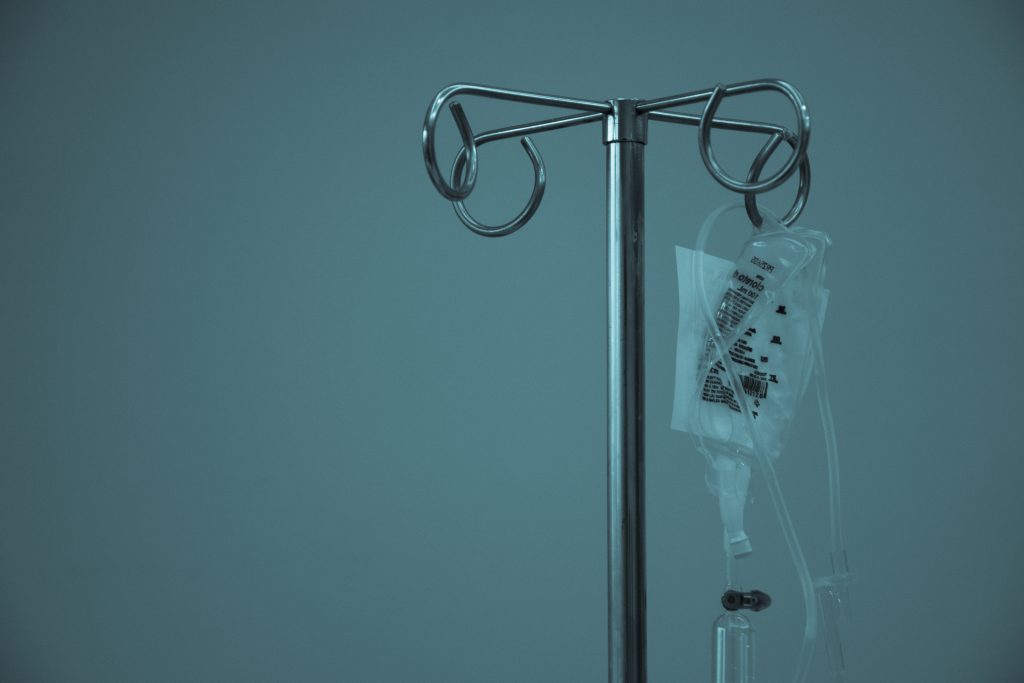 As always, this time of year brings heartache more closely to the surface, love and longing, co-mingling. We miss Seana, so very much. Over the next while I will share the thoughts that I recorded during the time before and after Seana's death. I invite you to join me as I share what was on my heart, and also pay tribute to my niece, and to her family.
How much more agony
can her precious
body
take?
How much loss
can one
by one
we bear?
Not only the
dying body of
our beloved.
Slowly, oh so
very slowly
wasting away.
Her to trip
to glory,
stripped of earthly
glory, of any
finery;
characterized
by pain beyond
endurance.

Our bodies,
we who wait
while she
travails between
earth and heaven;
our bodies too,
wracked with
sorrow and grief
display their
limitations.
Our grief etched
scathingly in
our muscles, our
heads that pound,
our stomachs that
twist.
Our minds that
circle round and
round and round
again.
This one
whom we love
so dearly
her death
so dreaded,
yet now
strangely expected,
longed for even.
Enough pain,
enough.
How to endure the
suffering as
the family writhe
in the grip of death.


We wish for her
sweet release from
the torture of
day after day
unrelenting pain.

We long for her
to reach the arms
of Jesus,
to be as she was
so gloriously created –
whole
once again.
This time completely
fully,
alive,
no more pain,
no more tears.

And finally,
done forever
with death.