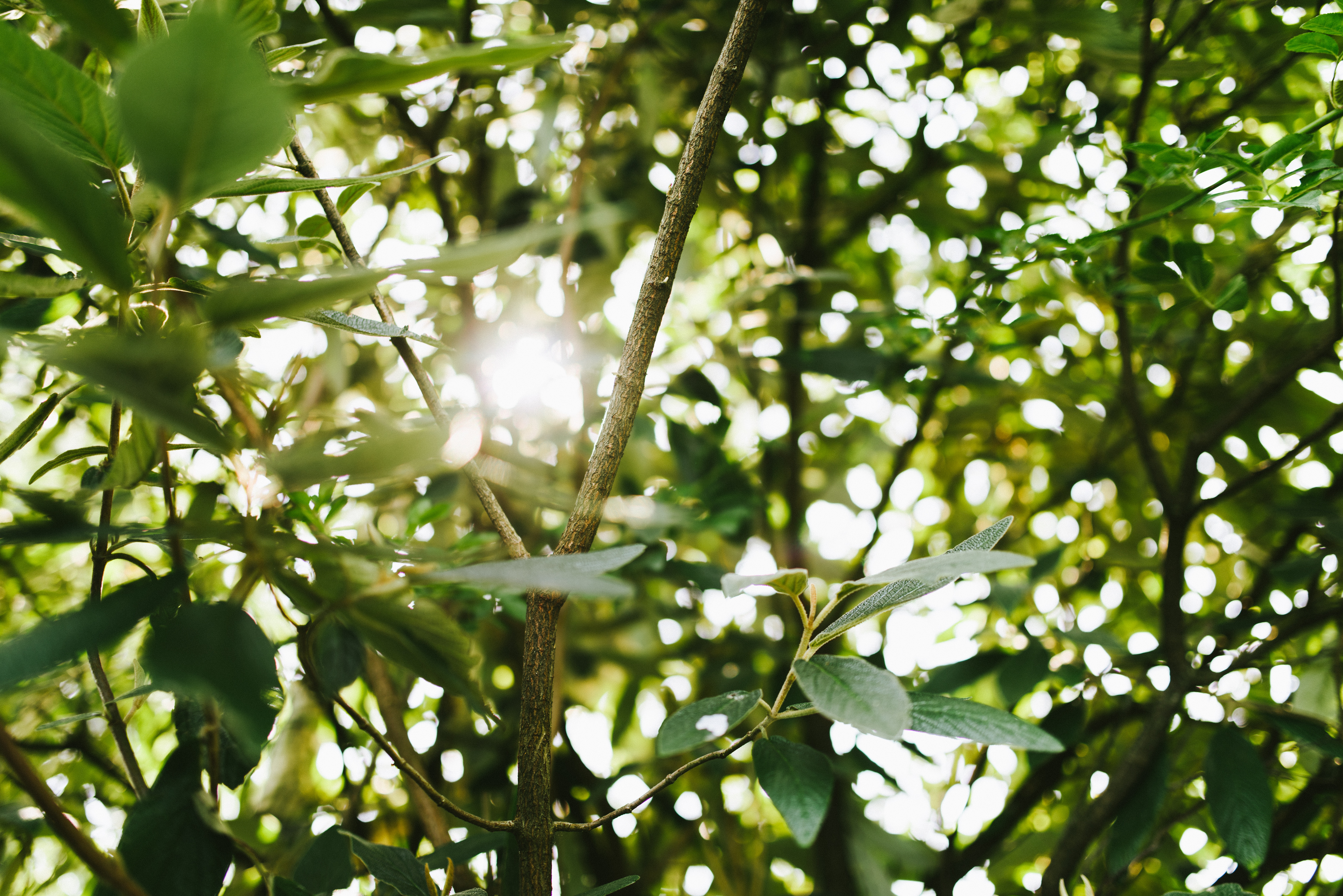 I love the green leaf, fresh unfurling just outside my window. Hope, it breathes. Green, it comes again. Always again.
No matter the bitter, chilled, frozen winter. Life lives after death. Death so frigid, steals our breath, knocks us down. Life forever changed.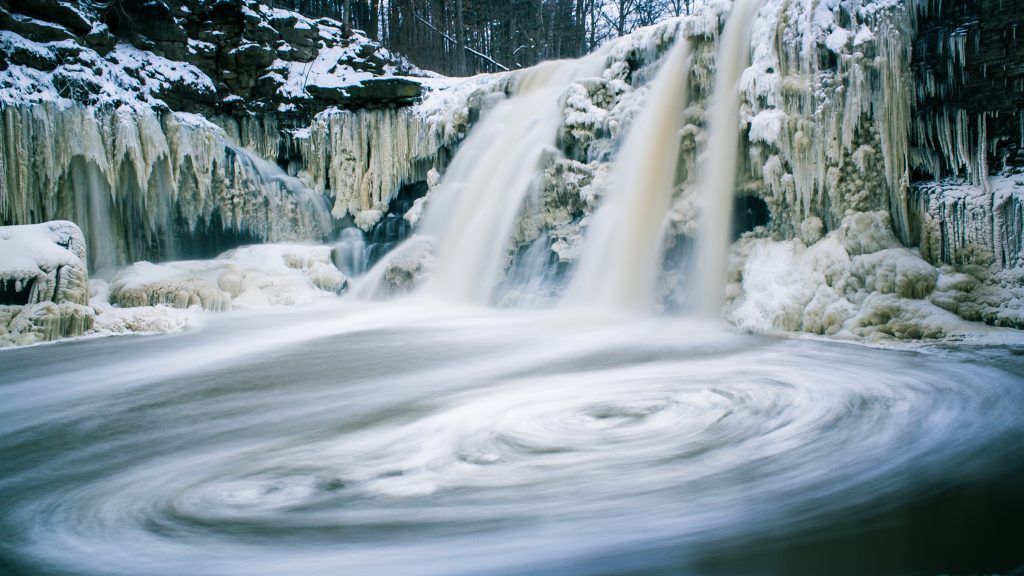 And yet, against all hope; hope audaciously calls. It beckons, as a warm sun, green buds and blossoming flower. Life dares, spring speaks, hope sings.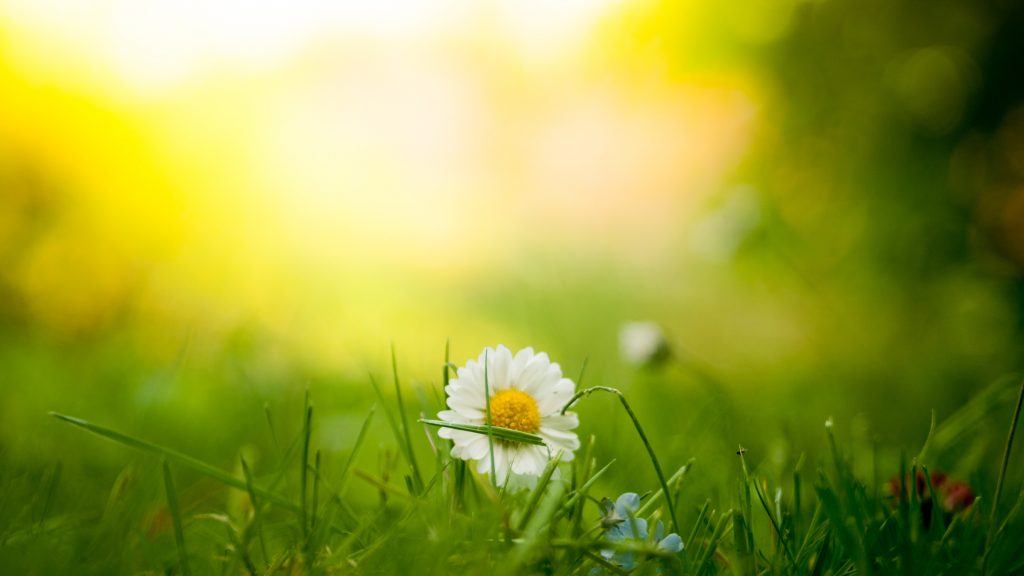 God, He carves out Hope for us in Spring, in Earth's Resurrection.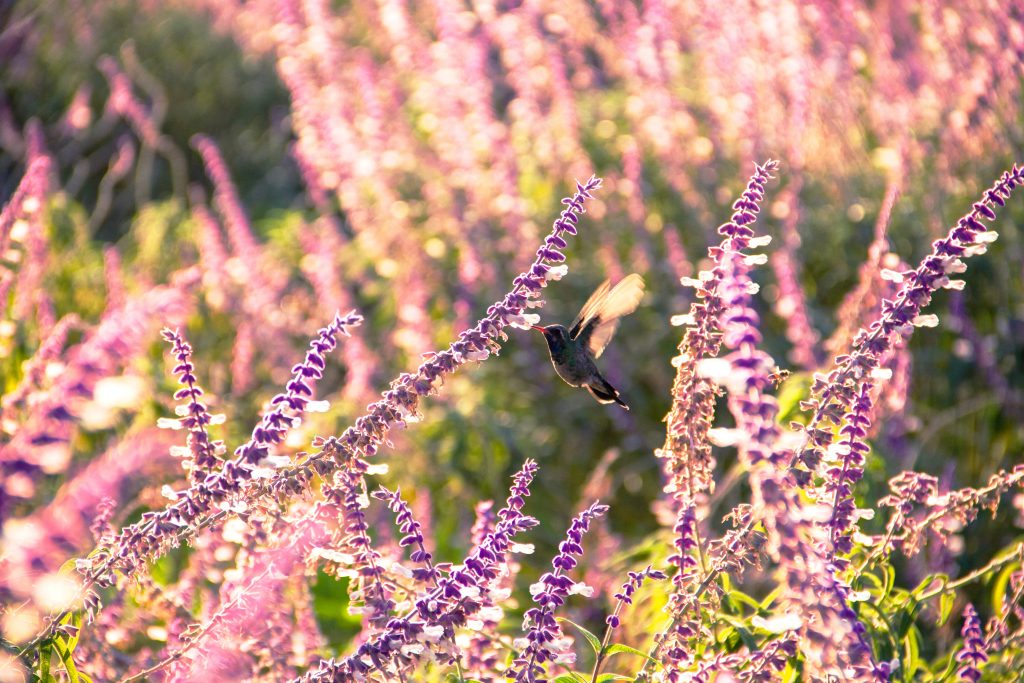 Those we have lost, one day we'll see again. Thinking of my family today; those who have gone on ahead of us – Dad, Mom, Elisabeth and Seana.