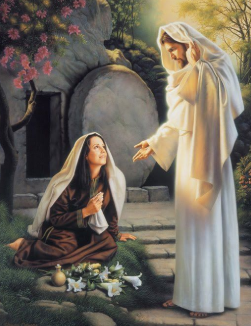 John 20:11-16 English Standard Version (ESV)
Jesus Appears to Mary Magdalene


But Mary stood weeping outside the tomb, and as she wept she stooped to look into the tomb. And she saw two angels in white, sitting where the body of Jesus had lain, one at the head and one at the feet. They said to her, "Woman, why are you weeping?" She said to them, "They have taken away my Lord, and I do not know where they have laid him." Having said this, she turned around and saw Jesus standing, but she did not know that it was Jesus. Jesus said to her, "Woman, why are you weeping? Whom are you seeking?" Supposing him to be the gardener, she said to him, "Sir, if you have carried him away, tell me where you have laid him, and I will take him away." Jesus said to her, "Mary." She turned and said to him in Aramaic, "Rabboni!" (which means Teacher).
Blinded
One remarkable thing stands out here. Mary, in her grief, did not recognize Jesus. It blinded her. She thought he was the gardener. She wanted him to find Jesus. But it was Jesus standing right there, in front of her.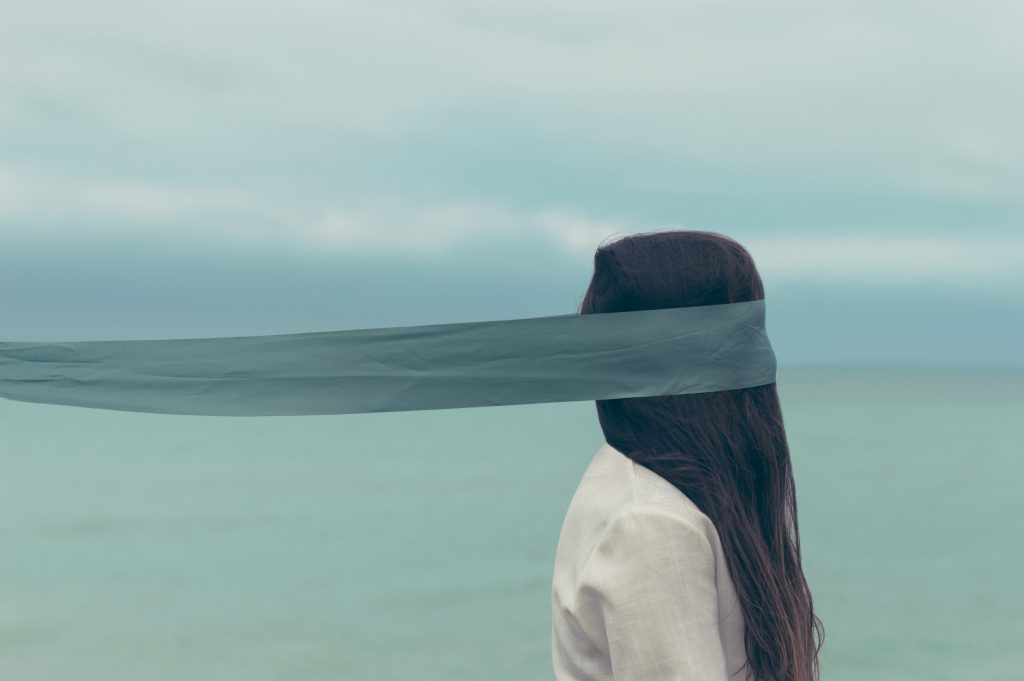 Then, He called her by name, "Mary." And suddenly, she could see. She sees Him, her Teacher and Lord.
He knows your name
Today, He calls you, too, by name.
He knows you and loves you. He longs for you.
The Resurrection proclaims life and hope. Jesus has conquered death and sin.
Up from the grave
The old hymn declares:
Up from the grave He arose,
With a mighty triumph o'er His foes
He arose a Victor from the dark domain,
And He lives forever with His saints to reign.
He arose! He arose!
Hallelujah! Christ arose!

Robert Lowry – 1866 – 1899
This is what we need to see… death doesn't get to have the final say.
Hope lives.
And He is here, standing right in front us.
Calling us by name.
A prayer
Lord Jesus, open our eyes. When hope seems dead and life unbearable remind us that because of the Resurrection, we can carry on; that You will carry us. Remind us that one glorious day; death, pain, and tears will be forever banished. Until then, we will fix our gaze on You, eyes wide open – the Author and Finisher of our faith.
Amen.