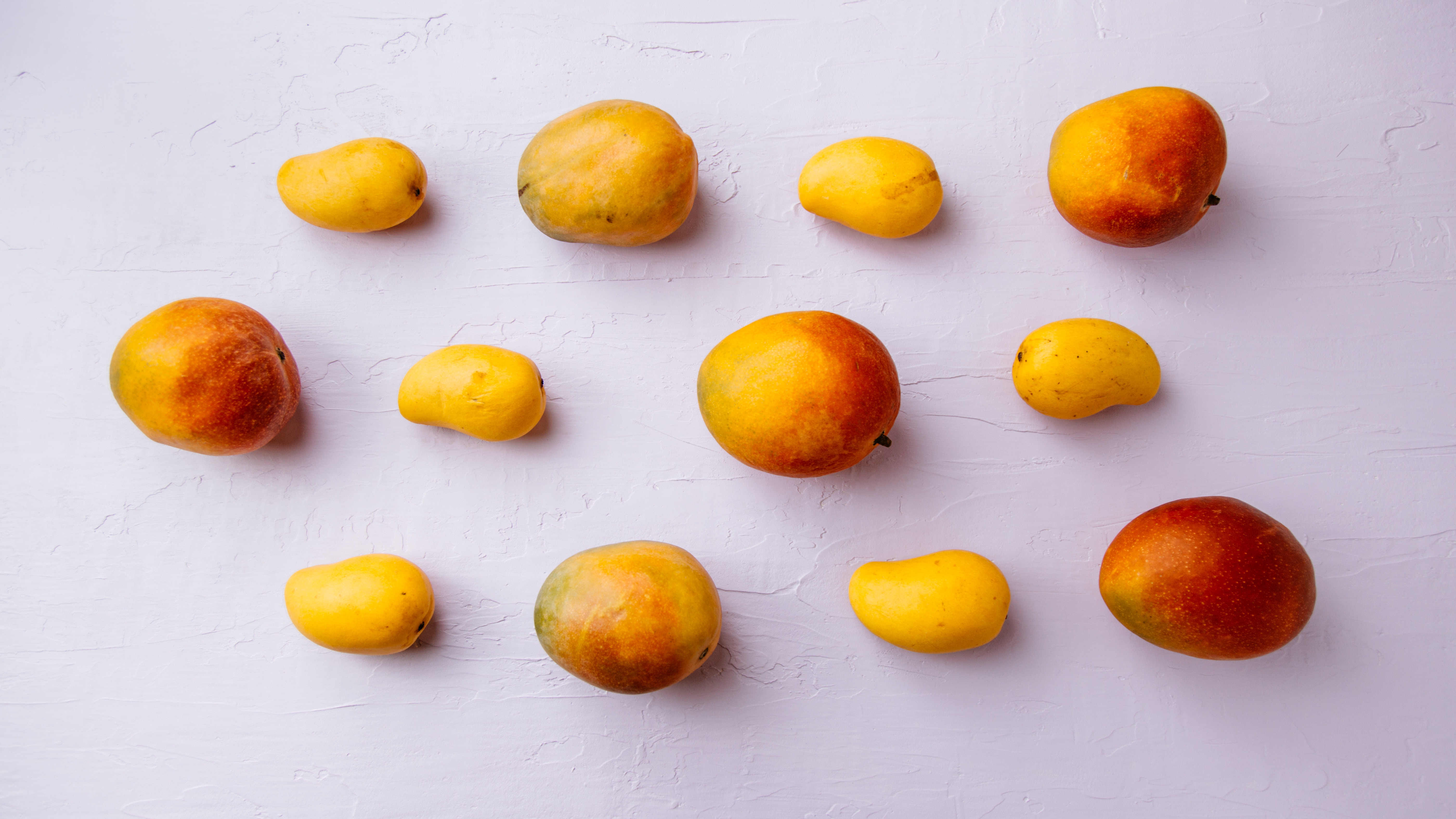 Mangoes are juicy, sweet, rich and firm. You bite into them and immediately you are transported to another place.
There is pleasure, delight, you can feel the warmth of the sun. Feel the sand between your toes.
If you cut into a mango too soon though, it is sour, bitter; you want to spit it right out and never taste it again.
Life is like a bowl of mangoes, sometimes sweet and rich, sometimes bitter and sour.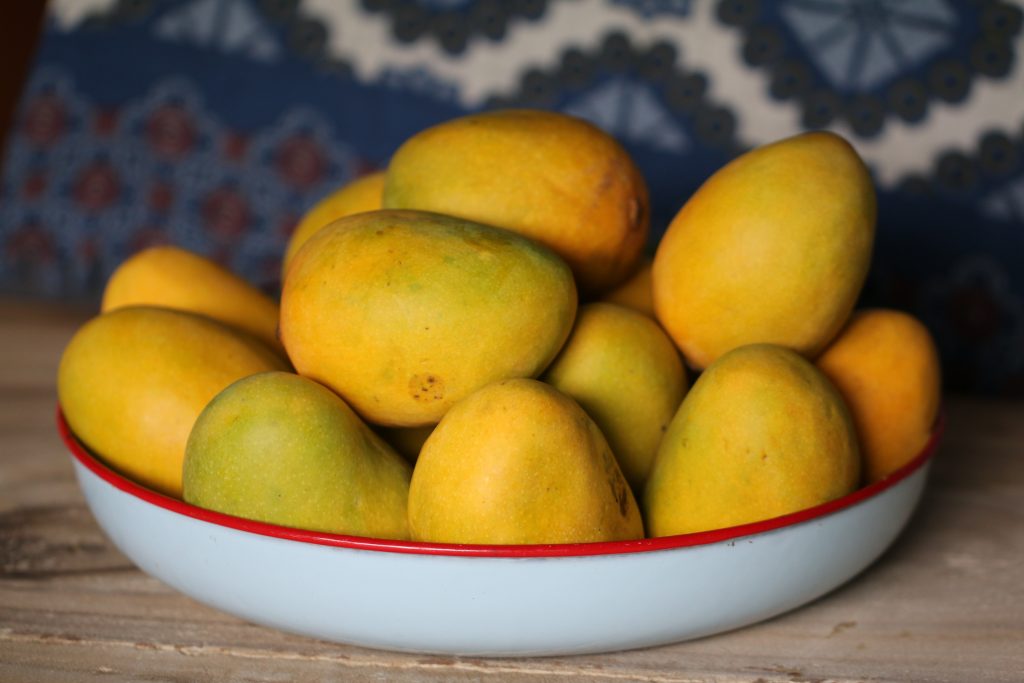 But when it's good, it's good.
Like life, good or bitter.
Just like mangoes.