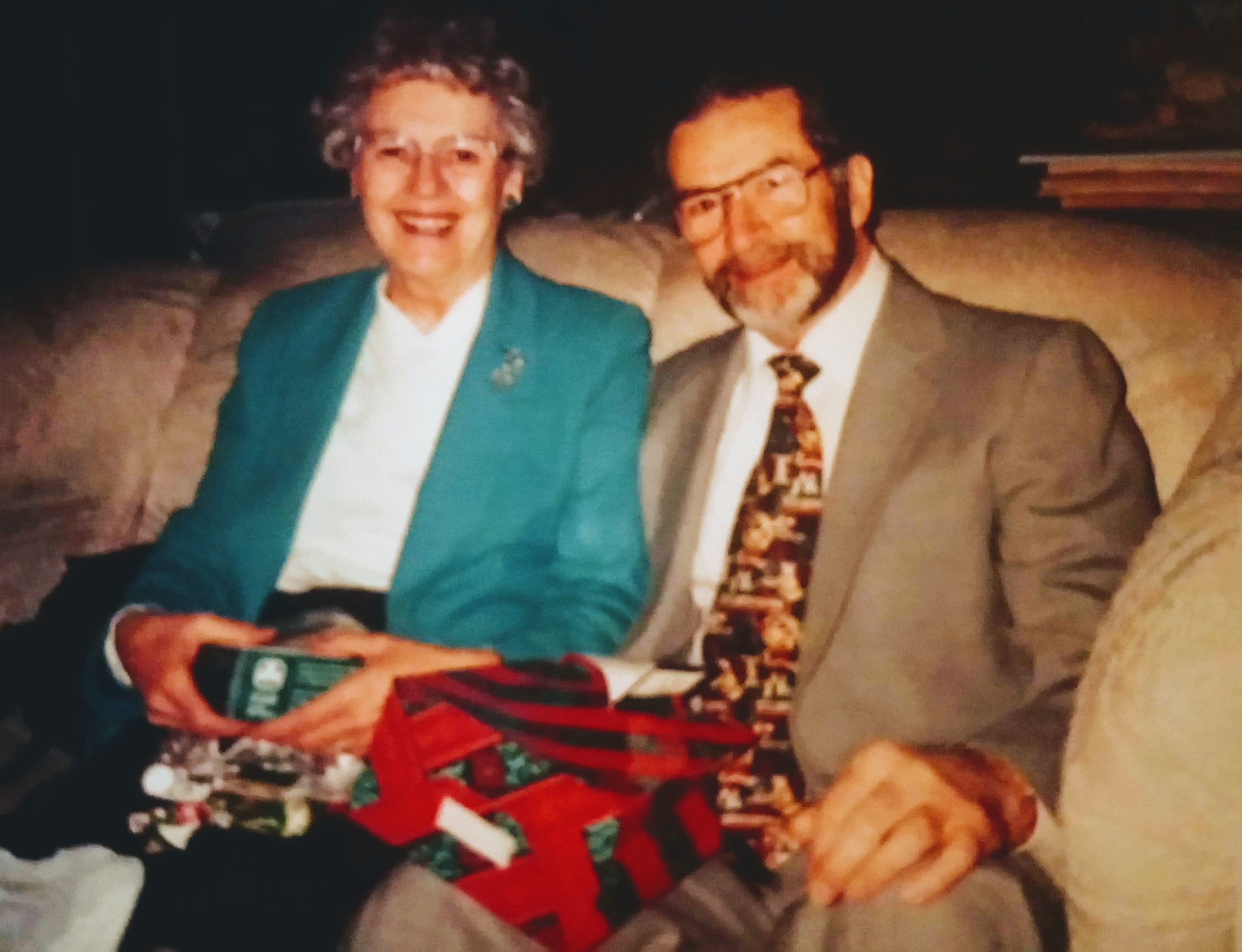 We will always be "children" and so, when our parents are gone there will be this ineffable longing, this quiet grief that whispers in our hearts. Some days though, grief slices open and the wounding of loss, bleeds. The little child cries out, floundering, lost, "I want my Mommy, I want my. Daddy."
My Dad has been gone for 22 years now and my Mom for 12.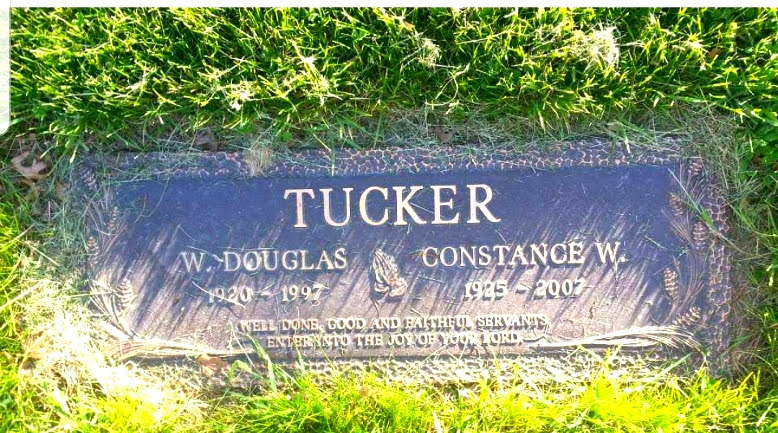 Today would have been my Mom's birthday ?.
I miss you Mom, I miss you Dad.
I think of heaven where there will be no more goodbyes, only joyous reunions and the sweetness of hellos. The moment when we will cup those beloved faces, then take hold of their hands and whirl and twirl with breathless delight.
So, today I place my hope in the Eternal God, and I hold this promise close to my heart ♥.
"He will wipe every tear from their eyes. There will be no more death or mourning or crying or pain, for the old order of things has passed away."


Rev. 21:4