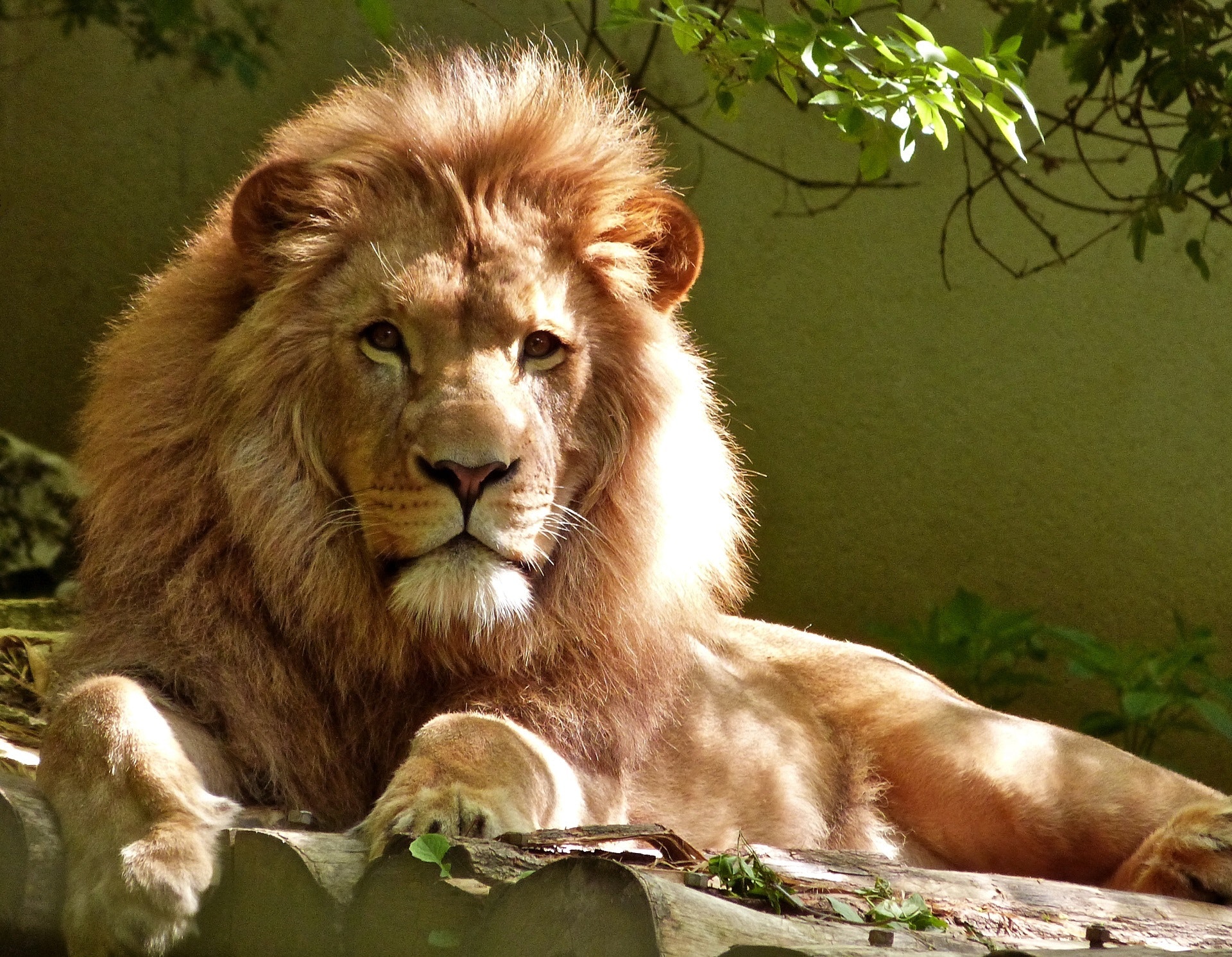 Today's O Antiphon is O King of the Nations.

"O King of the nations, 
and their desire, the cornerstone making both one: Come and save the human race,which you fashioned from clay." 1

Unto us
Isaiah prophesied: "For a child has been born for us, a son given us; authority rests upon his shoulders; and he is named Wonderful Counsellor, Mighty God, Everlasting Father, Prince of Peace." Isaiah 9:6


"He shall judge between the nations, and shall arbitrate for many peoples; they shall beat their swords into ploughshares, and their spears into pruning-hooks; nation shall not lift up sword against nation, neither shall they learn war any more." Isaiah 2:4

"But now, O LORD, thou art our father; we are the clay, and thou our potter; and we all are the work of thy hand."Isaiah 64:8

Sovereign Lord, King of the Nations, you came through a woman, born squalling and cold in Bethlehem long ago.
Who could realize what the fullness of time would bring? How could Mary, shaking with the effort of birth and weak with relief and joy;
how could she have fully known You, her darling son,
would be the
King of the Nations?

He, the Saviour of us all is
The great I AM.
Hushed with awe, I worship. Jesus, King of my heart. Jesus, King of the Nations.

O Wisdom, O Lord and Ruler, O Root of Jesse, O Key of David, O Morning Star, O King of the Nations, O Emmanuel:
Come, Lord Jesus.
1 https://en.wikipedia.org/wiki/O_Antiphons