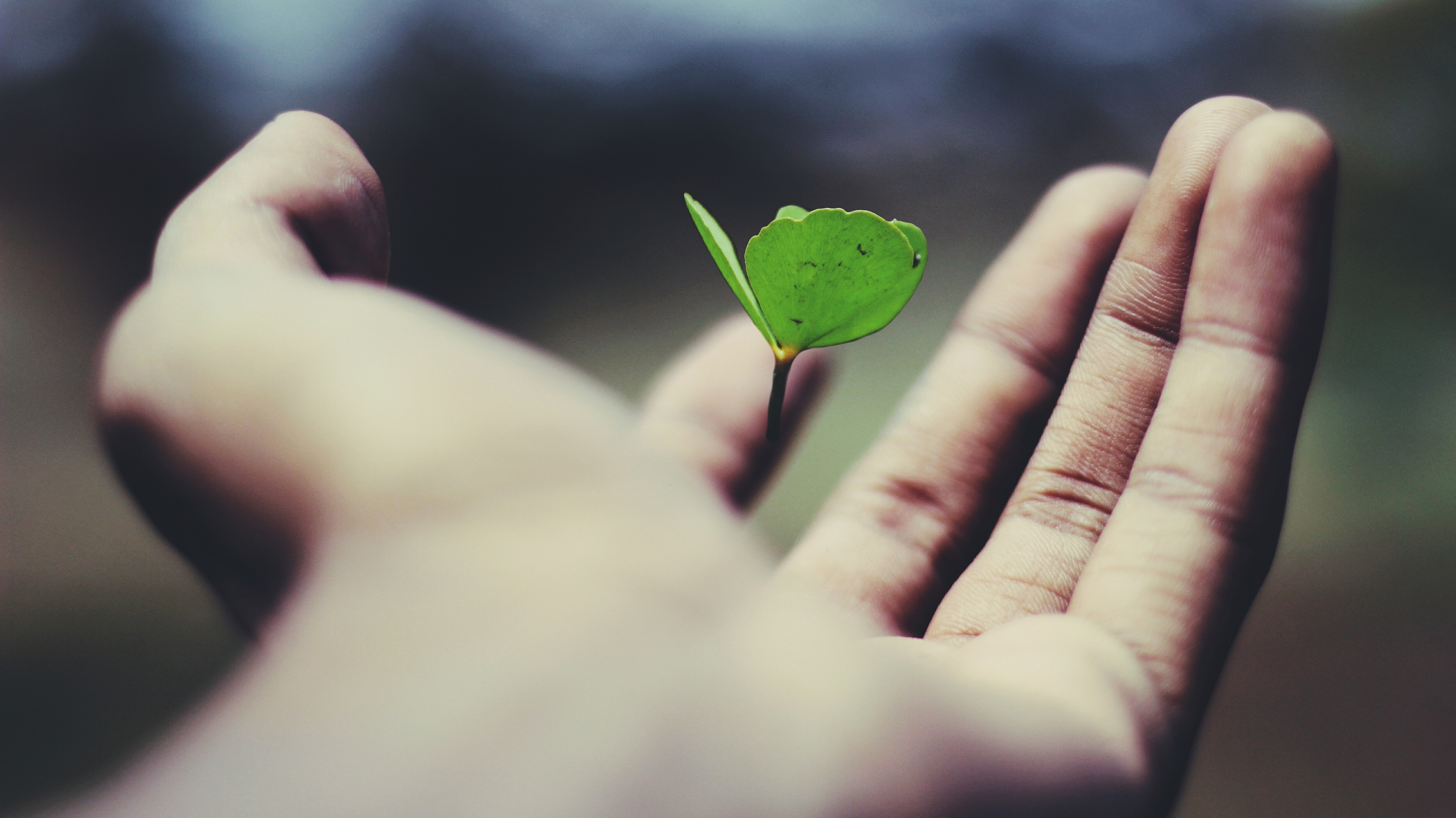 Do you ever feel helpless, wondering what to do? Do you wish you could make those you care about envision the pitfalls ahead, the dangers?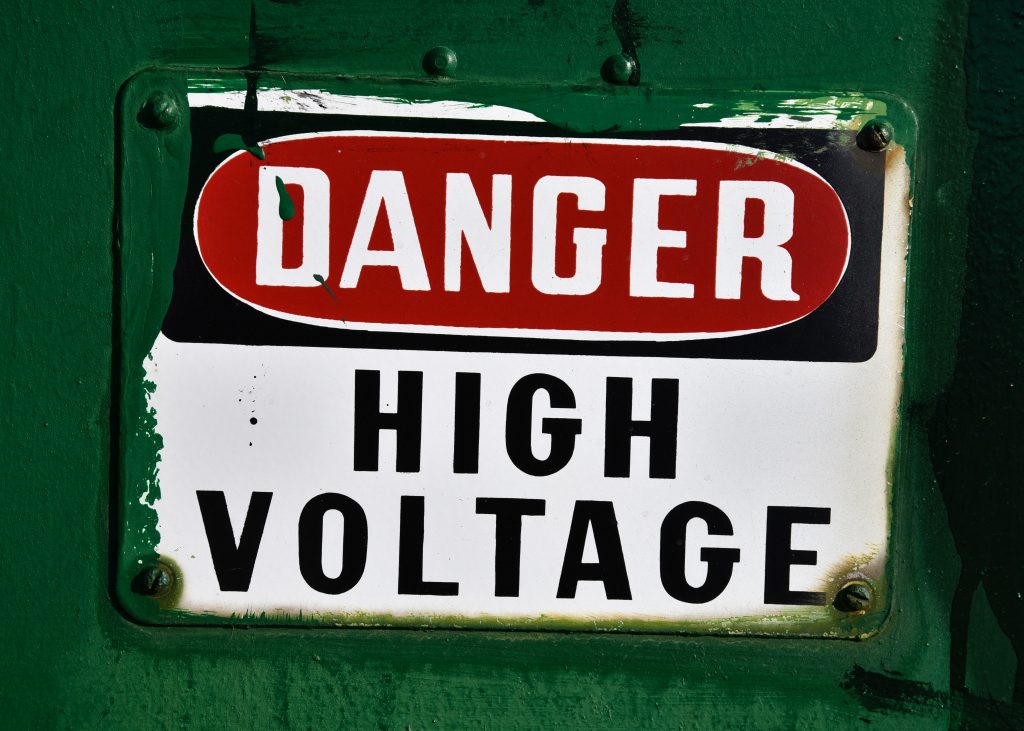 Often I watch in helpless bemusement and horror as they run headlong towards disaster. What to do bubba??? If only I could control their actions, choose for them. Stop, I want to cry out, stop! And yet the old saying is true; "you can lead a horse to water, but you cannot make it drink."
Relinquish
So, once again, I must relinquish the fantasy I can control someone else. It is not possible.
Our gift as parents is to teach and guide. Beyond that, when they grow older, we need to step back. Sometimes, I want to jump up and down, wave my hands in the air. Don't go there, don't take that path, please!
In agony, I again surrender. Their lives, and their choices, are their own. Hands open, I pray, "Lord, do what only you can do. Be with these ones I love, Lord, may they hear your voice, listen to the whispers of Your Spirit. Please, Lord, have mercy. Lord, have mercy."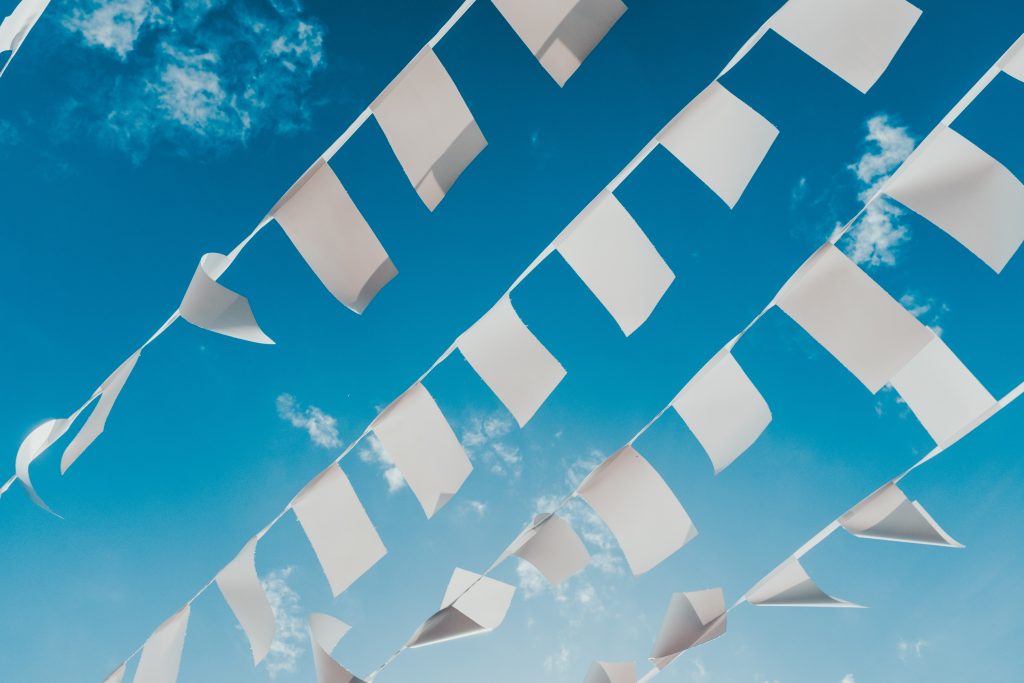 The myth of it getting easier as they age, is a rude awakening. My mother's heart mourns when my children suffer because of their own choices. Yet, there is power in experiencing consequences. And I am glad they do learn. Not always as soon as I would like them learn, but learn they do.
Youthful foolishness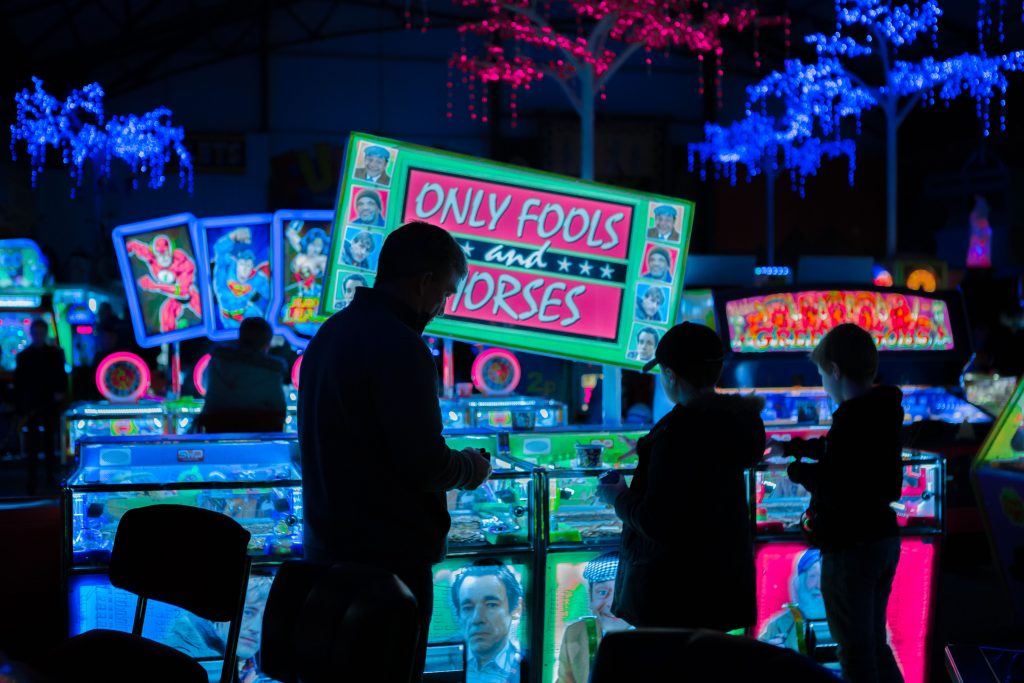 As I remember my youth, I ponder the foolish choices I made. Yes, I learnt, but, sometimes, only the hard way. I thought I knew better than my parents, and some choices affected me for at least a decade.
So, today I need to release the ones I care about; to be, and to become. To entrust my Heavenly Father with these whom I love.
You only have one
There is a song by JJ and David Heller that sums it up, gives tune to my hearts longing:
Only have One
by JJ and David Heller
"Nobody knows which way you'll go
I can't control you
I pray tomorrow is brighter than today

I should not try to live two lives
I only have one
I only have one
You have yours and I have mine
We only have one life

I watch you make the same mistake
You learn the hard way
I pray tomorrow you will hear
What love has to say

I should not try to live two lives
I only have one
I only have one
You have yours and I have mine
We only have one life

I try to hold you with an open hand
You run away
You're faster than I am
I can lead you to the water
But I cannot make you drink

Is it too much to ask for you
To simply stop and think
I should not try to live two lives
I only have one
I only have one…"