In church today while we were singing, this line that caught my attention, buoyed me, carried me:
"Hope for the hopeless."
Hope, it bursts through the soil of life, blooming into flowers of glorious colour. Bringing us the comfort of warmth during the coldest winter.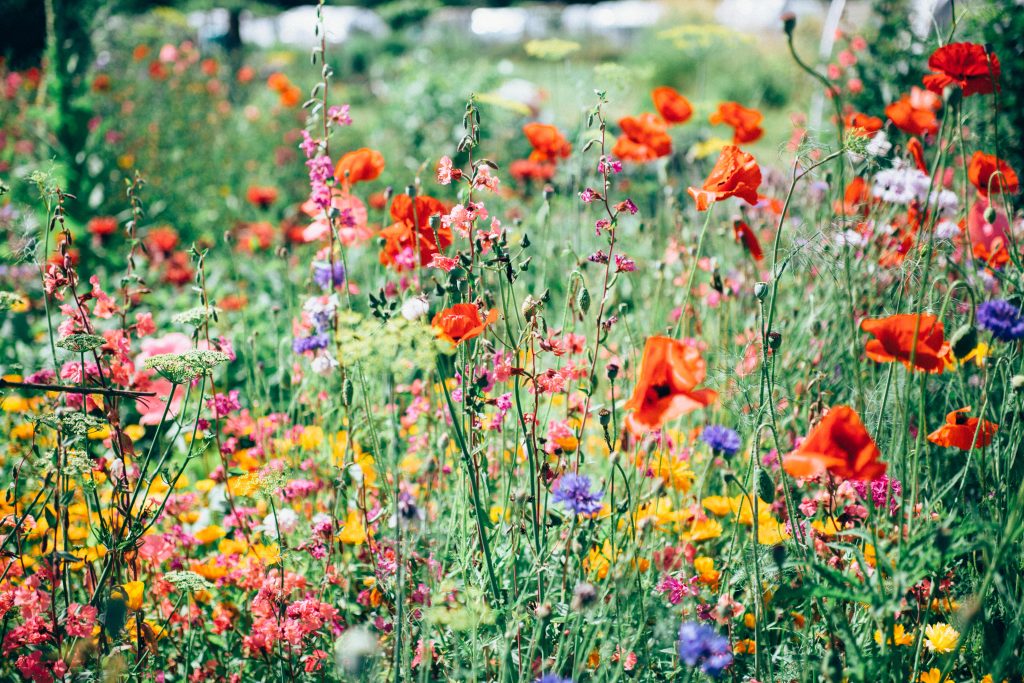 Sharon Garlough Brown, in her book, "Two steps forward: a story of persevering in hope," defines hope this way: "It isn't about wishing for things… our hope isn't uncertain. Hope doesn't fluctuate according to circumstances. True hope is about having confidence that God's good and loving purposes in Christ can never be thwarted, no matter how it appears."
This hits the mark. My hope isn't in everything turning out the way I want it to – even though this is what I desperately desire. Hope tells me – even when nothing makes sense, and though I grieve; I can trust Him. He is at work. The unseen as real as the seen. I place my hope in the character of God, in who He is. He is unfailing, immutable Love. He is the Alpha and Omega. He knows the end from the beginning and everything in between.
He walks with me, weeps with me, cheers me on, encourages and lifts me up, holds me tenderly. He sings over me, with His love He calms my fears. For the Lord your God is living among you. He is a mighty savior. He will take delight in you with gladness. With his love, he will calm all your fears. He will rejoice over you with joyful songs. Zeph 3:17 (NLT)
Hope like a pool – refreshing on the most stifling day. I lean back, fall into the water, it washes over me. I turn, float on my back, look at the vast sky, a vault of cerulean blue. I think of the Psalm, "the heavens declare the glory of God." When I behold His glory; I find true perspective.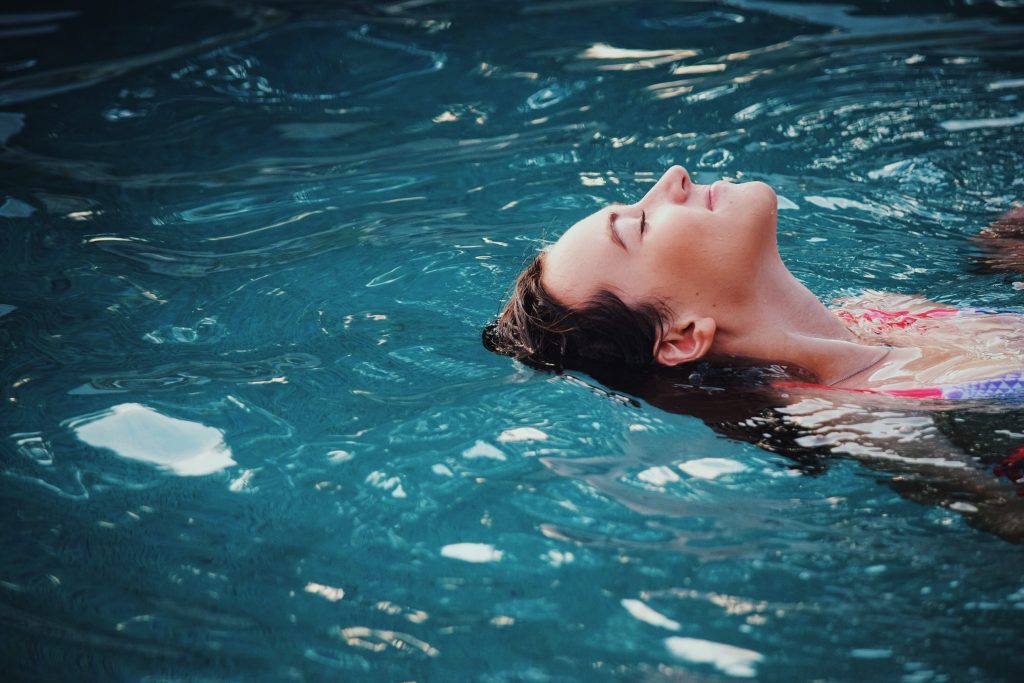 Hope, too, keeps me from drowning when the storms of life whip up furious waves. When I think I will go under, weighted by the rocks of circumstance; He reaches out His hand and lifts me up.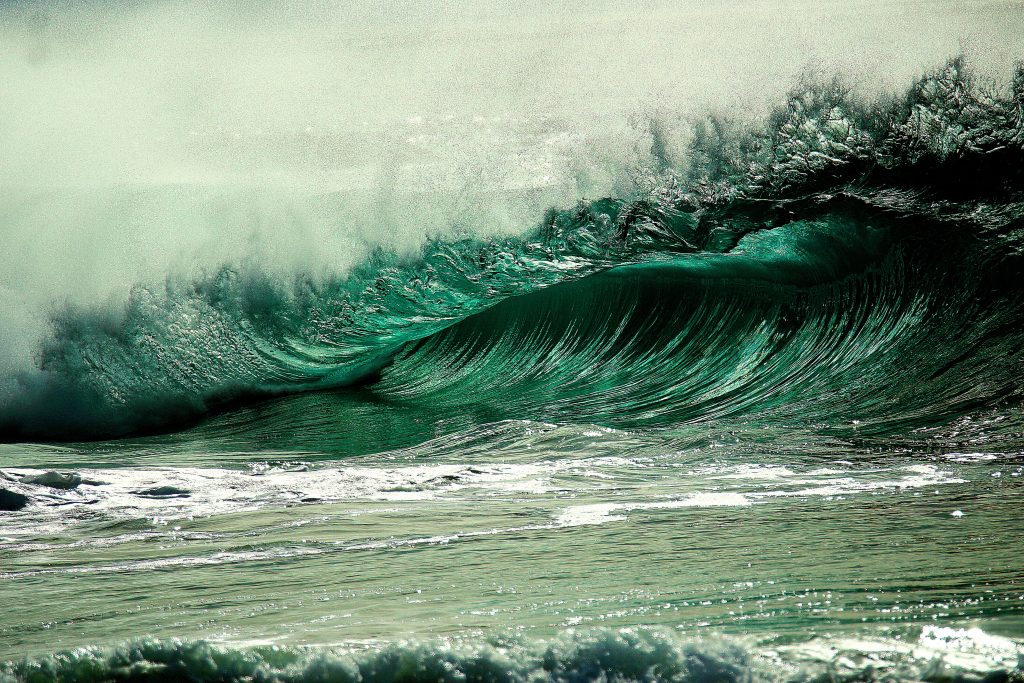 I cling to Him; He steadies me, centres me, assures me He is always with me. He never leaves me alone or abandoned. He empowers me with grace and mercy, mercies new every single day.


These words, a lighthouse in the darkness: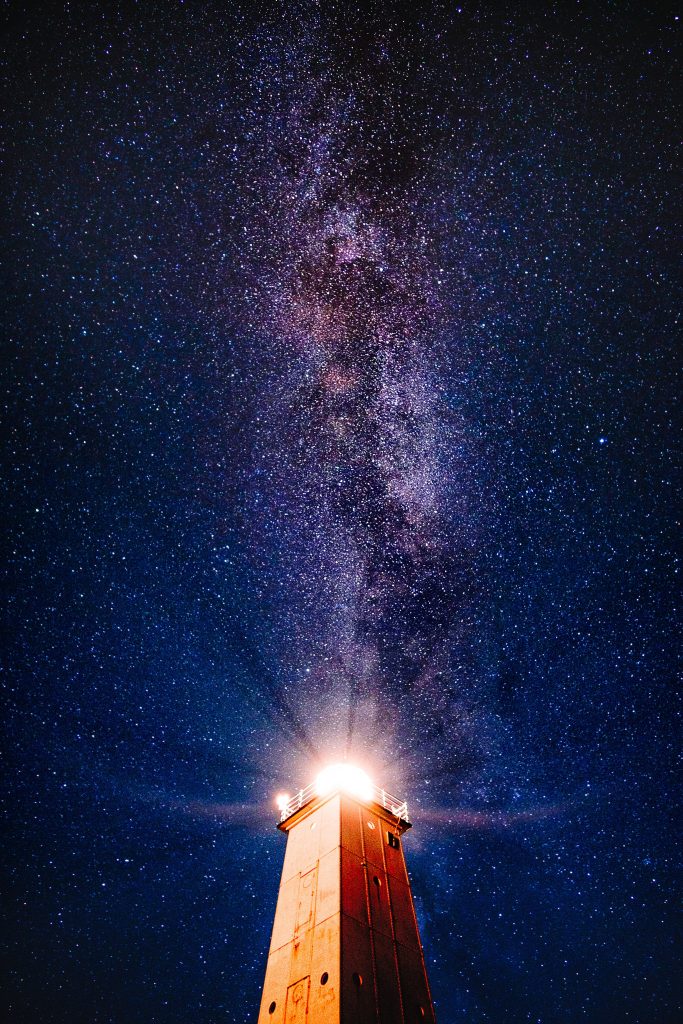 I wait for the Lord, my whole being waits,
and in his word I put my hope.
I wait for the Lord
more than watchmen wait for the morning,
more than watchmen wait for the morning.
Israel, put your hope in the Lord,
for with the Lord is unfailing love
and with him is full redemption. Psalm 130: 5 – 7 (NIV)