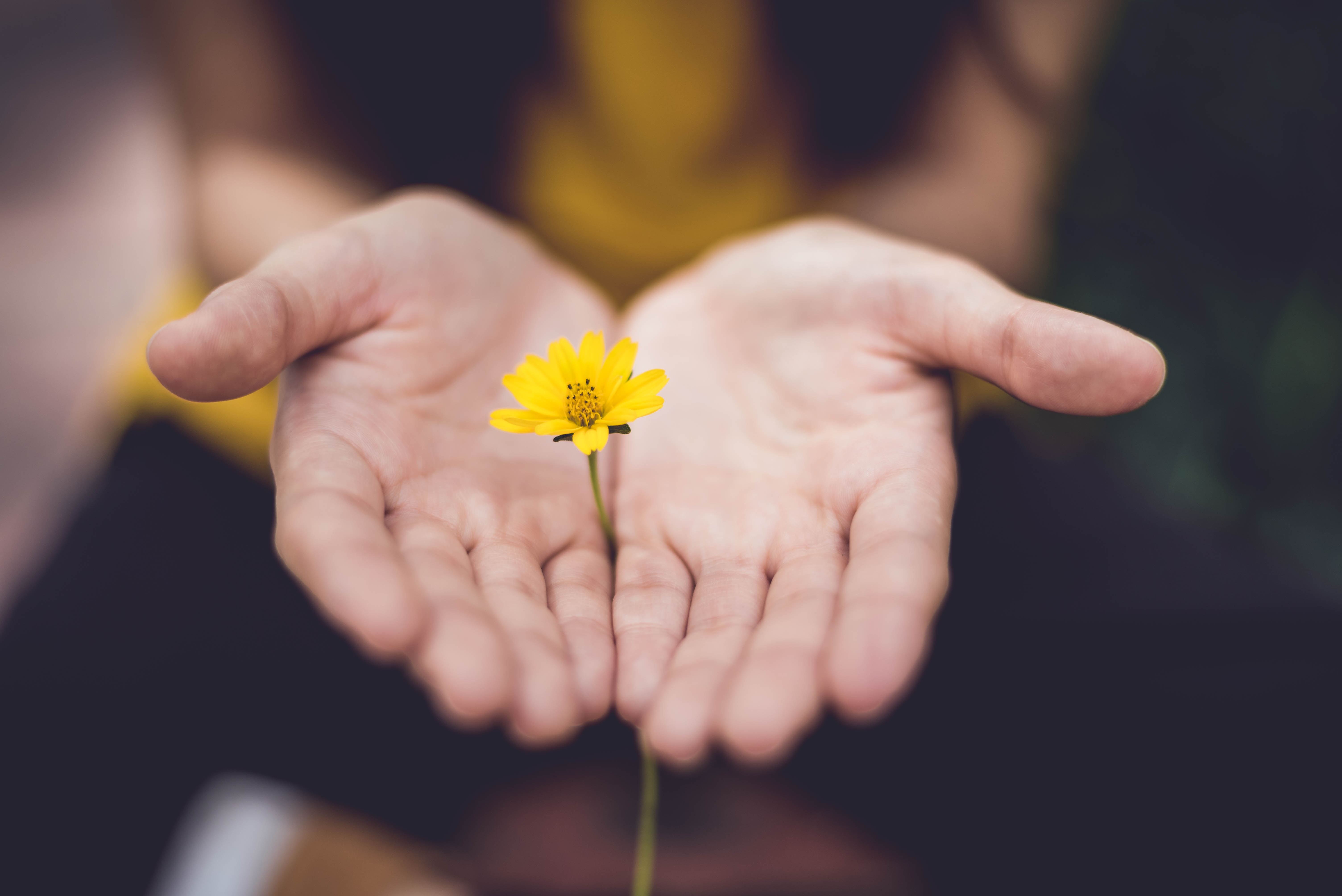 "The best preparation for tomorrow is doing your best today."
The work of forgiveness. Oh, how I wish it were easy. But it is not. When we stand back and see the whole picture, we shudder.
Do it deliberately
To live well tomorrow, "we do our best today." To walk in the freedom forgiveness promises we must be deliberate. We want to move forward, not stay stuck in the mire. Not living with the acid of anger washing up the back of our throats.
Sometimes we must forgive with teeth gritted and sickness in the pit of our stomachs. We act on forgiveness as a gesture of faith and of obedience.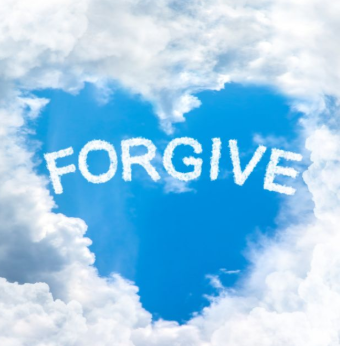 Jesus paid it all
We forgive as best as we can because of the belief that Jesus paid the terrible price. He bore the penalty for all the acts of evil and horror in this world. This forgiveness will be a process, perhaps feelings will follow later? Still, we forge ahead knowing that bitterness only kills our peace of mind and body.
Sorting
So, we continue to sort through our thoughts and feelings. It is like playing in a sandbox – measuring out sand, pouring it through a sieve. Build a castle then knock it over. We roam the beaches. Search for seashells of wisdom, the waves wash over our feet, lap up and wet the legs of our pants. Maybe the rushing water speaks of a cleansing. Oh, we plead for cleansing, for wholeness, for redemption, for the fountain flowing, "deep and wide."
Inhale hope
We look to the skies, watch the sunrise and sunset, the meandering passage of days. The future so uncertain, the risks bring palpable pain, icy fear snakes down our spine.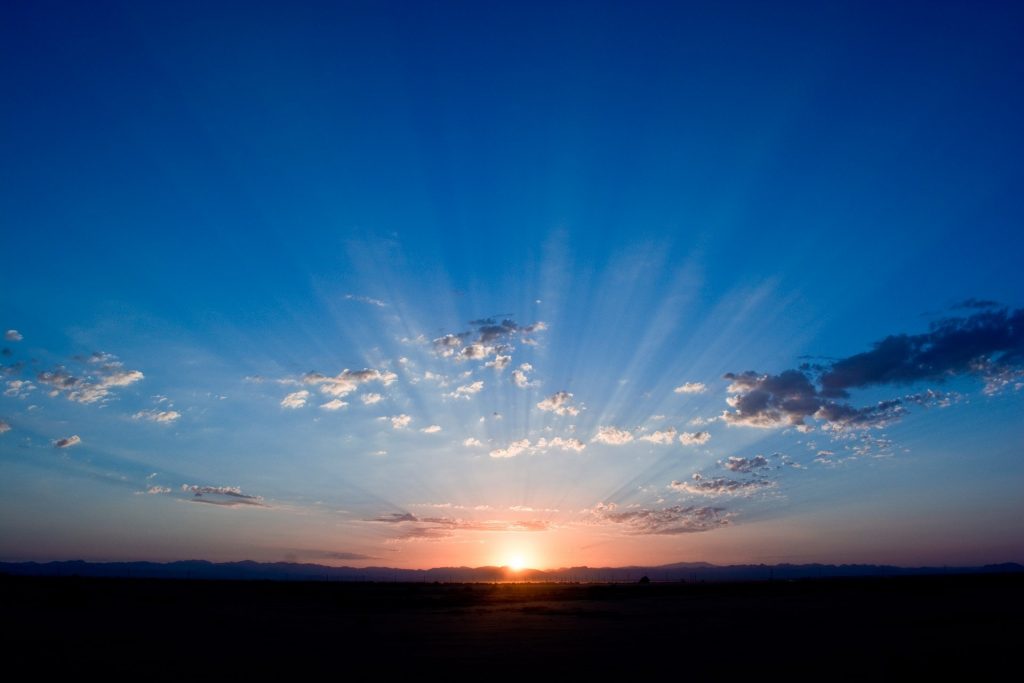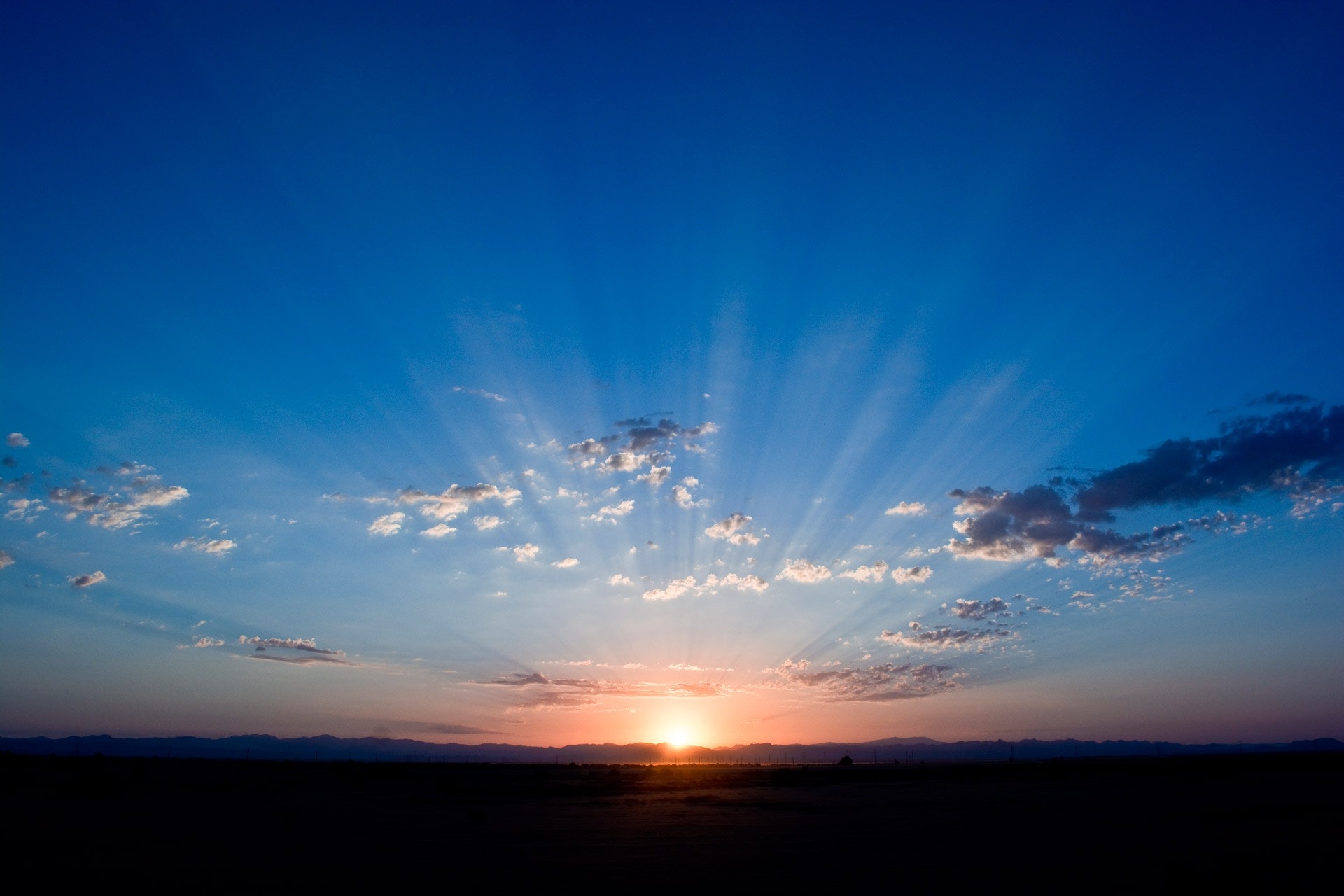 So, we breathe deep, inhale hope, suffocate terror of what may come. Then rather than suffocate it, sit with it, acknowledge that it is there.
Lean into trust
From there we lean into trust. For all the beginnings and the endings, and everything in-between.
Trust in the Lord with all your heart and lean not unto your own understanding In all your ways acknowledge Him and He shall direct your paths.

Proverbs 3: 5 & 6
So I will call upon Your name
And keep my eyes above the waves
When oceans rise, my soul will rest in Your embrace
For I am Yours and You are mineSpirit lead me where my trust is without borders
Let me walk upon the waters
Wherever You would call me
Take me deeper than my feet could ever wander and my faith would be made stronger in the presence of my Saviour.




Hillsong United