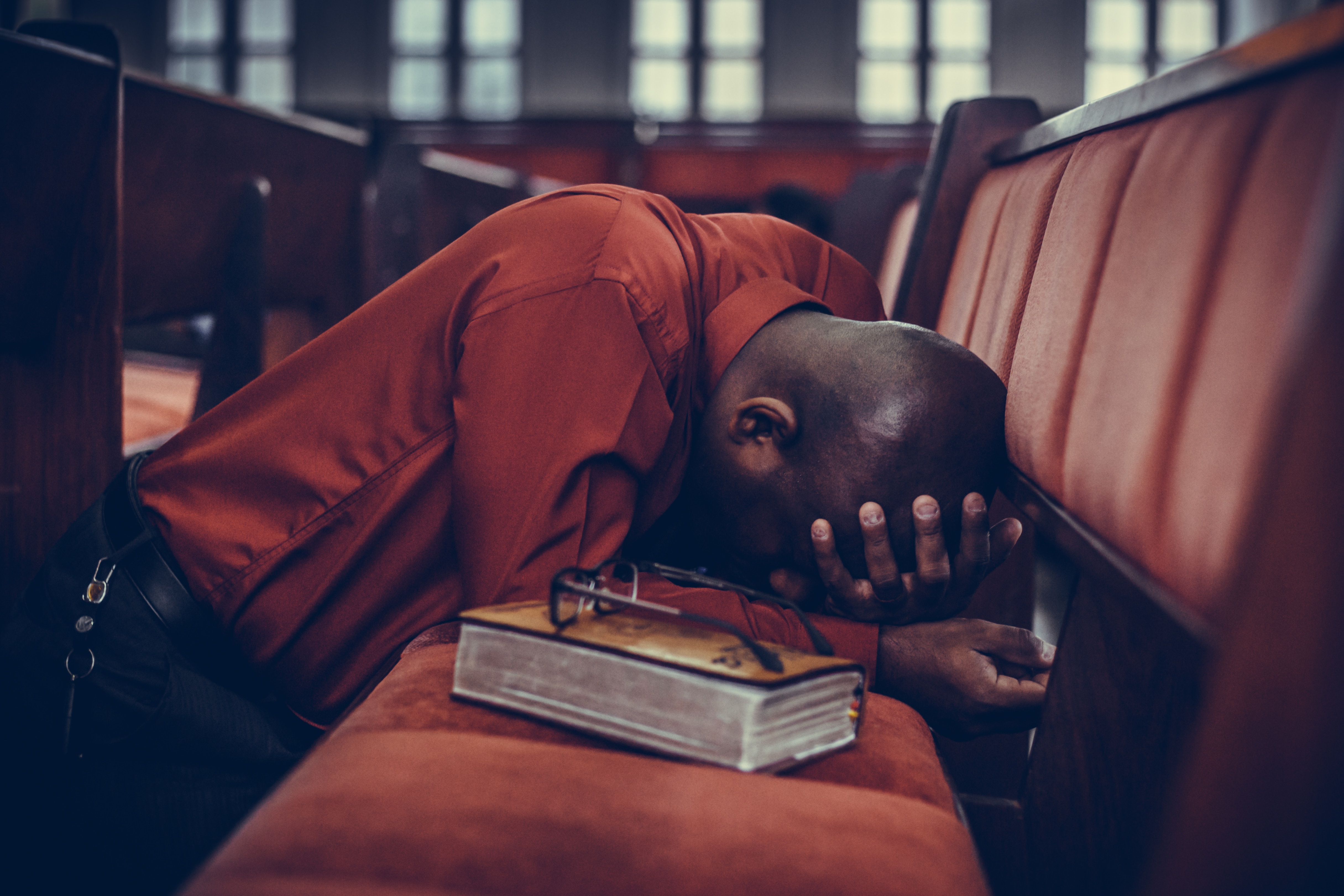 We bring our prayers and longings before Him.
Our hearts cry for mercy!
And, in His complete faithfulness – He always, always answers.
Answers
It has often bothered me that when prayers are answered the way we want them to be, we say, "God answered our prayers, or God showed up." But the truth is – God always answers our prayers, always. Sometimes, He says "no," or "wait, or not now," and it isn't necessarily because God has something 'better.'
Sovereignty
We need to take into account His Sovereignty, His Mysteriousness, and His Incomprehensibility.

And, the words in Isaiah 55:8-9:
"For my thoughts are not your thoughts,
neither are your ways my ways, declares the Lord.
For as the heavens are higher than the earth,
so are my ways higher than your ways
and my thoughts than your thoughts."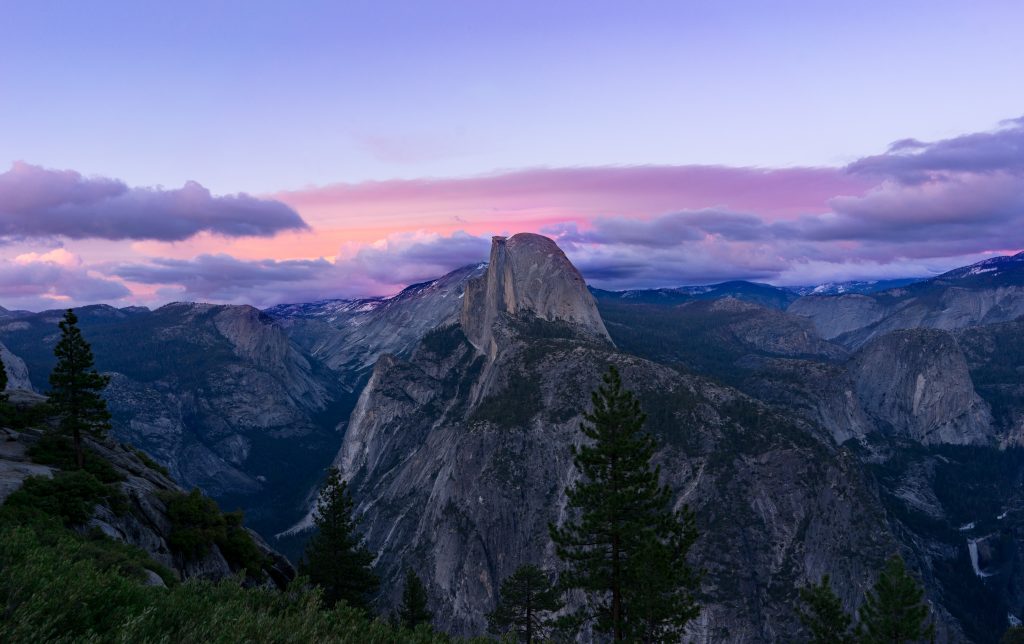 This is not a cop out, it is a deep-seated recognition of our humanity. Our finite knowledge measured against the Creator of the Universe: the Omnipotent, Omnipresent, and Omniscient God. We come to Him in humility. Know that His understanding is past finding out, but that one Glorious Day we will understand.
Grief and loss
Some of the greatest losses in our family were the untimely deaths of two my nieces. One at five years old and the other at thirty-one. We miss these darlings so very much. I don't understand it; I do not see the good in these outcomes. And just recently my dear nephew and his wife lost a twin, and the surviving one has life-threatening birth defects. We mourn the loss of their wee son, and agonize with them as their two week old son has already endured three surgeries. (And we are grateful this wee one is a fighter and has come through each surgery!) These losses are profound wounds for our family. We have been forever altered because of them. Grief has carved itself deeply into our psyche. This intense suffering all a part of the unknowable.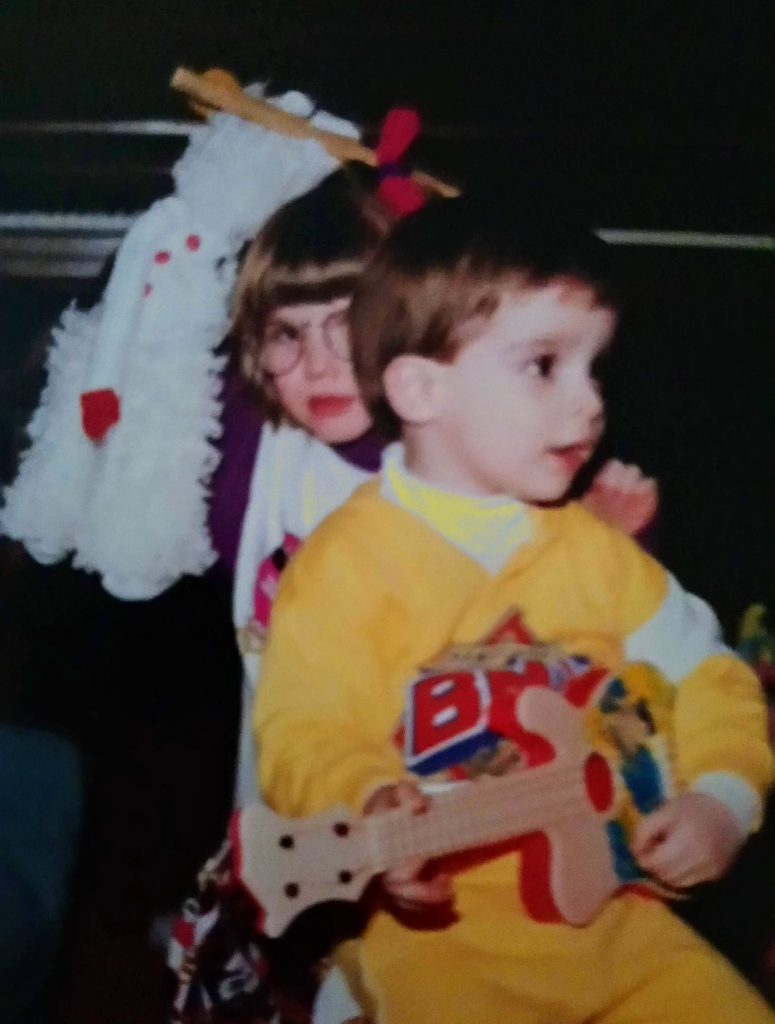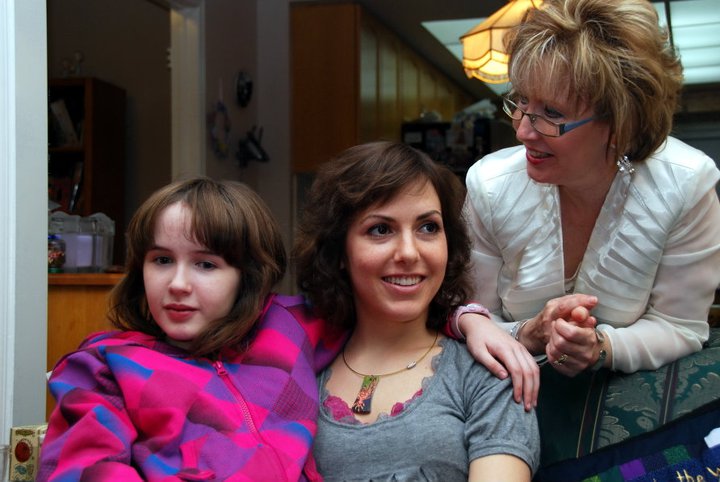 Not tame
I come back again to C. S. Lewis's description of God in his wonderful tales, the Chronicles of Narnia. In particular, the book "The Lion, The Witch and The Wardrobe," "Aslan is a lion- the Lion, the great Lion." "Ooh" said Susan. "I'd thought he was a man. Is he-quite safe? I shall feel rather nervous about meeting a lion"…"Safe?" said Mr Beaver …"Who said anything about safe? Course he isn't safe… but he is the King I tell you." We cannot tame God, make Him as palatable as we sometimes wish we could. He is wholly other.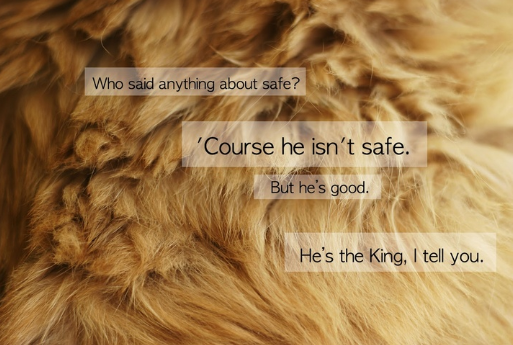 He has given us a choice, and that choice has led to all kinds of horror and tragedy. We cannot blame God for something we did, for pain we caused, or others caused us. And there is a real enemy, whose prime directive is to 'kill, steal and destroy.' The fall from Eden left its mark on nature and on all of humanity. And, the devastation continues to ripple throughout our world.
He suffers with us
Still, we do not have a God who stands afar off, aloof and uncaring. He is the Suffering Saviour, the Man of Sorrows and acquainted with our griefs. One of the most poignant Scriptures is two words, "Jesus wept." He knows our heartbreak, our agony, He is intimately involved with our lives. His heart breaks with us, His tears co-mingle with ours.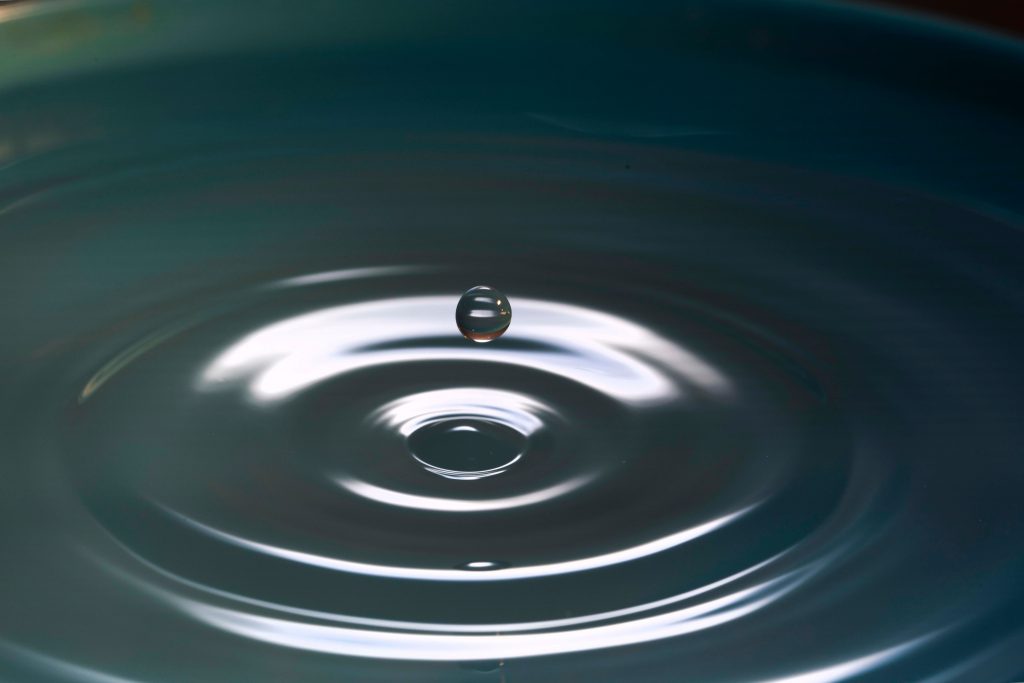 No prayer is ever wasted or unanswered. Just as a parent may sometimes say "no" or "wait" or "not yet," so it is with our Heavenly Father. Our children may pitch a fit. In their minds we are unreasonable, or unkind, even cruel. But we, with greater maturity, knowledge and life experience know that our decisions are wise. (Well, usually, we are human after all.)
Wrestling it through
And sometimes I writhe in the no's agony. In the wait or the not yet. There are prayers that appear unanswered still. Occasionally, I do pitch a fit. Cry with frustration, sorrow or grief. I want to know why? Or hurry will you! Or this makes little sense.
Yet, I find myself determined to continue to pray and to wrestle through the issues. I cry out to Jesus, "I will not leave until you bless me!" Even if I end up with a limp, I am changed. For I met with Him.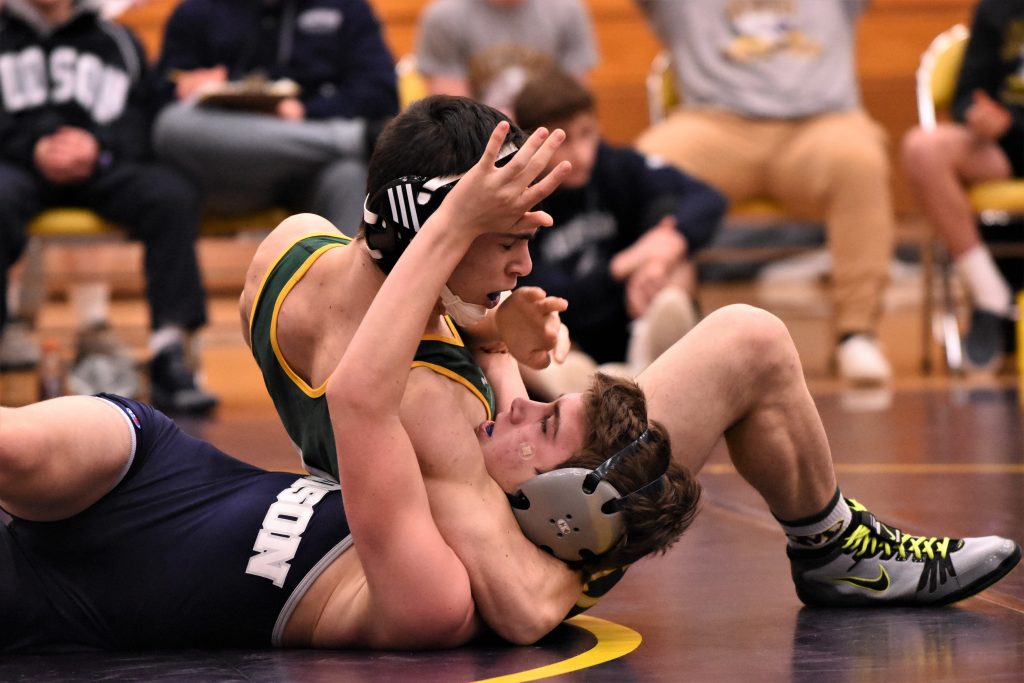 Waiting with hope
In quiet hours of the night when I cannot sleep, I whisper His name; come downstairs sit on my couch and pour out my heart before Him.
In the morning if I am up early, I watch the sun rising through the sliding glass doors in our kitchen. The morning – golden and pink, flushed with colour.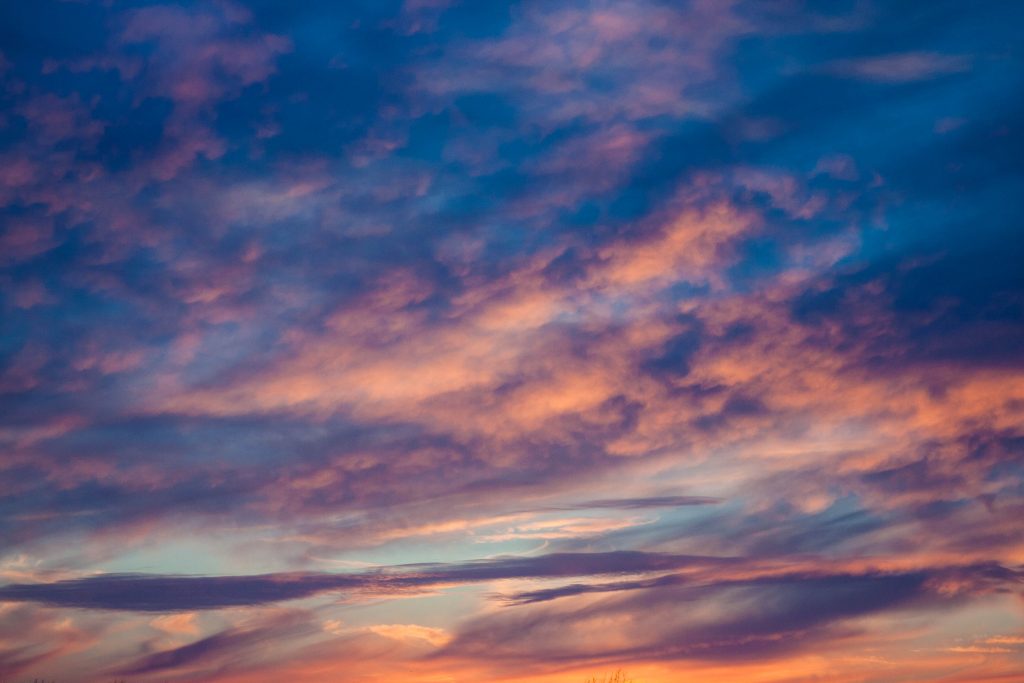 My heart filled with longing cries out:
"I wait for the Lord, my soul waits,
and in his word I hope;
my soul waits for the Lord
more than watchmen for the morning,
more than watchmen for the morning.
O Israel, hope in the Lord!
For with the Lord there is steadfast love,
and with him is plentiful redemption." Psalm 130:5-7
I believe
And this I believe with all of my heart: I believe in hope, and in His steadfast love. That He will never abandon or forsake me. Anchored in Him, my ultimate safety is sure. Often, I stand breathless on tippy toes watching for Him. Knowing Him in all His tender lovingkindness; I can rest, lean, lay my head upon His breast. He holds me, surrounds me, carries me. An ever certain Rock, Refuge and Shelter. My strong tower, the giver of abundant grace and mercy in times of utter helplessness and need. He is the one who restores, redeems, strengthens, and comforts me.
Because He always answers our prayers.
Always.
Even if…
Whatever the answers to my prayers turn out to be: a yes, or a no, a wait, or a not yet; it's my desire to set my intention to cling to Him. As Shadrach, Meshach and Abednego in Daniel 3: 16- 20, facing down fiery death, refusing to recant their belief – setting their faces like flint. They will worship only the One true God; "King Nebuchadnezzar, we do not need to defend ourselves before you in this matter. If we are thrown into the blazing furnace, the God we serve is able to deliver us from it, and he will deliver us from Your Majesty's hand. But even if he does not, we want you to know, Your Majesty, that we will not serve your gods or worship the image of gold you have set up."
Trust and hope
With all the desires of my heart, with all my doubts and fears, I choose today to trust, even if I don't get the answer my heart longs for. I will not turn away; I will press in closer.

As much as I am able, with my whole heart I will put my hope in Him.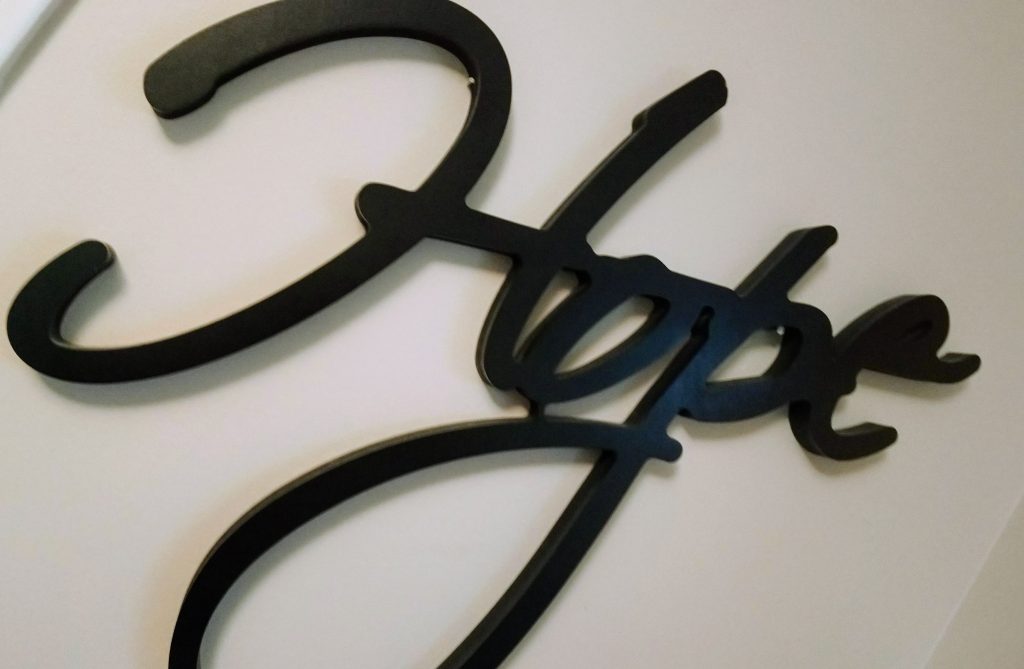 Might you journey with me, as we turn our hearts toward Him? Might we lift our hearts in surrender to Him; trusting Him to carry us, lead us and sustain us. Might you do that with me today?