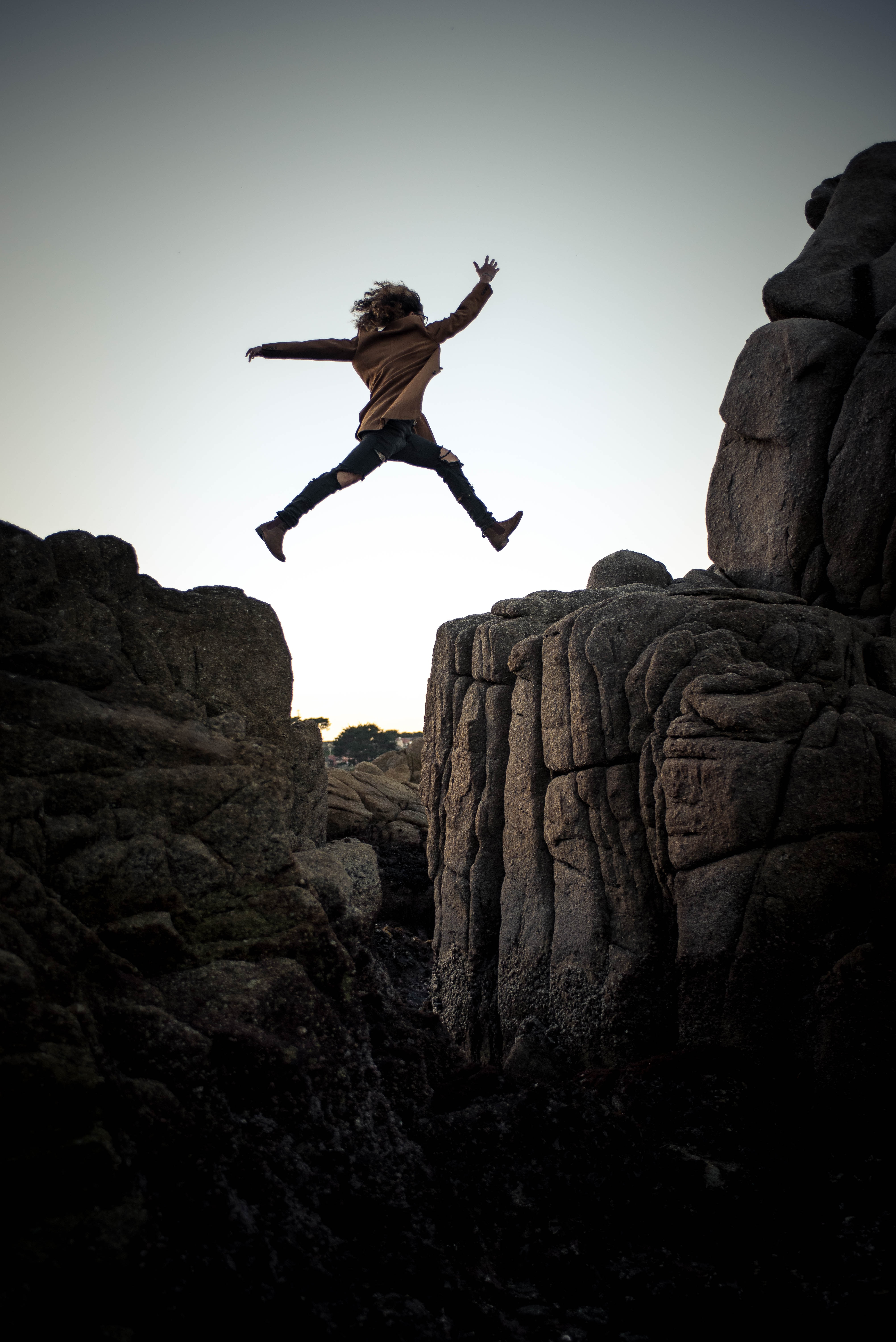 "It is in this evil world we must stand strong. It is in this madness we must think soundly. It's amid these dangers our hearts must neither melt nor harden. It's here & now we who follow Jesus must be brave & bold in love & truth, defending the defenseless & not the indefensible."

– Beth Moore – Twitter
The news in the U.S. is again horrific. And here in Toronto, there were several shootings on the weekend. Moore's quote calls us to find balance – to cling to what is good, be brave and bold in love and truth. I love this too, "defending the defenseless and not the indefensible."
This is not an attempt to put a bandaid on the gaping wound of what has happened on the weekend. It is rather, a call for understanding. To look for a way to find our footing in this uncertain world.
The temptation is to let fear take hold of us, or to become so angry that we harden our hearts. Neither option gets us very far. Fear can trap us in a vicious cycle of panic and we shut down, have no resources to help either ourselves or others. Anger pushes away the very help for which we long. Our questions are not dialogue, but rhetorical – flung out in fury and in helplessness.
Take some time
Yet, both fear and anger are natural and understandable.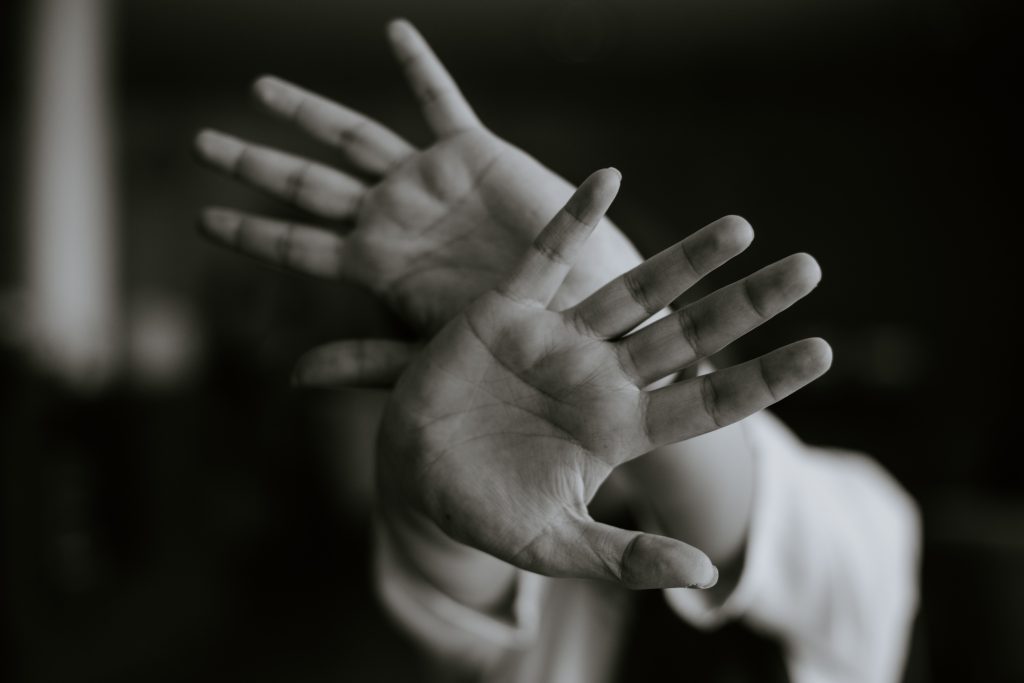 So, we sit with both the fear and the anger. Give space to the roiling emotions. We don't need judgment; we need a moment.
Lay it all before Him – all the anguish, fear, helplessness and fury. Our emotions are not wrong. But they do not always tell the truth. So, we take time to tease them apart, sort them. How do we manage these powerful emotions? Once named their control over us may diminish. Do my emotions rule me, or can I find a healthier way to cope? Deep breathing, calling a friend, prayer, meditation, exercise, counseling – these may mitigate the waves of emotion.
Do not lose heart
2 Corinthians 4:16-18 encourages us: So we do not lose heart. Though our outer self is wasting away, our inner self is being renewed day by day. For this… affliction is preparing for us an eternal weight of glory beyond all comparison, as we look not to the things that are seen but to the things that are unseen. For the things that are seen are transient, but the things that are unseen are eternal."
It calls us to see with eyes of faith. To know the story is not over. Jesus said, "in this world you will have tribulation." And indeed, we do. This world is broken and sin-sick – our choices repeatedly bringing evil of every kind to fruition. Now, we exist in this present darkness. We caught between the now, with its horrors – and the not yet, with its glories beyond compare. Still, in the meantime, with His strength, we carry on, we breathe in hope, work towards making a difference. 
Therefore, as much as we can – we let go of fear. Instead, we cling to His promises, hear His Word: "So do not fear, for I am with you; do not be dismayed, for I am your God. I will strengthen you and help you; I will uphold you with my righteous right hand." Isaiah 41:10
Encourage one another
Hebrews 3:13, gives us the fine-tuned antidote to hardened hearts – "But encourage one another daily, as long as it is called "Today," so that none of you may be hardened by sin's deceitfulness." We need one another. And that's why there are so many "one another" verses in the Bible. To draw us together in unity. And to point us to the power of encouragement for ordinary and, extraordinary trials and pressures.
Here are some of those 'one another' verses:
Be at peace with one another. (Mk 9:50)
Be kind, tender-hearted, and forgiving to one another. (Ep 4:32)
Bear with and forgive one another. (Co 3:13)
Seek good for one another and don't repay evil for evil. (1 Th 5:15)
Love one another. (Jn 13:34, 15:12, 17; Ro 13:8; 1 Th 3:12, 4:9; 1 Pe 1:22; 1 Jn 3:11, 4:7, 11; 2 Jn 5)
Bear one another's burdens. (Ga 6:2)
Comfort one another concerning the resurrection. (1 Th 4:18)
Encourage and build up one another. (1 Th 5:11)
Pray for one another. (Jas 5:16)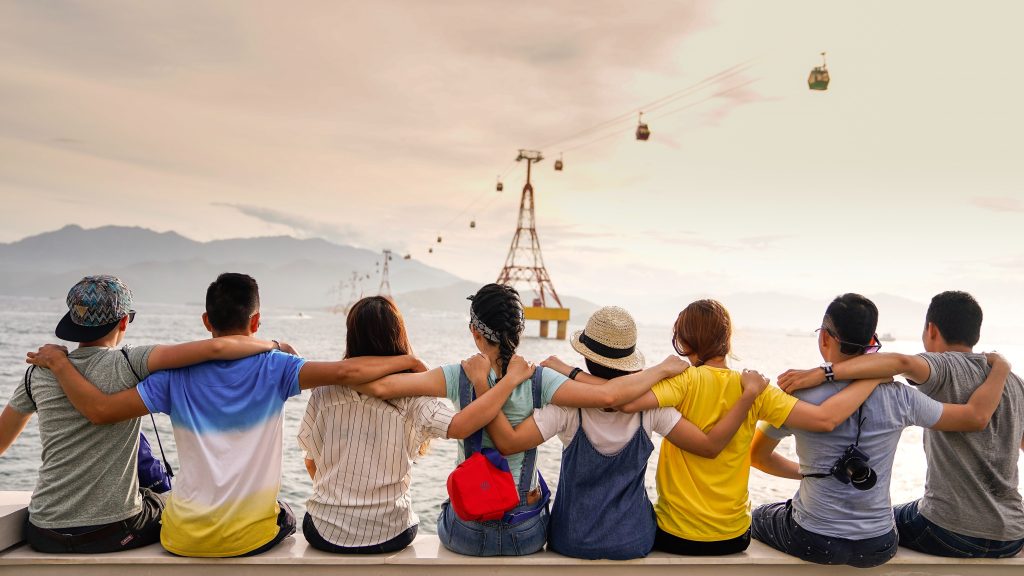 So, these encouragements help keep us steady – and keep our hearts soft towards each other and God.
Looking to Jesus
And, we do as the writer of Hebrews 12: 1-3 calls us to:
"Therefore, since we are surrounded by so great a cloud of witnesses, let us also lay aside every weight, and sin which clings so closely, and let us run with endurance the race that is set before us, looking to Jesus, the founder and perfecter of our faith, who for the joy that was set before him endured the cross, despising the shame, and is seated at the right hand of the throne of God."
So there at the right hand of God – "Christ Jesus is the One having died, but more, having been raised… Who also intercedes for us!" Romans 8:34.
Wrap yourself in comfort
Since this is true, today wrap yourselves comfort that is sure. Cling to the One prays for you. Who strengthens and upholds you, who siphons your fear with His perfect love. Let your heart be tender knowing His promise to never leave or forsake. And that we, the Body of Christ, can be His hands and feet to one another. Encouraging each other, and also reaching out to a hurting, broken world.