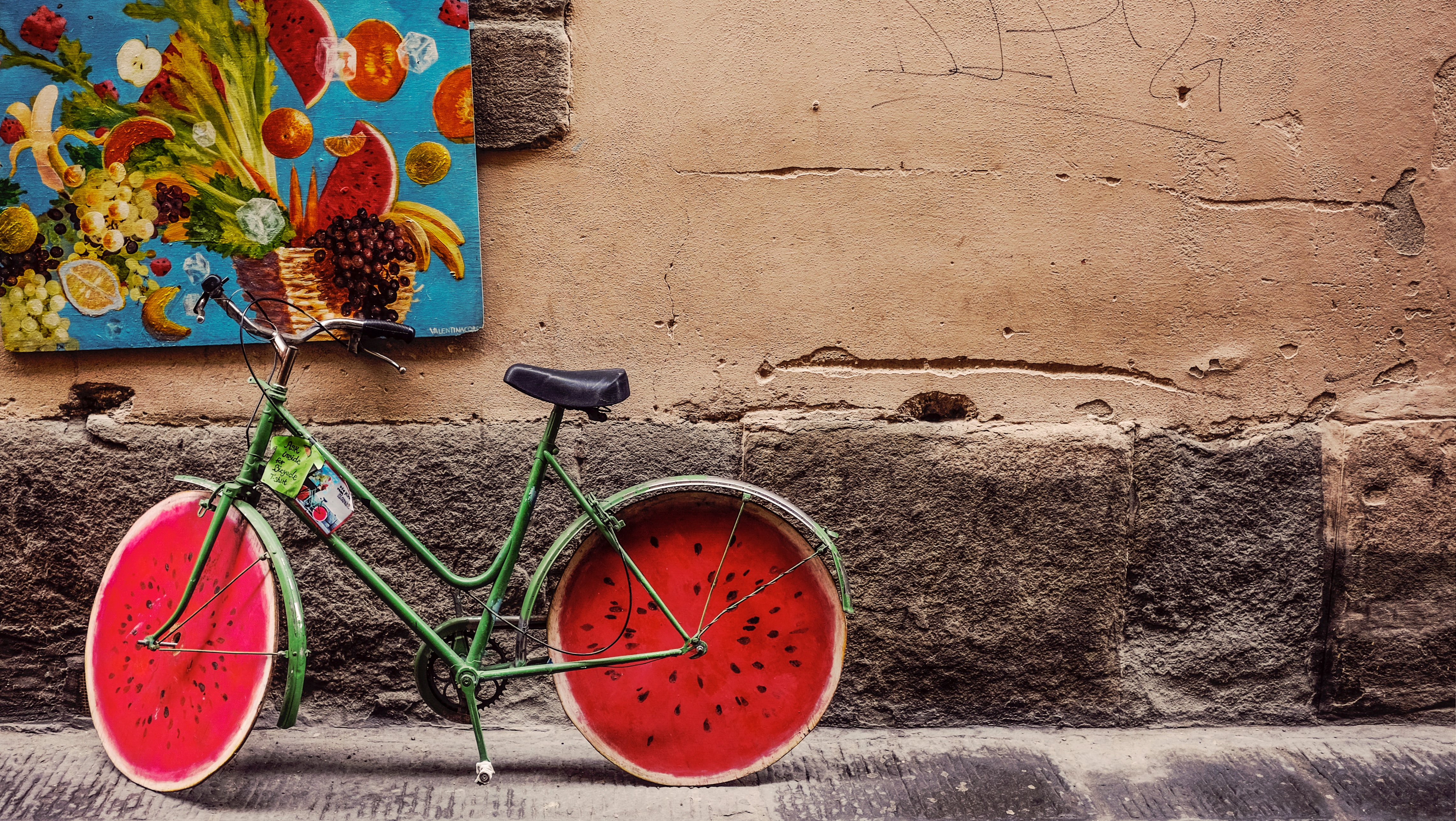 The day stretches out, lovely and hot. The sky is sapphire blue. The trees emerald and shimmering. The flowers: amethyst purple, citrine yellow, ruby red, blush pink, and lily-white – these grace the garden and hanging baskets. You can almost taste the watermelon, juicy and sweet.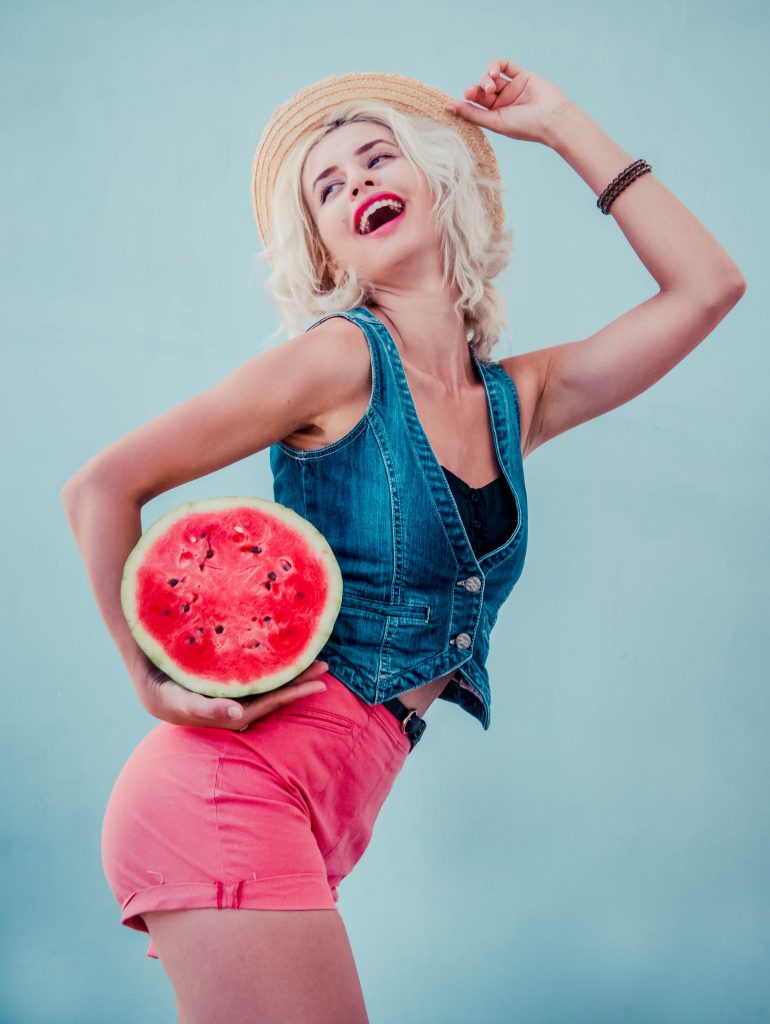 Perfectly imperfect

It's a lazy summer day. It is a perfectly imperfect day.
The cicadas hum, the hummingbirds flit – hovering long enough to collect the nectar of the day and carry on. And lilting birdsong floats delicious in the air. I kick back, soak up the warmth, think of the howling bitter wind of winter. Not here, not now. Just this moment, this day. August has arrived clothed in splendor, and it is irreproachable. Who would take issue with this lovely day?
Thinking back
I am content. Is everything as it should be in my world? Or rather – as I would like it to be? Well, no. There are concerns that weigh, issues that hang in the balance, waits to be endured. Yet, there is this sense of peace.
 
I think back, think about my week. Shades of dark and light nuanced and blending, one into the other. The work of effort put into new projects. The  uncertainty, tears, and laughter. The misunderstandings – and the care, the commitment of resolution. The victories and defeats.
The fun visit from our granddaughter. Summer sleepovers – movies, and crafts and Fun Fest at our church, and the park with the Splash pad.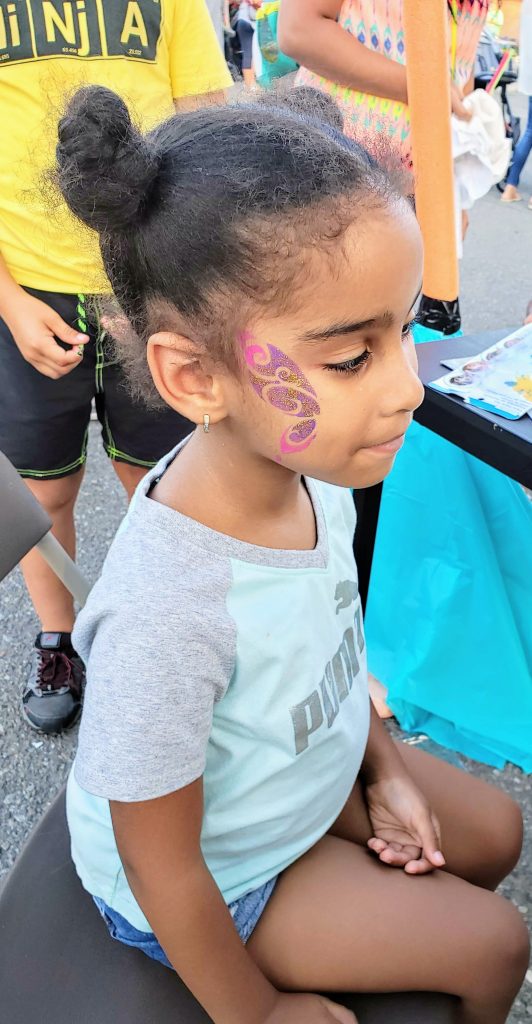 The excitement as our daughter gets her first job! The ebb and flow of life. The jumble of potent emotions. My mind is spinning, sorting. I lie awake late and wake up early, pondering, sifting.
The marvel of grace
Still, in all of this – a quietness.
I think of the marvel of grace.
"My grace is sufficient for you, for my power is made perfect in weakness."

2 Cor. 12:9
Of grace Himself come to us:
"The Word became flesh and made his dwelling among us. We have seen his glory, the glory of the one and only Son, who came from the Father, full of grace and truth."

John 1:14
And, then this: powerful, and tender at the same time:
"Let us then approach God's throne of grace with confidence, so that we may receive mercy and find grace to help us in our time of need."

Hebrews 4:16
All of this for you and me.
Enough grace, for each day. And for everyday ahead.
Enough, for this imperfectly, perfect day.