Global pandemic
It's Holy Week. And we are suffering a global pandemic. Covid-19 has swept across the world. Bringing sickness and death. In Canada, and in Ontario where I live – there is shuttering of schools and churches, and everything else not considered an essential service. We are told to "stay at home," not to leave the house at all unless we must go to the grocery store or pick up medication or go to a medical appointment. If we must go out we are to practice physical distancing – no closer than 2 metres to one another.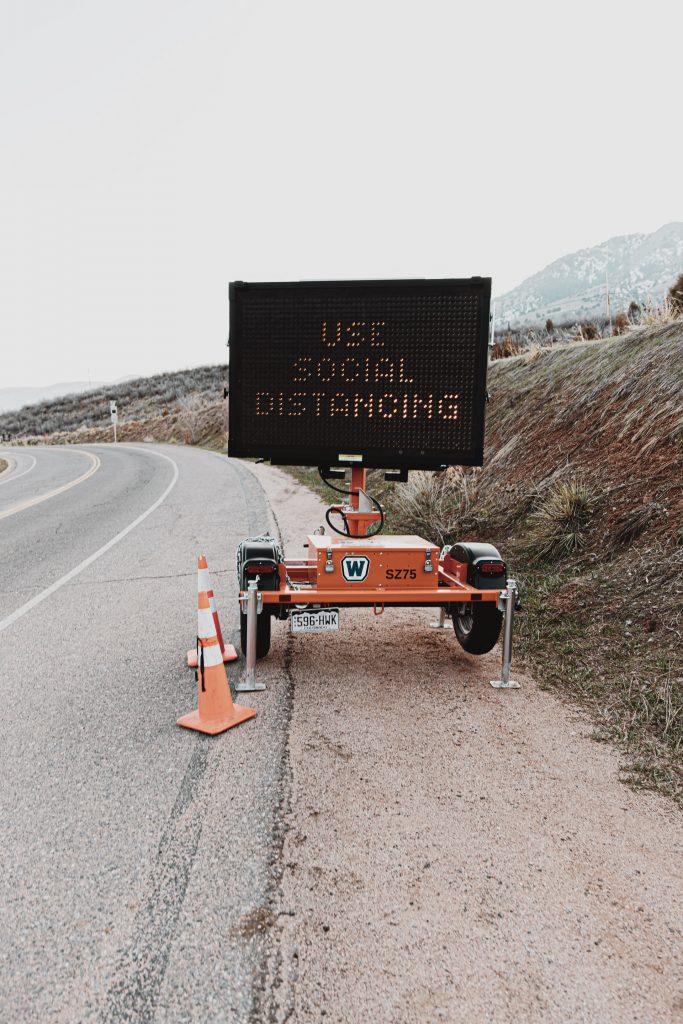 So our hearts are heavy. Uncertainty haunts us. Longing fills us – we miss our families, those not in our household whom we cannot visit. We miss our friends, and life as it was. There is great grief and sadness and sorrow.
Great risk

Our nurses and doctors face unimaginable risk. All the essential workers go out day after day. And they serve. They are there for us. Day after day. It is a wonder to behold.

In my reading of John 12: 1- 3 today, the first passage in the Holy Week devotional said:
"Six days before the Passover, Jesus came to Bethany, where Lazarus lived, whom Jesus had raised from the dead. Here a dinner was given in Jesus' honor. Martha served, while Lazarus was among those reclining at the table with him. Then Mary took about a of pure nard, an expensive perfume; she poured it on Jesus' feet and wiped his feet with her hair. And the house was filled with the fragrance of the perfume."

Mary's gift of love to Jesus struck me with visceral force, I saw this passage in a way I never had before. When she poured the out perfume the Scripture says – the house was filled with the fragrance of perfume.
The cost and beauty of service

And I thought of all our essential services personnel. Their willingness to give of themselves, is expensive. The cost is great – potentially their safety and the safety of those they love. And it is profound and beautiful.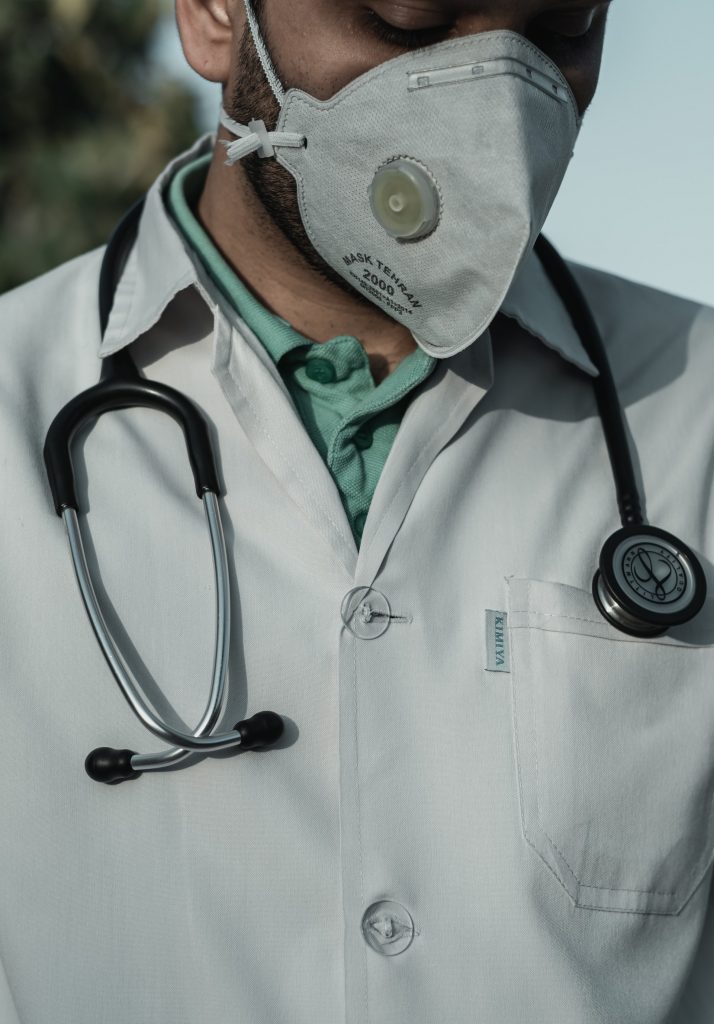 I
As Jesus said – Greater love has no one than this, that someone lay down his life for his friends.

John 15: 13

The sweet fragrance of their service fills the world.

And I am so grateful.

Thank you.