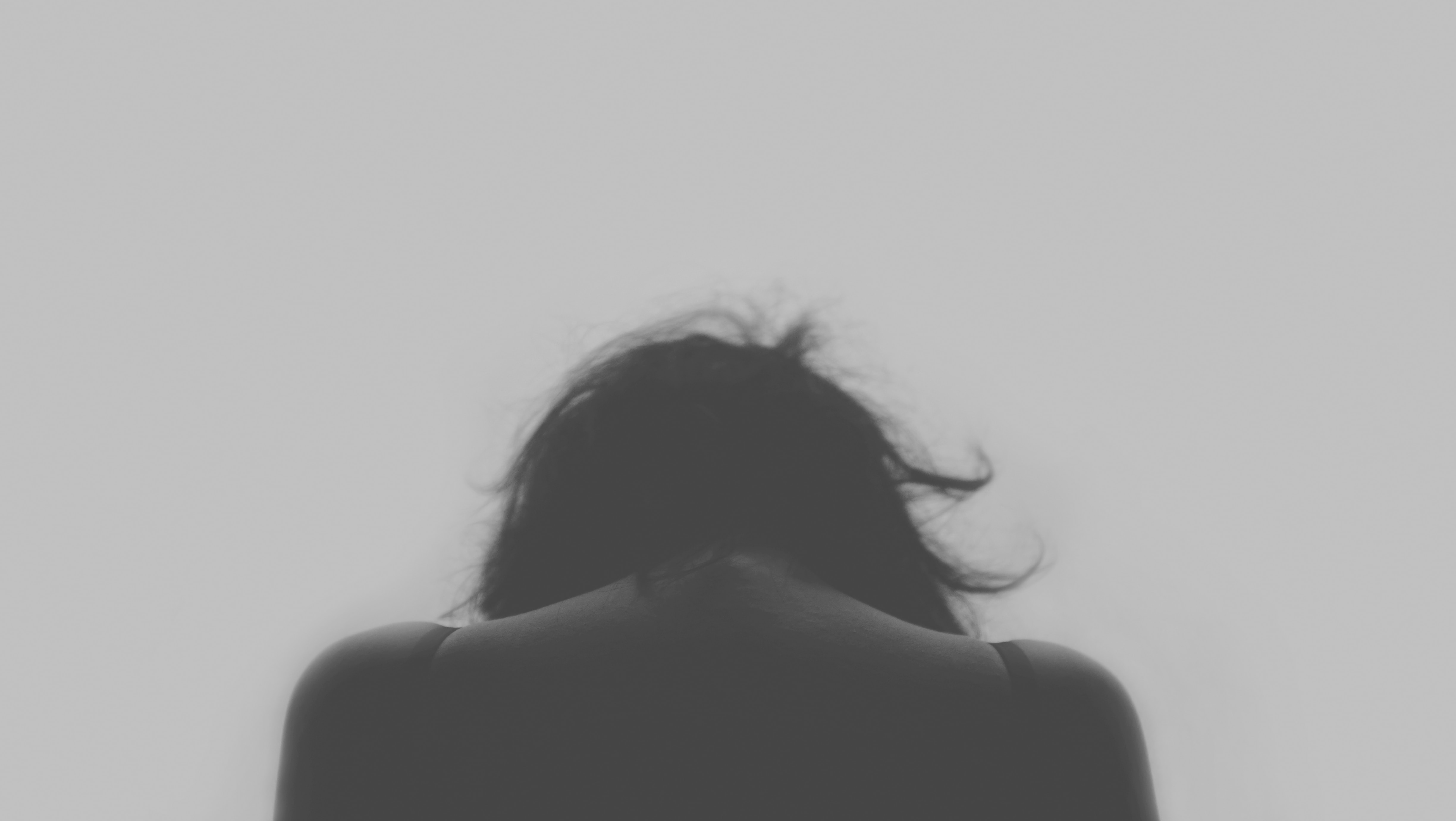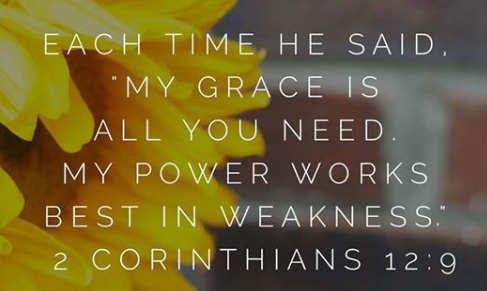 This verse carries a rich, deep and profound meaning for me, it is one that I have clung to and will continue to cling to – it gives me hope.
Proven
In times of desperate need and weaknesses of all kinds, when I don't know what to do or where to turn, when I am utterly bewildered by life and its circumstances – He has proven Himself to me again and again. He will and has held me and carried me. He will not leave me.
When my Mom was alive, she would quote this verse to me…"As your day, so shall your strength be." Deut. 33:25. And it is true. Some days, I have despaired, wondered how I might continue, and yet, here I am. Finding again and again – strength in time of need.
Needs?
What about you, my friend? What are you facing today?
Is your heart aching and sad, do you feel confused or baffled, let down, uncertain? Will you join me today, in crying out to Him? Some days when burdens weigh us down, we need a gentle reminder to look to Him, acknowledge our weakness, ask for His grace. I know I need His touch today. What about you?
And so, this is His promise – His grace is sufficient. It cannot, will not fail.
His love
He lifts us up in great tenderness and holds us close to His heart. He tells us He loves us, and He sings over us with delight. His love is everlasting, never-failing, and enduring. Nothing I do will ever make Him love me more. Nothing I do not do will ever make Him love me less.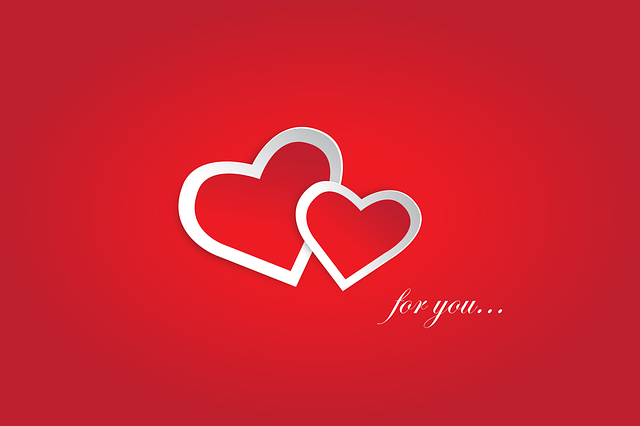 This love – He offers to me and to you. Breathe it in, rest in it, let it seep into every fibre of your being. He loves you. Always and forever.