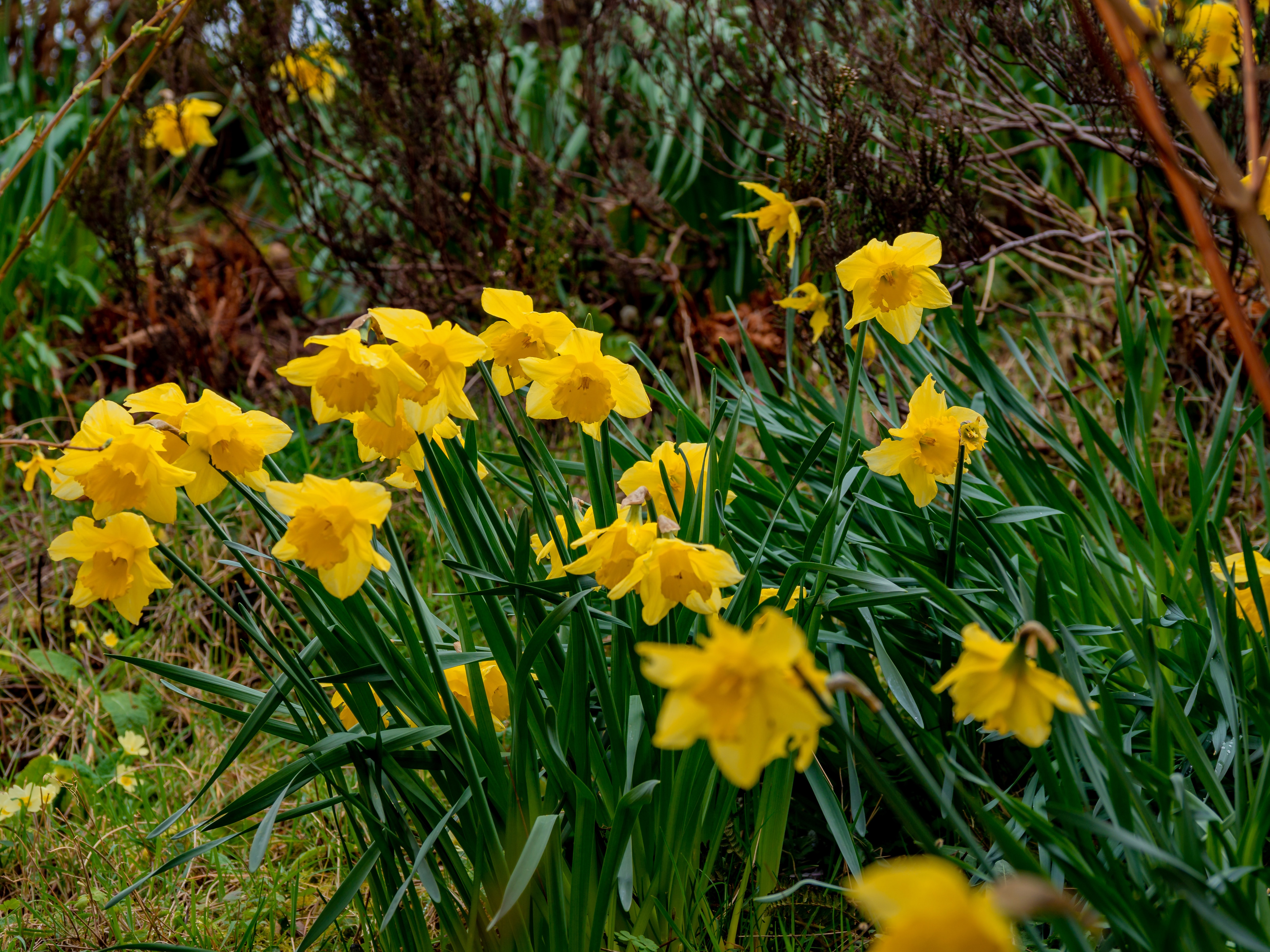 Praise be to the God and Father of our Lord Jesus Christ! In his great mercy he has given us new birth into a living hope through the resurrection of Jesus Christ from the dead.

1 Pet. 1:3
Hope is the blaze of glory, the light conquering the darkest night. It is what keep our hearts beating, and courage when all seems lost. It is the song that cannot be silenced, and the phoenix rising from the ashes.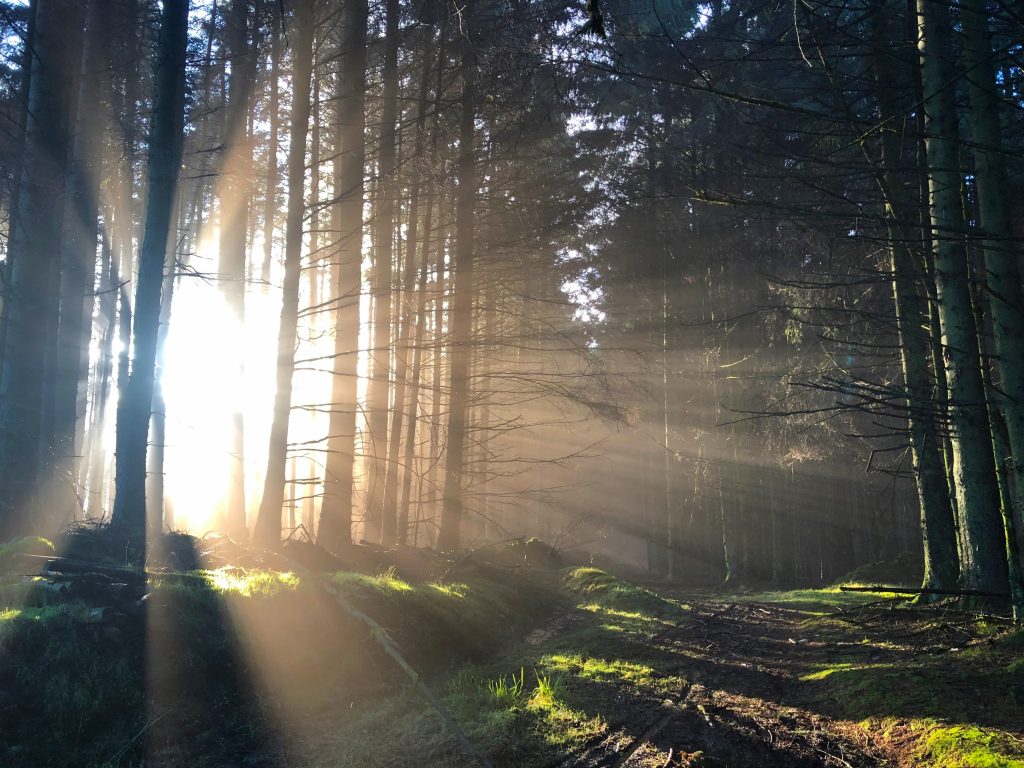 But, the most vital distinction of all is this – hope is a Person. The One who conquered death, hell and the grave.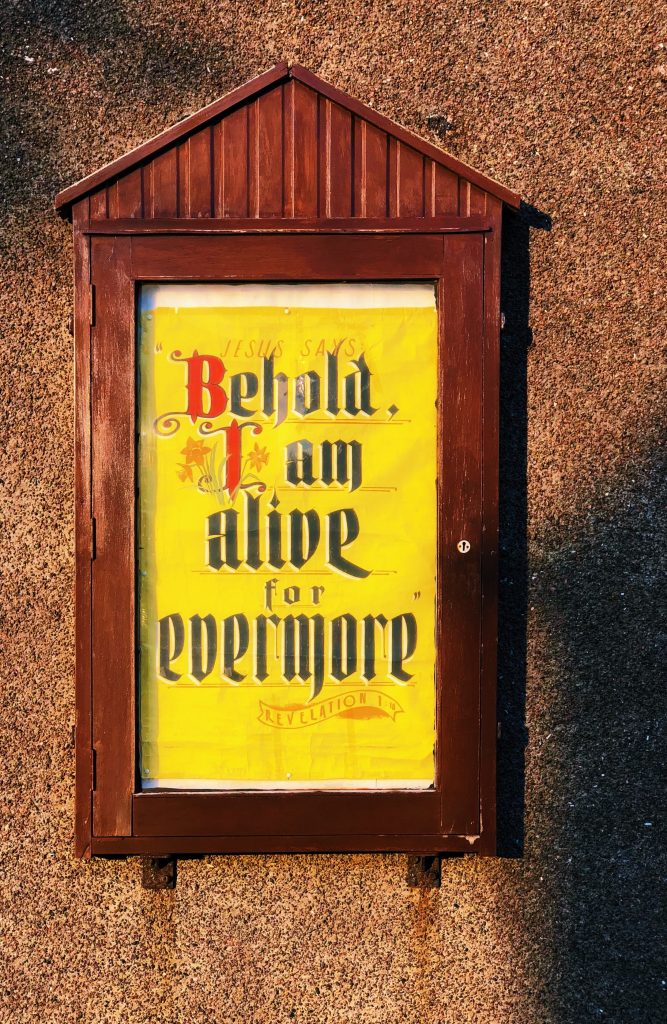 Jesus. His name is Jesus.
Speak His name. Whisper it, shout it loud. The Name above all names.
He is Faithful and True. The Wonderful Counselor, Prince of Peace, Mighty God, Emmanuel. God with us.
With us. This living hope.
We, never forsaken and profoundly loved. He, hope incarnate.
For you and for me.
Jesus Christ, our living hope.