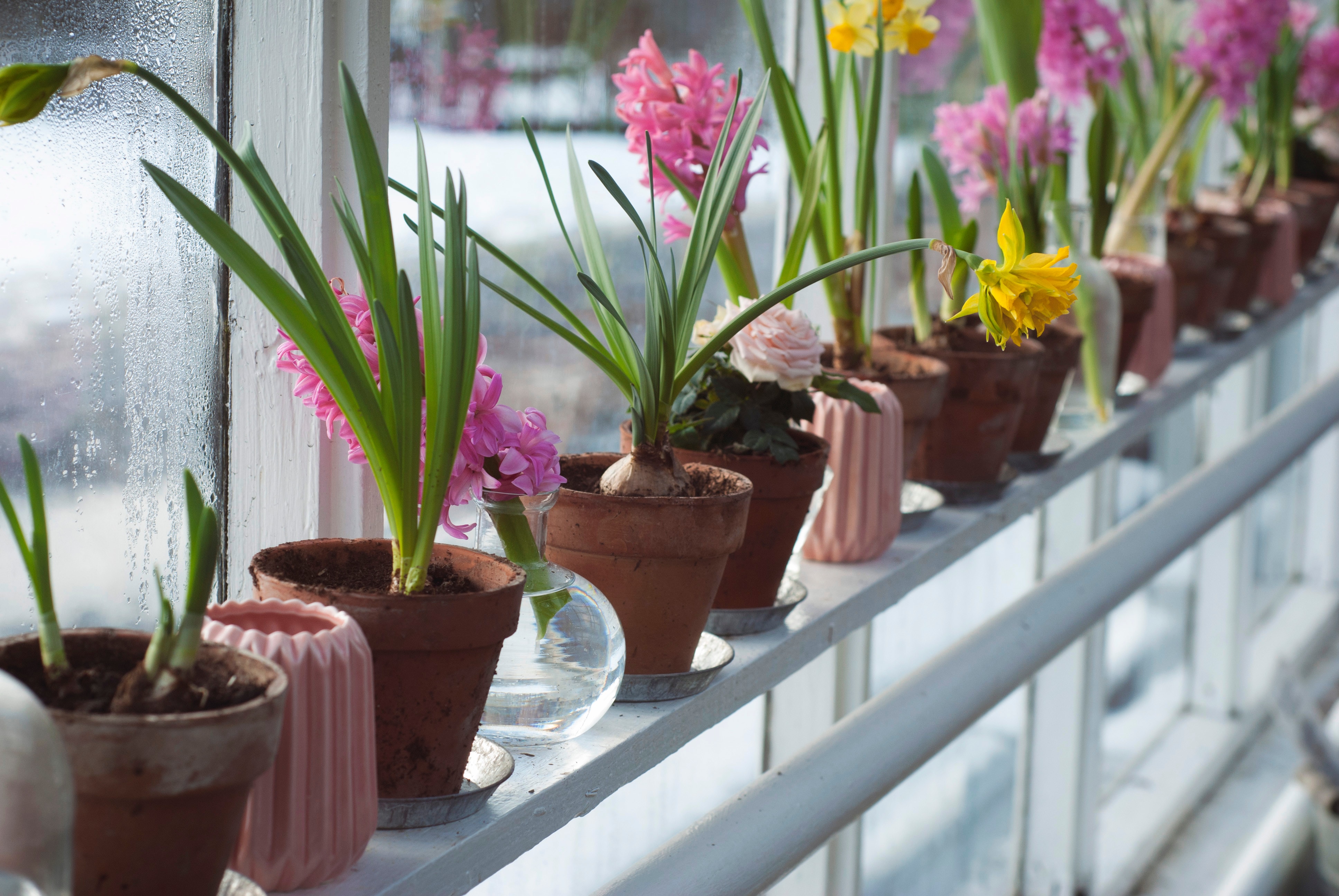 But we have this treasure in jars of clay, to show that the surpassing power belongs to God and not to us. We are afflicted in every way, but not crushed; perplexed, but not driven to despair; persecuted, but not forsaken; struck down, but not destroyed.

2 Corinthians 4: 7 – 9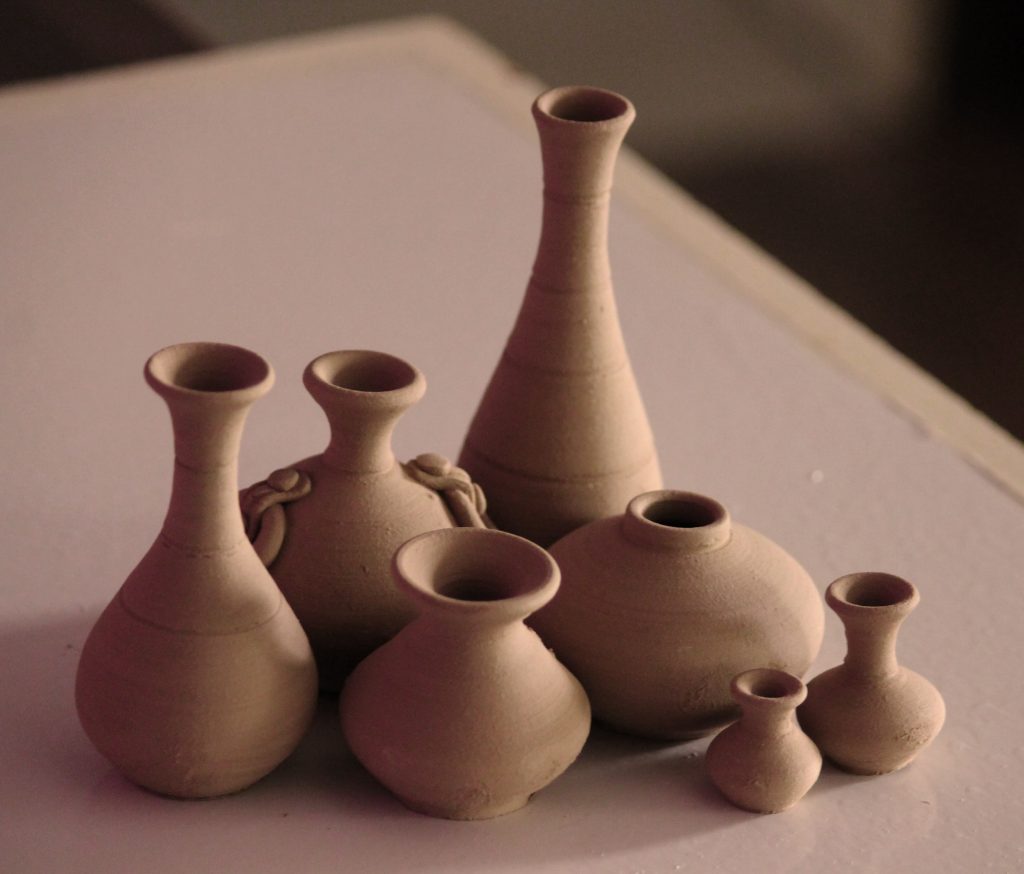 I've been thinking about those verses lately. And was reminded of Beth Moore's Simulcast from last year in which she spoke about this passage of Scripture.
She listed the characteristics from those verses in contrasting columns:
| | | | | | | | | | | | |
| --- | --- | --- | --- | --- | --- | --- | --- | --- | --- | --- | --- |
| Afflicted | | | | | | | | | | | Crushed |
| Perplexed | | | | BUT | | | | | | | Despairing |
| Persecuted | | | | NOT | | | | | | | Forsaken |
| Struck Down | | | | | | | | | | | Destroyed |
and stated that if we are feeling what it lists in the second column, the enemy of our souls is deceiving us.
So, here is an offering of hope in whatever we face – we are this – but not that.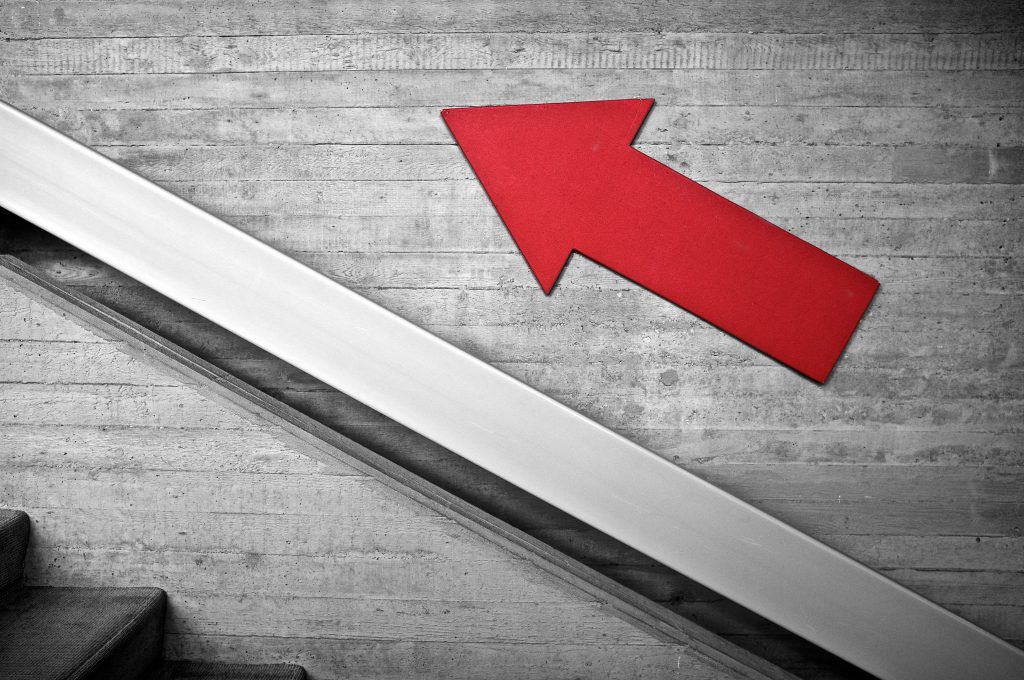 It's not that feelings are wrong, in and of themselves, but feelings alone are poor measurements for truth. And Satan likes nothing better than to tempt us to see the blackest version of our lives. His goal is to "kill, steal and destroy." John 10:10. Hopeless, despondent and bleak, dead, that is his goal.
We may be, but not
As Moore reiterates:
We may be –

Afflicted

But not –

Crushed

Perplexed – at a loss

Despairing – not at a complete loss

Persecuted – all who live Godly in Christ will be persecuted (to a lesser/some degree here in the Western world)

Forsaken -we are deeply loved of God, never abandoned

Struck down – laid low, knocked down, stricken


Destroyed – in Christ NOTHING can destroy your life
Do not lose heart
So, in all that we face, in all the heartache and devastation – Scripture gives us this strong encouragement. This bracing reminder:

So we do not lose heart. Though our outer self is wasting away, our inner self is being renewed day by day. For this light momentary affliction is preparing for us an eternal weight of glory beyond all comparison, as we look not to the things that are seen but to the things that are unseen. For the things that are seen are transient, but the things that are unseen are eternal.

2 Corinthians 4:16-18 English Standard Version (ESV)
Weight of glory
I know some things feel like they are NOT LIGHT AFFLICTIONS at all. And, I do not fully understand that statement. Sometimes it is mind boggling. Yet, something awakens in my spirit when I read this – there is "an eternal weight of glory beyond all comparison." Somehow, someday, all this grief and horror – all the pain and tragedy will be redeemed! Justice will roll down like a river. Amos 5:24. He will make all wrongs right.
There is such anguish in our lives. Yes, we have joy, too, but the agony can be overwhelming. Oh, how we need each other. To cheer each other on, and bear one another's burdens. And we need to lean into the Words of life.
Can we shift our perspective from the here and now, to the eternal? Take the long view. None of this is easy. Yet, a change in perspective may bring us more freedom.
As we do this, we throw ourselves on His mercy.
Moore says: "I'm still in your hands. This is my confidence. You've never failed me yet."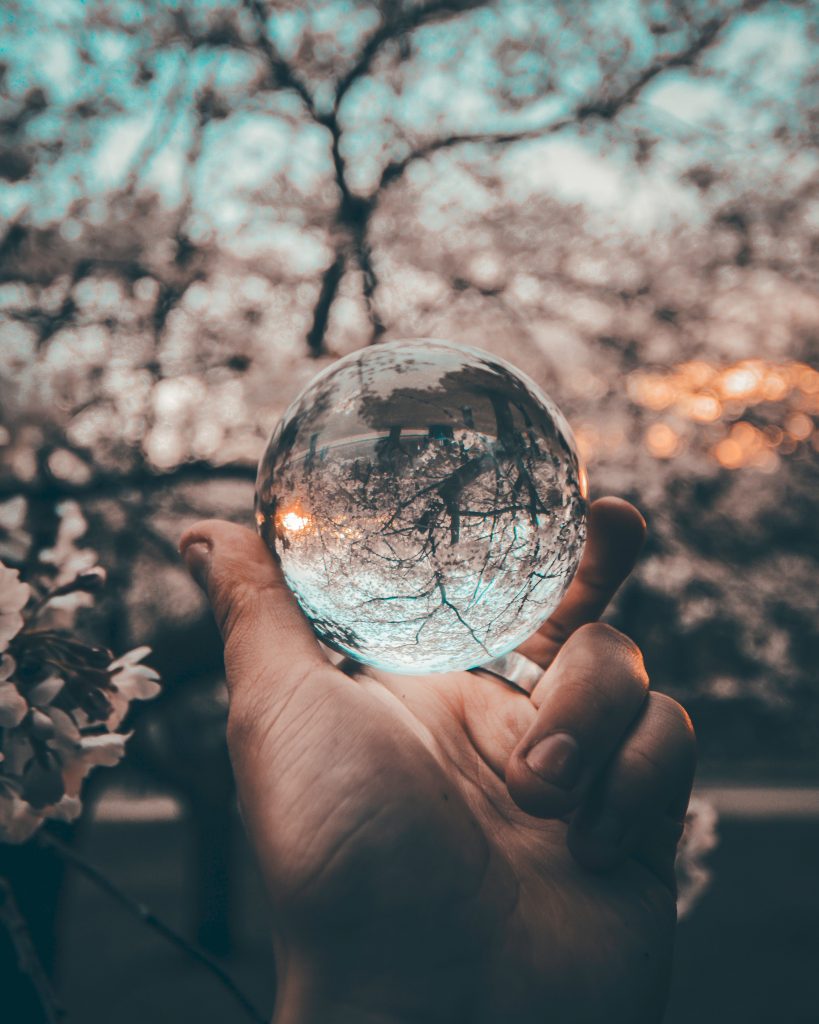 So then, we wholeheartedly anchor our lives in His faithfulness. And cling to His all surpassing power. Knowing that He will hold us, sustain us and never, ever let us go.