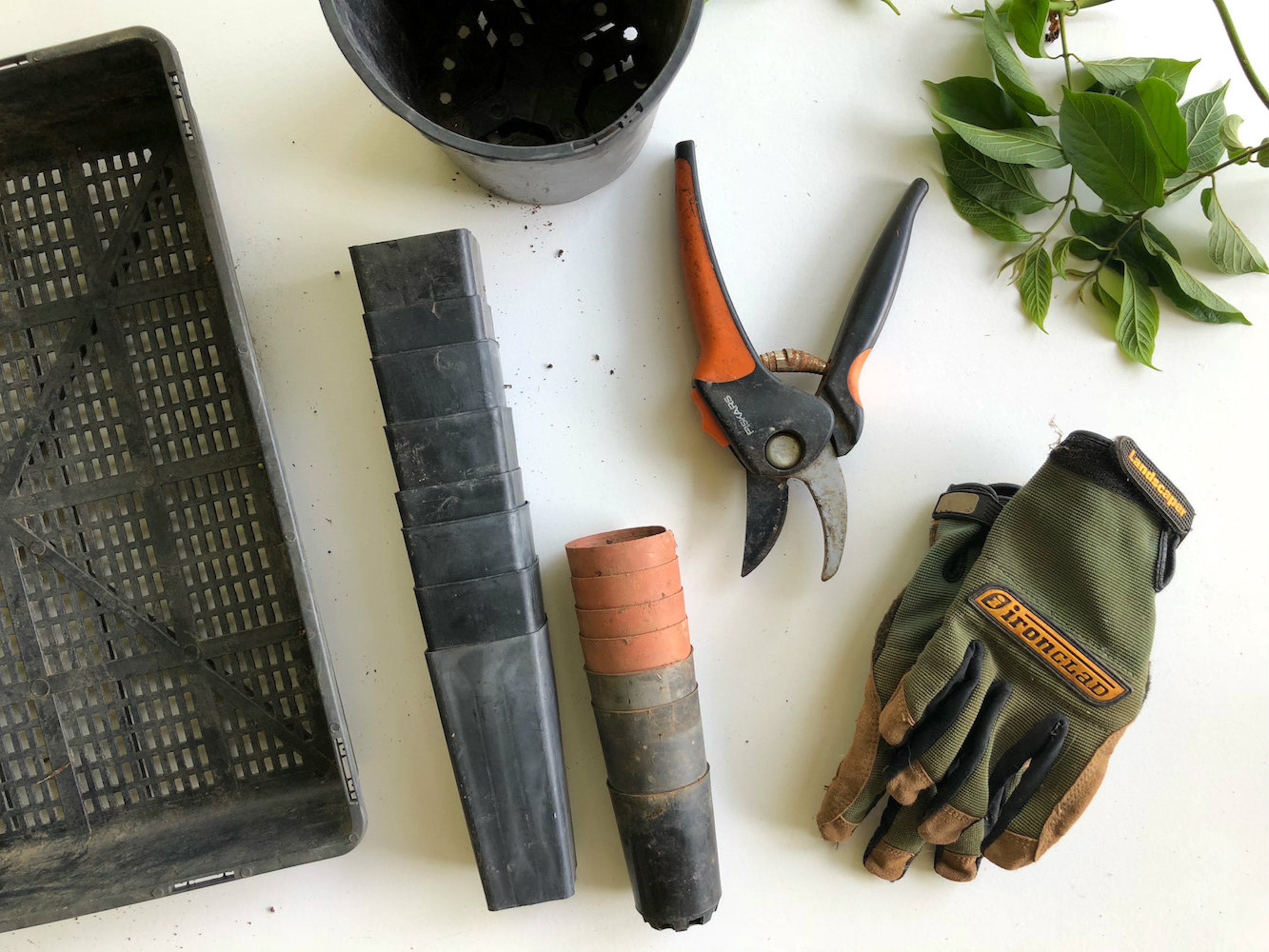 Look at our Wisteria! What a sweet fragrance… But Wisteria is a vine and grows like a weed, twisting and winding. It's beautiful to look at but tough to manage. Sometimes, we are like that, beautiful but twisted. I am so grateful that our Divine Gardener loves us enough to prune the ugliness away.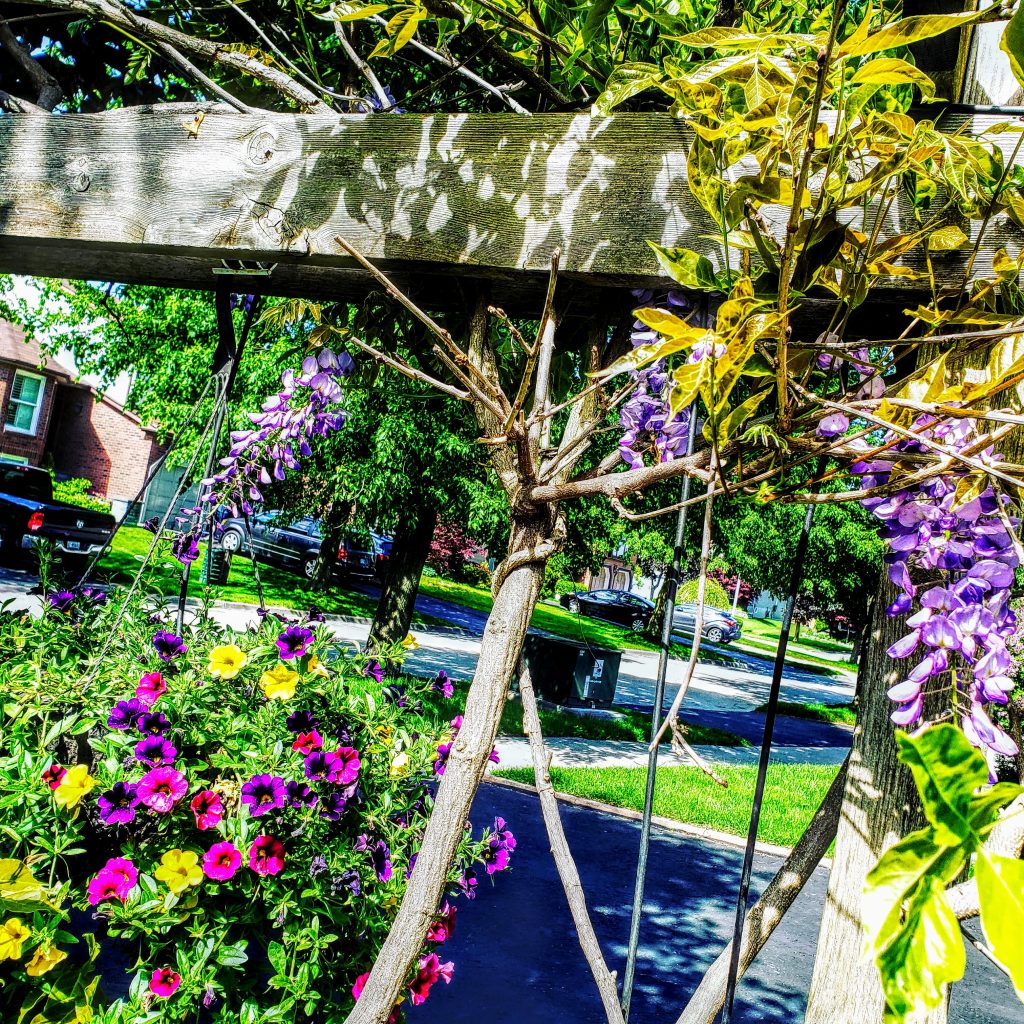 Jesus, says:

I am the true vine, and my Father is the gardener. He cuts off every branch in me that bears no fruit, while every branch that does bear fruit he prunes so that it will be even more fruitful.


in John 15:1-2
We need not fear the Gardener, for it is only the greatest love that prunes what does not belong, making us more lovely still, conformed to the image of our beautiful Saviour.