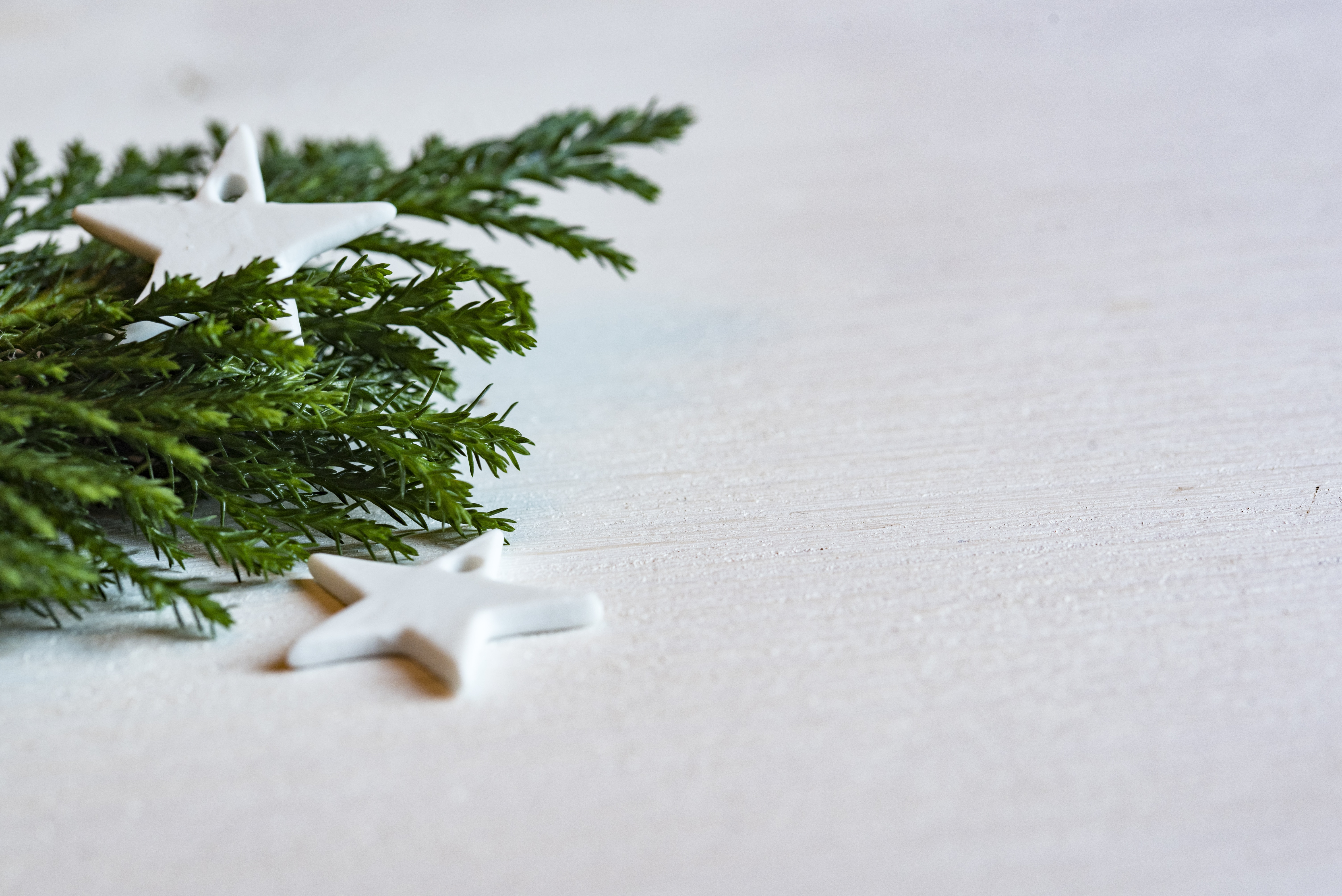 "O Antiphons"
A fresh way of seeing
I came to the love of liturgy late. Having spent my life in churches that do not follow the Liturgical calendar, I have found it welcome, innovative, and refreshing. It has added a depth of dimension and meaning to the Christmas season. As author, Shannon Martin writes, "Liturgy, to me, is where ceremony and worship collide. If it feeds my soul year-round, it feeds it extra this time of year. It's the casserole and the pie."
So, here we are diving in and looking at Christmas with a view to litury.
The liturgical calendar
In the Liturgical Christian calendar, the seven days before Christmas are marked by the "O Antiphons." The purpose of the O Antiphons is to call attention to what is coming, specifically, the birth of Christ.
"Originally written in Latin around the seventh or eighth centuries, these special antiphons are verses extracted from the Old Testament prophet — Isaiah — and express the longing for the coming of the Christ. In fact, it uses the word, 'come,' in every O Antiphon.
Each of the seven antiphons begins by addressing Jesus using an Old Testament title for the Messiah. These seven names or titles, all from the Book of Isaiah, are:
O Sapientia (meaning O Wisdom), from Isaiah 11:2-3.
O Adonai (O Lord or Ruler), 11:4-5 and 33:22.
O Radix (O Root of Jesse), 11:1.
O Clavis (O Key of David), 22:22.
O Oriens (O Radiant Dawn), 9:1.
O Rex Gentium (O King of the Nations), 2:4.
O Emmanuel (O God with Us), 7:14." 1
Today's O Antiphon: O Wisdom.
Isaiah prophesied:
"The spirit of the Lord shall rest on him, the spirit of wisdom and understanding, the spirit of counsel and might, the spirit of knowledge and the fear of the Lord. His delight shall be in the fear of the Lord." Isaiah 11:2- 3, and:
"[…] he is wonderful in counsel, and excellent in wisdom." Isaiah 28:29.
For all that baffles and confuses us, all that we cannot understand; when we do not what to do or where to turn, Jesus comes. He comes into our hesitation, into our doubt, and our uncertainties as Wisdom itself.
A poet's look at wisdom
O Wisdom,
coming forth from the mouth of the Most High,
reaching from one end to the other,
mightily and sweetly ordering all things:
Come and teach us the way of prudence." 2
I love the way the poet says wisdom comes mightily and sweetly.
Meaning?
What might that mean for us?
There is strength in wisdom. To follow wisdom requires determination or choice. Often, choosing the wise path is difficult. I may know one course of action is smarter than the other, but to set about choosing it especially if I want to do the opposite requires strength.
Jesus, our Wisdom personified, comes to turn our weakness into His strength. It is the ultimate exchange.
Ordering our choices
The sweetness comes as we order our choices in alignment with Wisdom. Who hasn't, after making a wise decision and seeing what trouble you've escaped, thought, "Boy, did I ever dodge that bullet!"
How sweet, indeed.
Prudence is an interesting word, and it is not one we often hear. The dictionary tells us that: "Prudence is care, caution, and good judgment, and wisdom in looking ahead." Learning 'the way of prudence' is forethought and planning.
It is Wisdom sewn into the fabric of our everyday lives.
Wisdom from above
James defines Wisdom that comes from above and its results: "But the wisdom from above is first pure, then peaceable, gentle, open to reason, full of mercy and good fruits, impartial and sincere. And a harvest of righteousness is sown in peace by those who make peace." (Verses 2 & 3)
So, Jesus comes as Wisdom and the results of Wisdom are peace. And He, Himself, is our Peace. Wisdom is the Prince of Peace.
O Wisdom,
O Lord and Ruler,
O Root of Jesse,
O Key of David,
O Morning Star,
O King of the Nations,
O Emmanuel,
Come, Lord Jesus!
1 https://www.osv.com/Article/TabId/493/ArtMID/13569/ArticleID/10308/What-Are-the-O-Antiphons.aspx
2 https://en.wikipedia.org/wiki/O_Antiphons