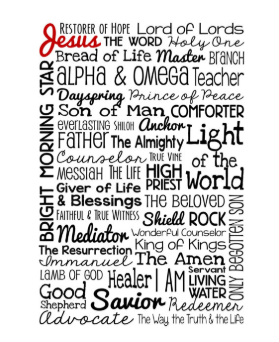 There are days we fill our prayers with a keen yearning, with love and longing. Our hearts cry out for mercy so profound that all we can do is whisper His name.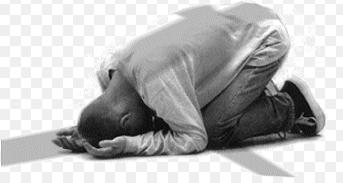 We speak in a hushed voice the names Isaiah introduced us to: Wonderful Counselor, Mighty God, Everlasting Father, Prince of Peace.
Counselor, Mighty
Wonderful Counselor, we don't know what to do. The way forward is challenging, guide us, lead us, say, "this is the way, walk in it." Help us not to run ahead, heedless of your still small voice. And let us not lag, lost in the wilderness, wandering for far too long.
Mighty God, for whom nothing is impossible, fan the flame of faith within us, hot and sure! As Shadrach, Meshach, and Abednego did, we declare, the God we serve can deliver us, and He will deliver us… But even if He does not, we want you to know we will not serve your gods or worship the image of gold you have set up. (Dan. 3:17 – 18). Oh, Mighty God, move – move on our behalf.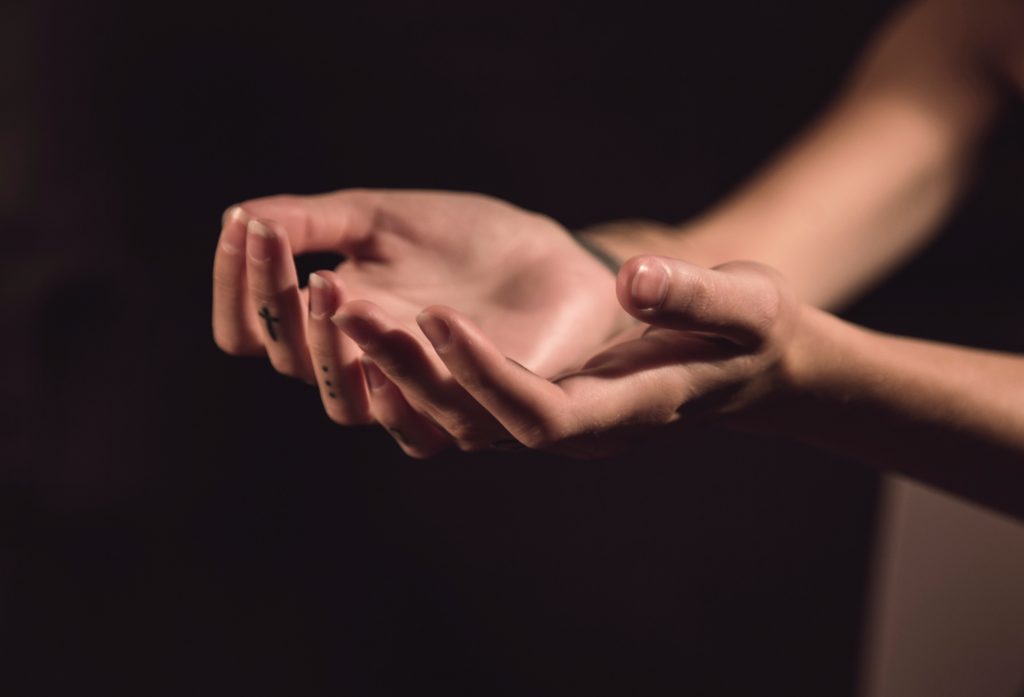 Father, Peace
Everlasting Father, Abba, we need you, come and lift us, hold us close to your heart. Surround us with your Love, enfold us, steady us. Oh, how we need you! We are tired, confused, and feeling alone – blanket us in your comfort.  Wrap us with Your promise to never leave or forsake. Transfuse strength to our souls.
Prince of Peace, Your voice reverberates down through the ages, "Peace be still." (Mark 4:39) You come to us with a gentle touch and speak, "do not be afraid." (Matt. 17:1) As we sit in your Presence, the knots of anxiety unwind, bit by bit. We breathe in your peace, your grace, for this moment given to us and the next. You renew our strength though we are weary.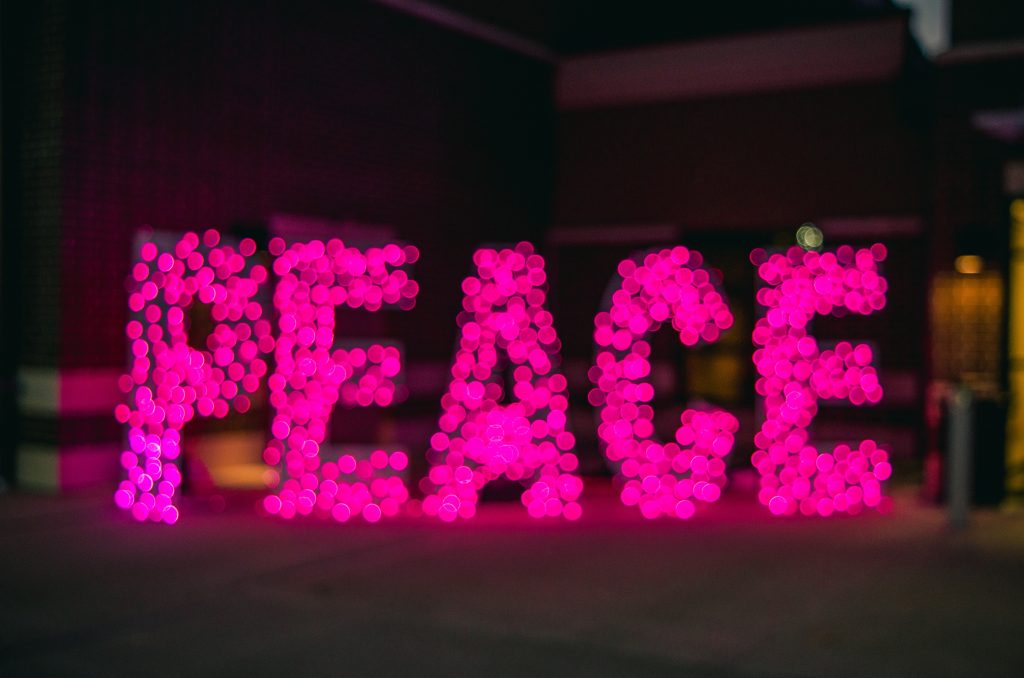 We whisper your name
In all that distresses and concerns us, we turn to You, for only You have the words of life. Your words sustain and nourish us, like the finest of delicacies.
We come to You hungry and thirsty, whisper Your name – and you give us the bread of life and water from the well that never runs dry.