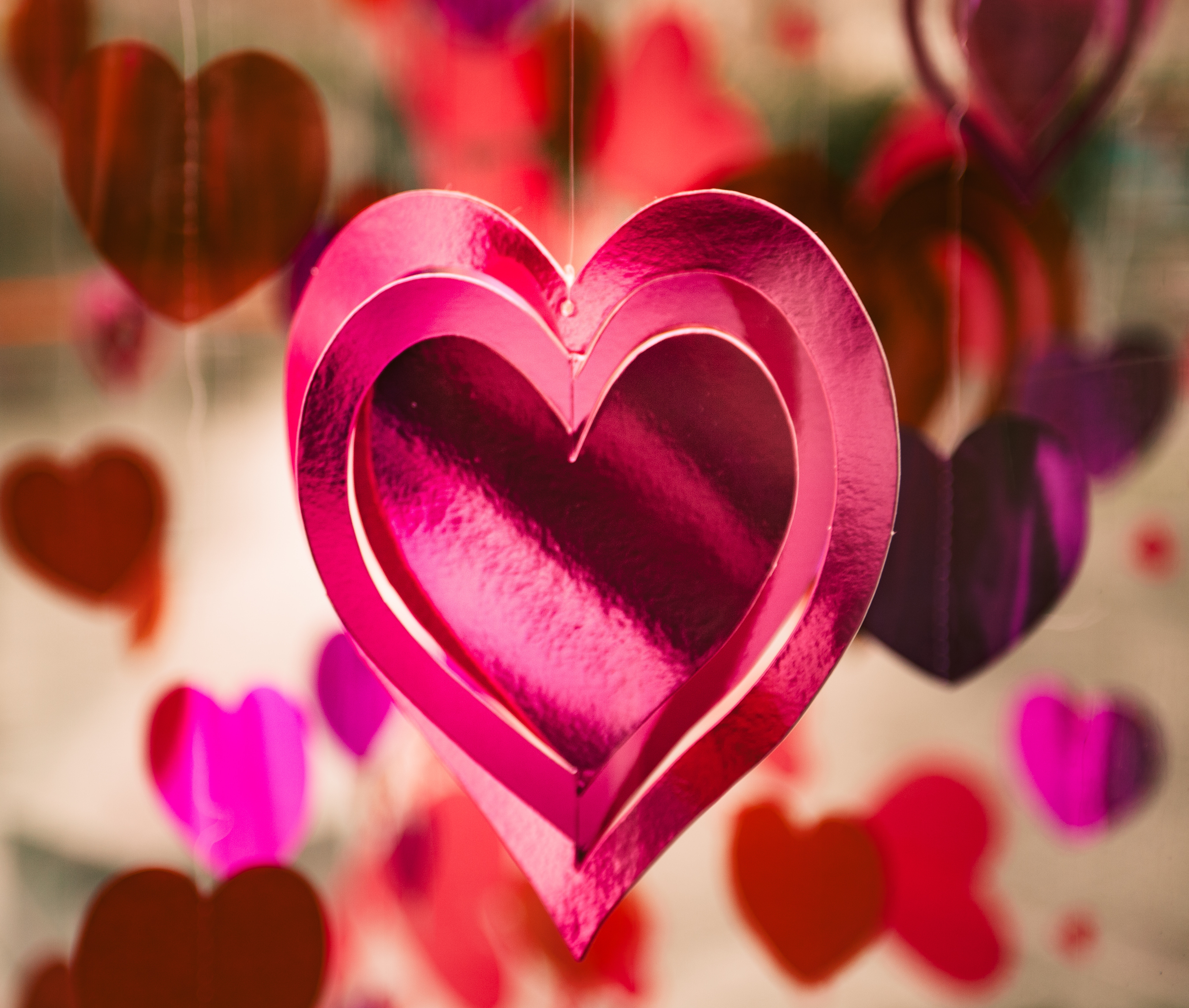 As Beth Moore said today on Instagram; "I really do love love. What I don't like is for people who don't feel loved to feel like losers!"
And I have to wholeheartedly agree.
So today – a reminder –
You are loved.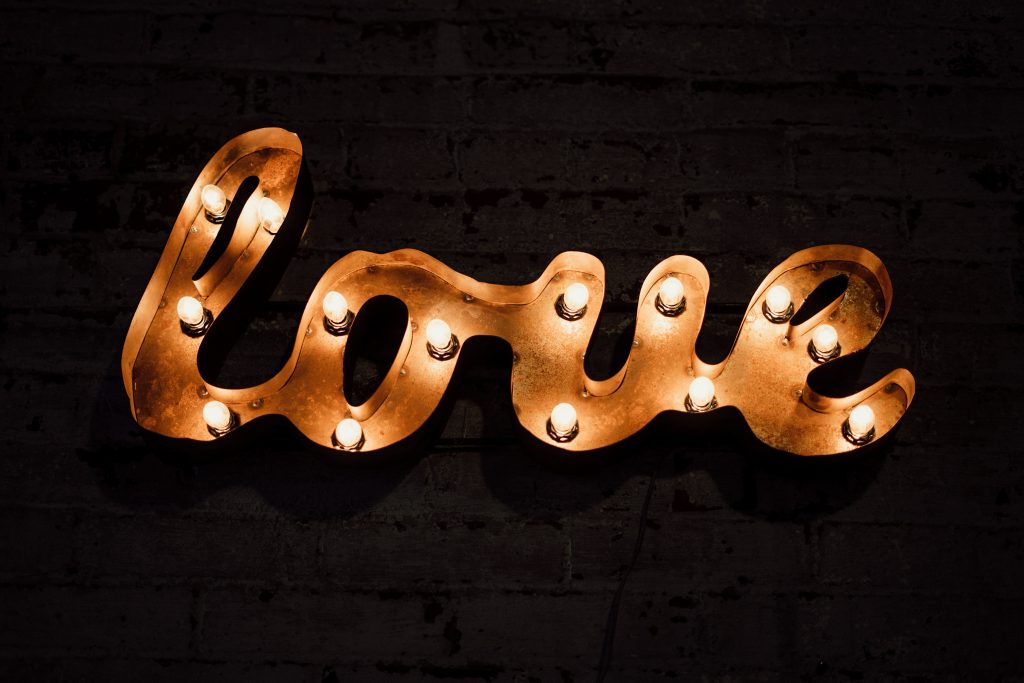 When I was little on Valentine's Day my Mom would make paper hearts out of red construction paper and put white paper doilies in the middle of them with verses about God's love. She had something there. She really did.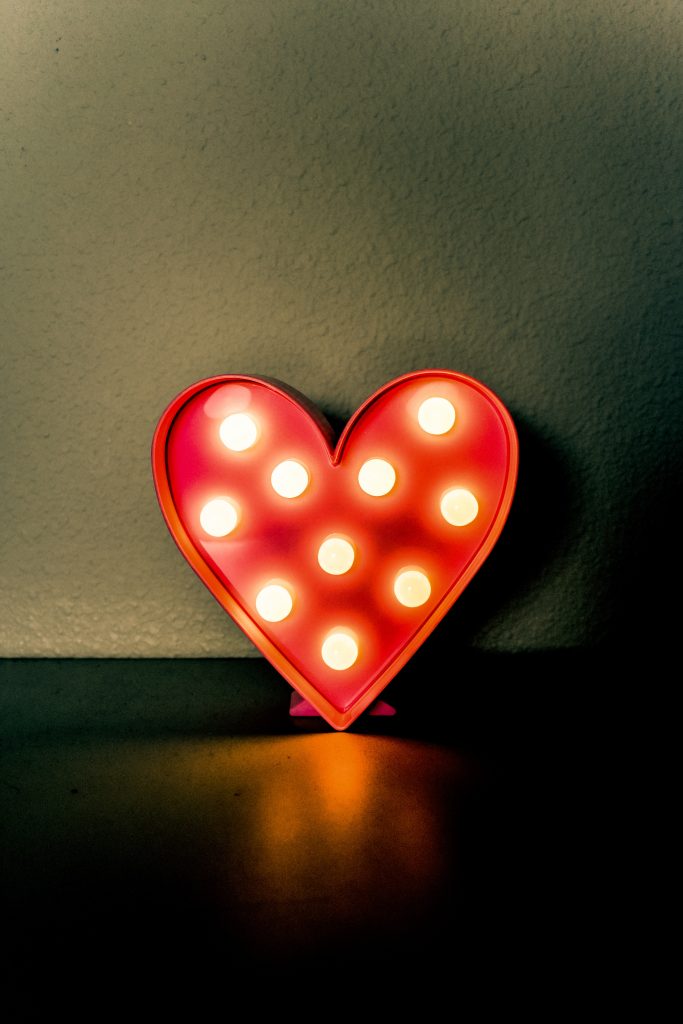 Human love, whether it's familial or friendship or between lovers – always, always fails, lets us down.
God's love never fails. Never stops. Never ends. Ever.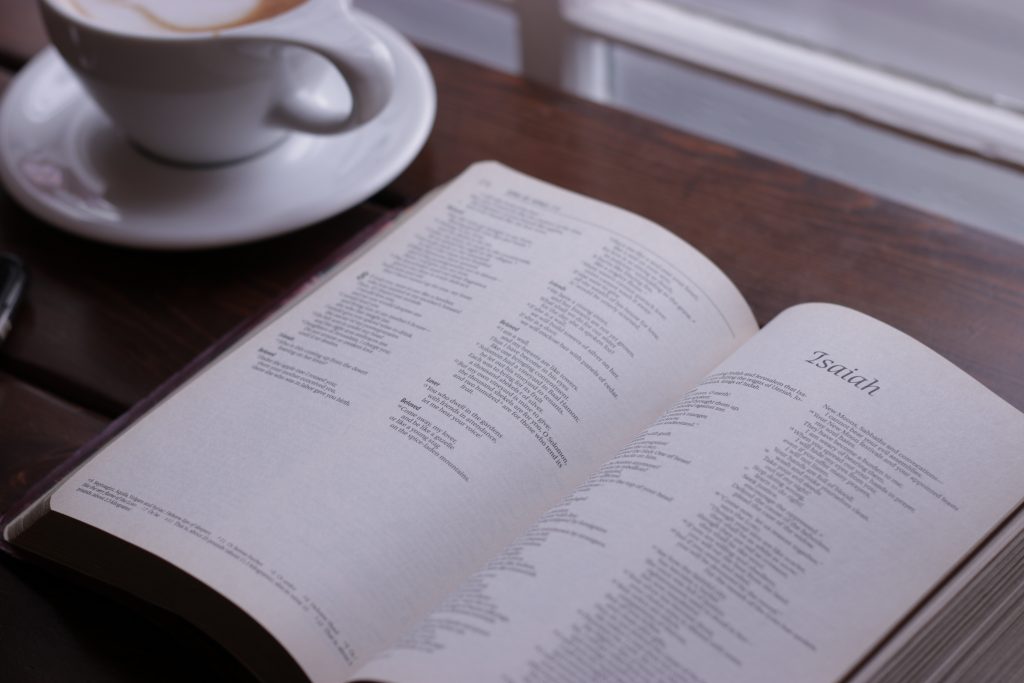 The LORD appeared…saying: "I have loved you with an everlasting love; I have drawn you with unfailing kindness. Jer. 31:3
You can never be a loser in God's eyes, He treasures you, longs for you, sent His Son to express that love and longing. For you, for me, for the whole world.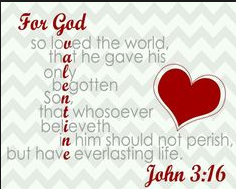 For God so loved the world that He gave His one and only Son, that everyone who believes in Him shall not perish but have eternal life. John 3:16
This great love – for you and me.
Always. Eternally. Loved.
No matter what: you are loved.