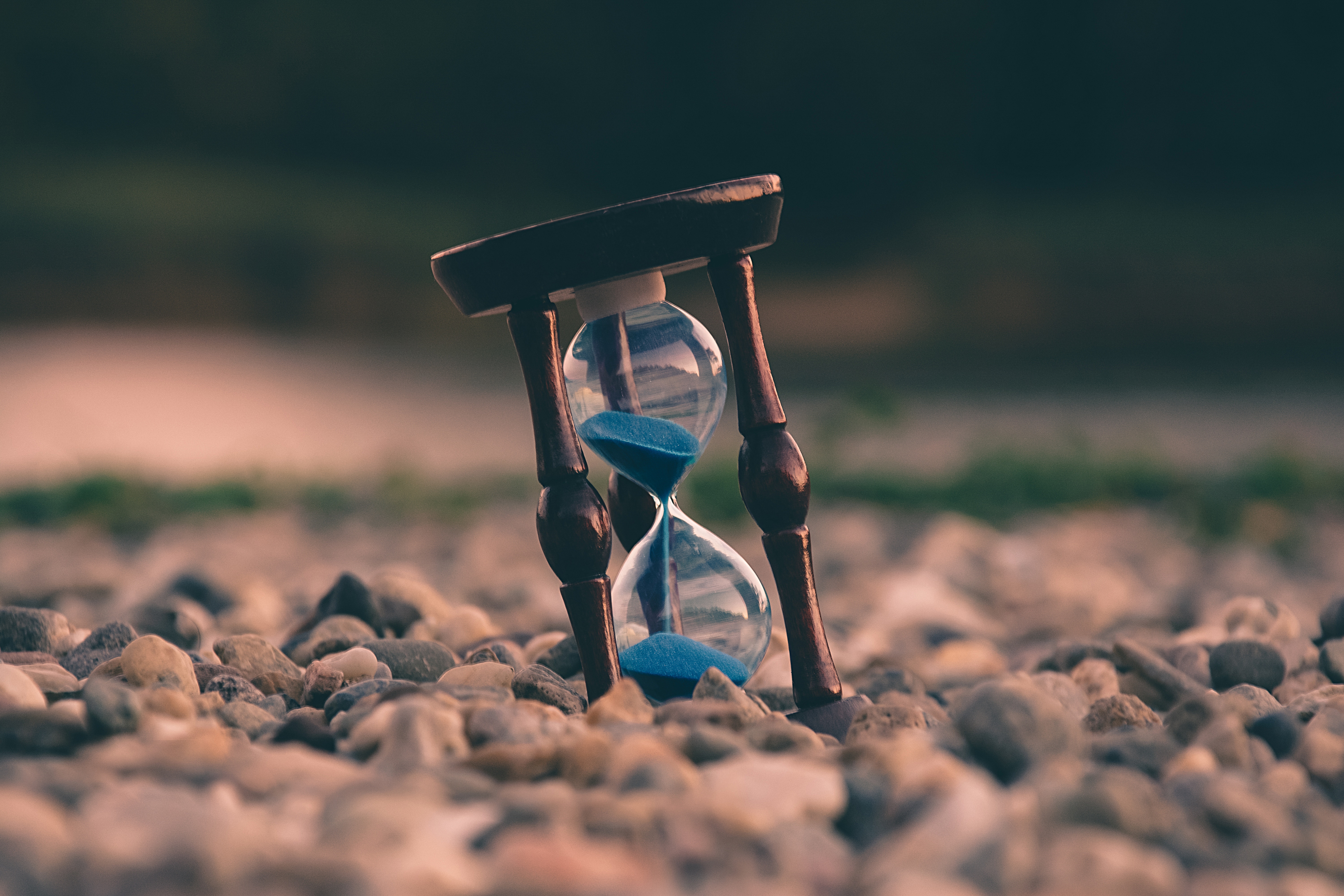 "The two most powerful warriors are patience and time."

Leo Tolstoy
If patience and time are warriors, what causes us to rail against them in our proverbial "waiting rooms." Is it because patience and time can be painful?

Or is it too, in part, because we are in limbo? Caught between the now and the not yet? Is it the uncertainty, the mystery, the not knowing? As human beings, we like to know where we are going, what we will be doing. We want answers to our questions. Revelation of that which we cannot see. Draw back the curtain, let light in. Suffer no more struggle or unpredictability.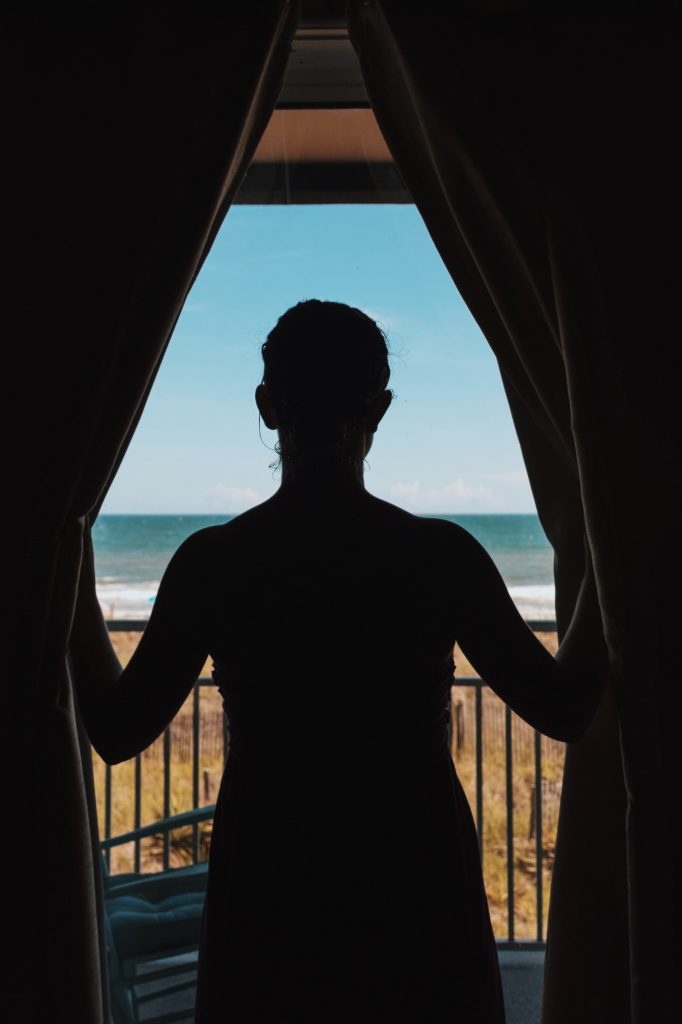 What are you waiting for?
The list is prodigious:
the diagnosis
the longed for pregnancy
the answer to a prayer
the house to sell
the child to be well again
the relationship to right itself
the end of illness
the engagement
the truth
the lie to be exposed
the easing of deep grief
the solution to our problem
the acceptance to college or university
the right job
the test results
the prodigal to return home
the surgery
the plans to retire.
Endless?
It's endless isn't it?
And, our culture has groomed us for instant gratification. Grown impatience in a petri dish of dissatisfaction.
To stand in line at a grocery store seems horrid. We move from one line to the next with the inevitable (it seems) result that the new line takes longer! We huff, and sigh. "Come on, come on," our internal dialogue fights against acceptance, against patience, against waiting.
What lessons?
But what lessons can we learn in the waiting room? What will turn us from fuming worriers to the patient warriors of which Tolstoy speaks? What if we could make time our friend, and not an enemy?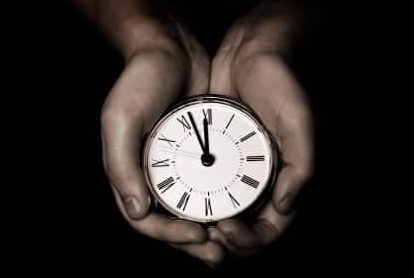 Not that it is easy, sometimes what we are waiting for leaves us anxious, and with heavy hearts.
Yet, Scripture is replete with words of wisdom to guide us in the often onerous and difficult task of waiting.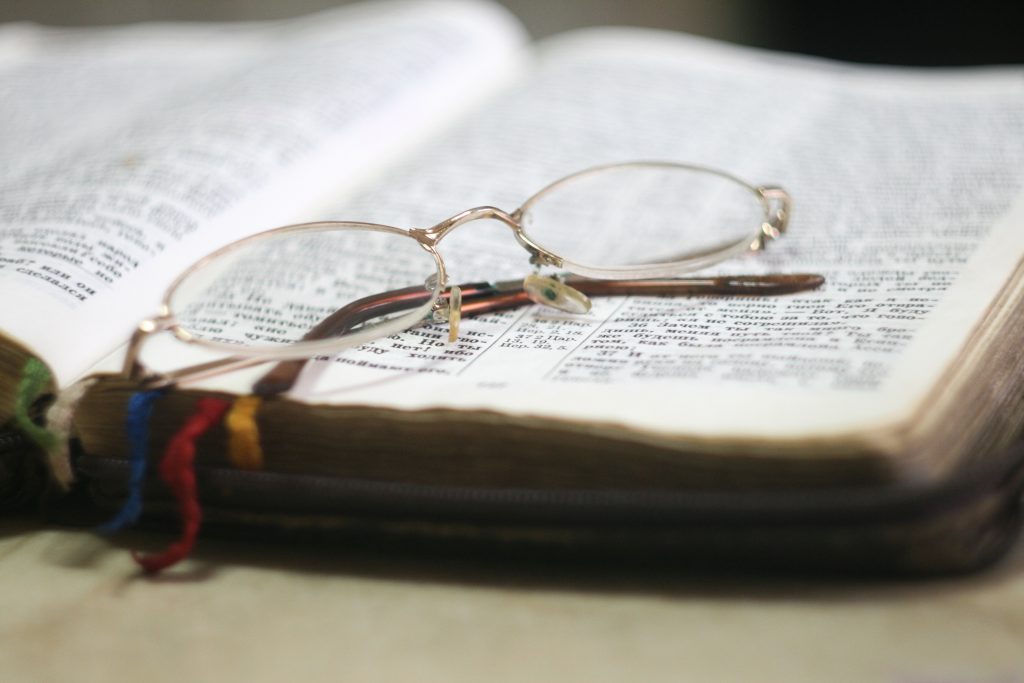 And Hebrews 4:12 assures of us its power to transform: "Indeed, the word of God is living and active, sharper than any two-edged sword, piercing until it divides soul from spirit, joints from marrow; it is able to judge the thoughts and intentions of the heart." So, we turn to it to find Words that strengthen, challenge and empower.
Five Lessons
Trust
I love the Psalms so much. They give us such rich treasures to mine. Psalm 25: 4-5 says: Make me to know your ways, O Lord; teach me your paths. Lead me in your truth and teach me, for you are the God of my salvation; for you I wait all the day long. Trust is a letting go, opening my hands and heart to Him. It is a profound knowing that God loves me and knows the end from the beginning.

As we wait our trust can deepen and grow. We come to know His ways; we become teachable.
Perseverance in prayer
One of the most fascinating parables of Jesus is in Luke 18:1- 5a, "Then Jesus told his disciples a parable to show them that they should always pray and not give up. He said: "In a certain town there was a judge who neither feared God nor cared what people thought. And there was a widow in that town who kept coming to him with the plea, 'Grant me justice against my adversary.' "For some time he refused. But finally he said to himself, 'Even though I don't fear God or care what people think, yet because this widow keeps bothering me, I will see that she gets justice… "
Jesus' clear and distinct story encourages us to – ask and keep on asking, knock and keep on knocking, and seek and keep on seeking. And, Romans 12:12b cheers us on, "be patient in tribulation, be constant in prayer."
There is no passivity in this waiting. We learn to make our prayers active, and persistent.
Character growth
I know, groan… Yet, always the call is always for us to move toward holiness, to "grow in grace and the knowledge of our Lord Jesus Christ." 2 Pet. 3:18. That as we wait in faith, believing that He knows what He is doing we will be, "strengthened with all power, according to his glorious might, for all endurance and patience with joy." Col. 1:11.
And,"… because we know that suffering produces perseverance; perseverance, character; and character, hope. And hope does not put us to shame, because God's love has been poured out into our hearts through the Holy Spirit, who has been given to us." Romans 5: 3-5. No shame, my friends, but glorious hope.
Hope
And, speaking of hope. Yep. My favourite word. We head back to the Psalms: "I wait for the Lord, my soul waits, and in his word I hope; my soul waits for the Lord more than watchmen for the morning, more than watchmen for the morning." Psalm 130: 5-6.
And here is the key, we wait with hope. "And now, O Lord, for what do I wait? My hope is in you." Psalm 39:7. We do not put our hope in the results. He is not a cosmic genie. We put our hope in Him. In who He is – in His immutable character.
There is weighty surrender in this; in releasing the results to our Sovereign Lord. The Wonderful Counselor, the Prince of Peace, Emmanuel – God with us. With us every moment – in every agony, in every joy, in every long wait.
Courage
And finally, we learn courage. To lean upon Him. To trust in the face of uncertainty, to "believe that I shall look upon the goodness of the Lord in the land of the living! Wait for the Lord; be strong and let your heart take courage; wait for the Lord!" Psalm 27: 13-14. Hear the Word spoken, vibrant and dynamic – "Have I not commanded you? Be strong and courageous. Do not be afraid; do not be discouraged, for the Lord your God will be with you wherever you go." Josh. 1:9.
We throw off the heavy coat of discouragement as one would a coat on a warm Summer's day. We embrace Him, and the strength and courage He gives us.
Courage enough to wait.
They that wait upon the Lord
Now, we lift our heads high; we wait with the God given strength and dignity He has given us. Will we falter? Some days yes, we will. For we are on a journey and are apt to trip over stones in our pathway.
But we have this sure confidence, we can stake all that we are and have on these promises given: "… those who wait upon the LORD will renew their strength; they will mount up with wings like eagles; they will run and not grow weary, they will walk and not faint." Isaiah 40:31. And that "the God of all grace, who has called you to his eternal glory in Christ, will himself restore, confirm, strengthen, and establish you." 1 Pet. 5:10b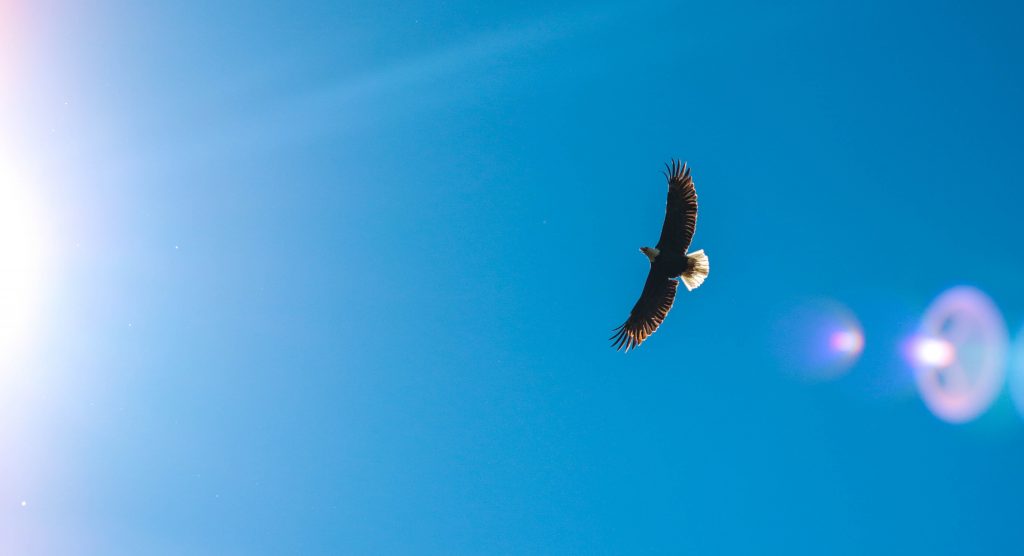 And this is our determination – "For God alone, O my soul, wait in silence, for my hope is from him. He only is my rock and my salvation, my fortress; I shall not be shaken." Psalm 62:5-6.
Rise up, warrior, rise up.