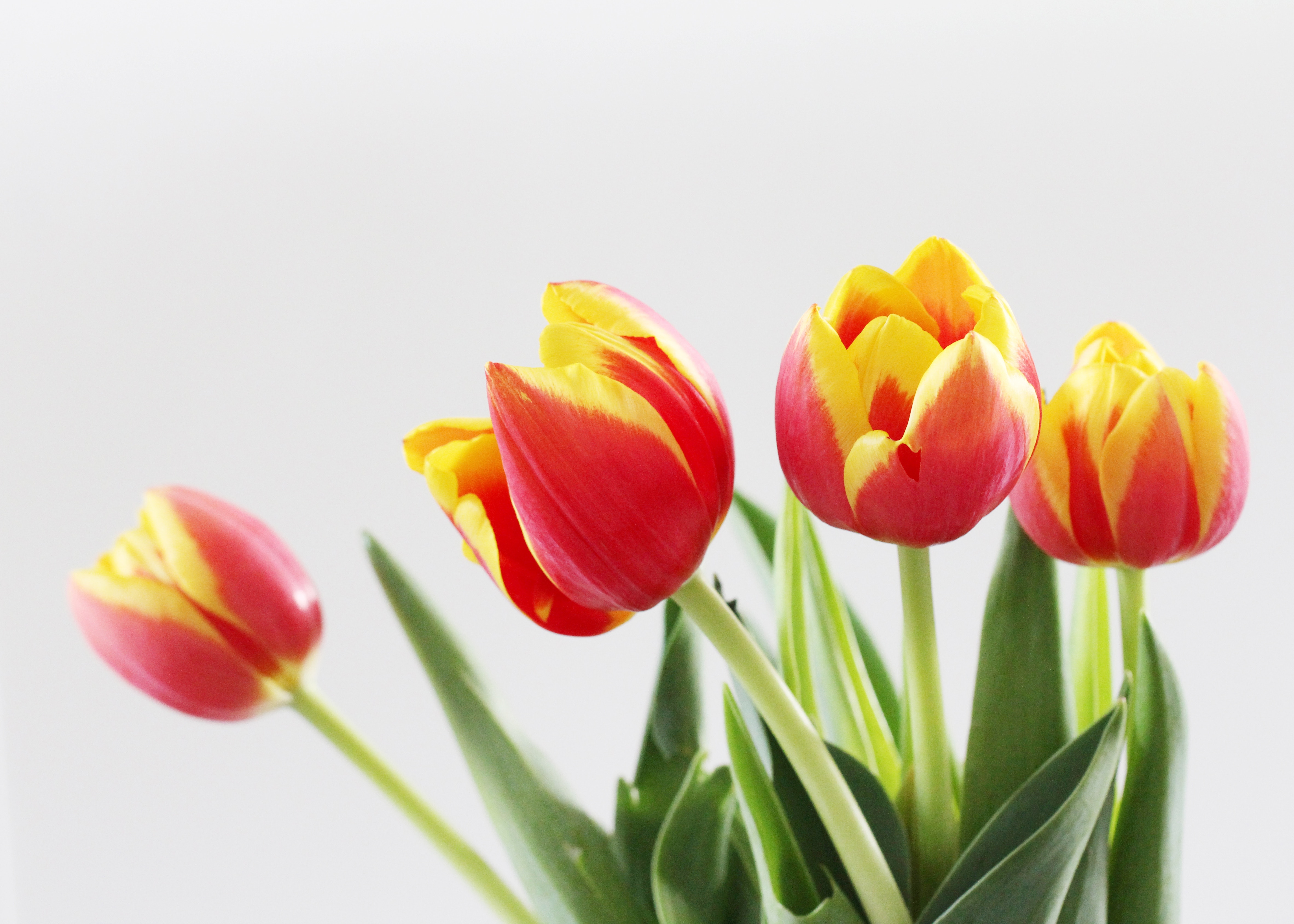 I love the incandescent light coming in the window, as the sun trickles golden through greenery of the blooming trees. Spring's whisper – enchanting.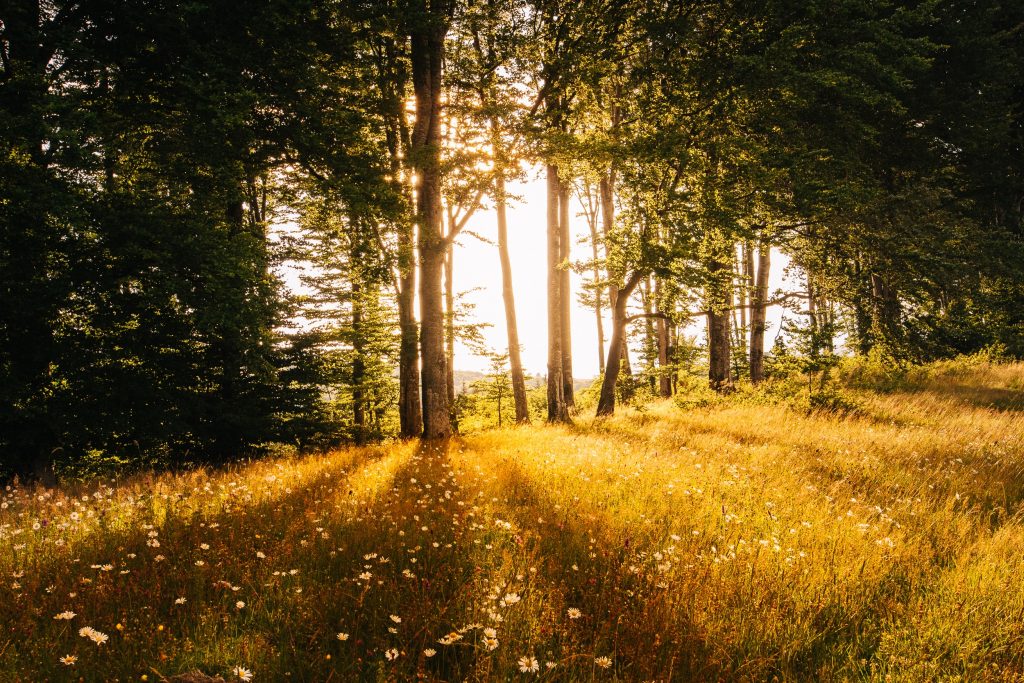 There is magic in the spring. Every year the same thing – the winter, forbidding and cold, then comes spring, inviting and warm. I never weary of it and am always surprised. This the jolt of revelation each spring.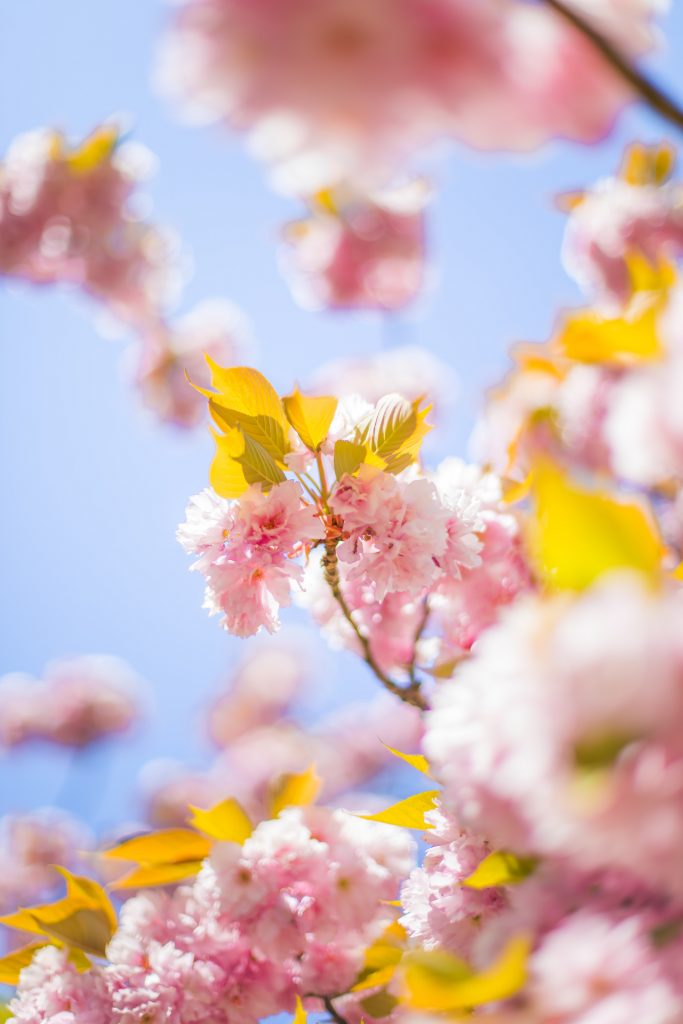 Hope speaks words once hushed as spring arrives again.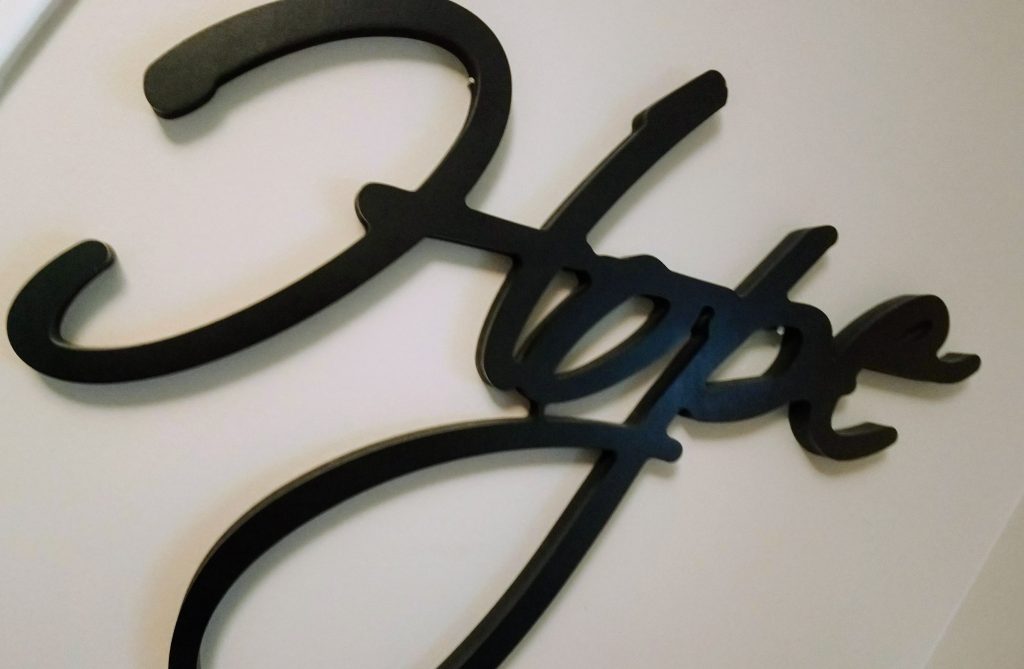 Impossible seems possible, beckoning to dreams that seemed withered and dead.
I wish we could hold on to this elusive wonder, this probability of better days throughout the year.
Faith – it can keep hope alive year round, though sometimes faith can be slippery too, escaping from certainty and delving into doubt.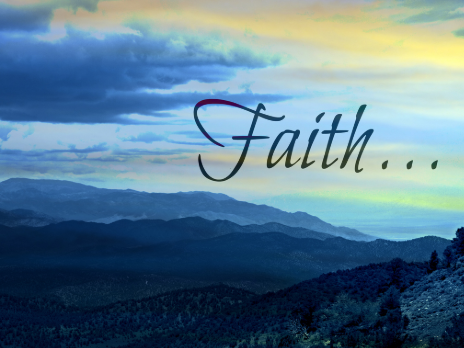 Here's where that ancient prayer becomes a petition – "I believe, help my unbelief." These words steady us, and so we carry on.
"We have an anchor that keeps the soul
Steadfast and sure while the billows roll,
Fastened to the Rock which cannot move,
Grounded firm and deep in the Savior's love."